M&G: 10 Things to Know Before Your 1st Meet and Greet
Your first M&G is coming up soon and you want to make sure you're prepared for it? No need to worry! We've talked to many experienced sugar babies who helped us come up with the 10 things you should know before your first meet and greet with a sugar daddy!
We'll start with the definition of M&G and what to expect in general, then tell you the most important things about how to prepare for everything related to it, from your first messages to allowance and payment.
M&G definition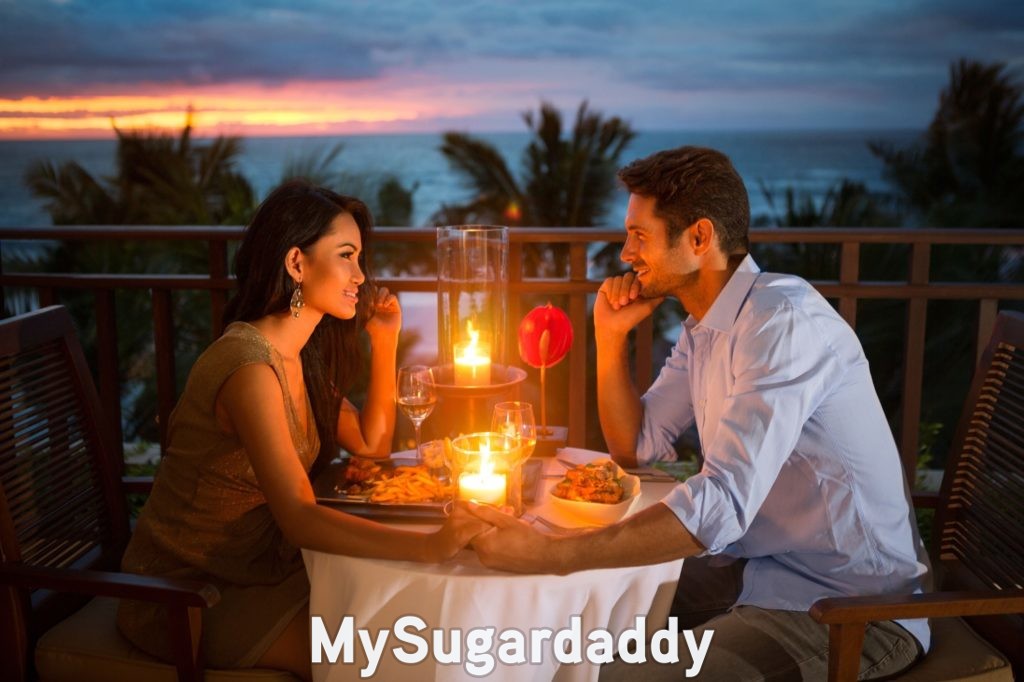 M&G, short for meet and greet, refers to the first time you meet a potential sugar daddy (POT) in person. For security reasons, it is highly recommended to do it in public.
The goal of an M&G is to offer both you and the sugar daddy an opportunity to see if there's chemistry between you and him. For this reason, it should be a short meeting, such as a coffee date or just a drink after work. This way, it's much easier for the two of you to go your separate ways in case there's zero chemistry. At the same time, it gives you the opportunity to easily extend it.
For these reasons, the M&G should also be platonic. The first date is the right moment to express and align expectations and talk about the future of the sugar relationship, so both people can go home on the same page. By making it clear that it will be platonic, no one will get disappointed and you'll have much more to look forward to if there are further dates somewhere along the line 😉
What you should know before your first meet and greet with a sugar daddy
#1 Find out as much as you can about your POT
The goal of sugar dating is to find a compatible sugar daddy to have a fulfilling, mutually beneficial relationship with. Being so, you should do as much research as possible to find out if your POT is trustworthy. Reverse search everything you have: his profile pictures, his phone number, etc. Here's how to do it:
Even his first name and job title might suffice. You can read my account on how I managed to even find out where a POT had his office with minimal information about him in these posts (part 1 and part 2).
#2 M&G: Don't demand to be paid for it
When it comes to sugar dating, it is extremely important for your and your POT's expectations to be aligned. Therefore, you should also know that it isn't common practice for sugar daddies to pay for the M&G.
Here is an article that explains why in detail, but, basically, way too many "wanna-be" sugar babies scammed unsuspicious sugar daddies into paying them for the M&G in advance to "prove they were real", only not to show up for the date. We decisively oppose this practice, as it is dishonest and gives sugar dating a bad rep.
#3 Set clear expectations
Take your time to reflect on all your expectations regarding sugar relationships. Would you date a married man? Do you want only one sugar daddy? Under which circumstances would you agree to be exclusive? How often would you be available to meet him? How would you like to be compensated for your time? Are you open to a romantic relationship? Would you like him to mentor you? Are you available for travelling too?
By having clear expectations, the filtering process of finding someone with compatible expectations can become much easier. And remember: don't ever settle for less than you know you deserve!
#4 Discuss the allowance beforehand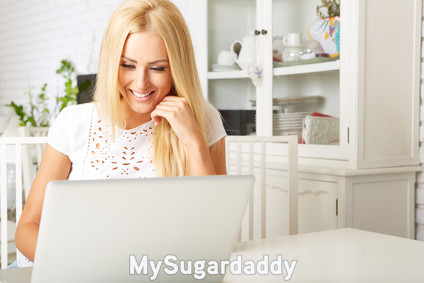 As we mentioned above, aligned expectations are the basis of any agreement. Therefore, you should talk about your expectations regarding your allowance before the M&G. Otherwise, you'll risk wasting hours on preparation for a date with someone who might think paying for dinner every time is enough compensation!
#5 Don't expect to get an allowance from the start
One of the keys not to get frustrated is to know the game before you play it. Sugar dating has been around for quite some time already and, chances are, your potential sugar daddy is familiar with how sugar relationships usually unfold.
As explained above, sugar daddies usually aren't willing to pay for the M&G, especially in advance, as many have made bad experiences with scammers. However, they might bring a gift along or offer to pay for your travel expenses, giving you a taste of their generosity. By the way, you can always ask him if he'd pay your taxi home before you leave — and no matter what, don't accept a ride home! Only people you trust should know where you live.
So, if you follow our tips, you'll already know how much you'd like to get in terms of pay-per-meet (PPM) and monthly allowance and will have talked to your POT about it. Then, before the date is over, discuss the financial aspect of the arrangement. Usually, sugar daddies opt for PPM in the beginning, transitioning to a monthly or bi-weekly allowance as soon as trust is established, which may take a couple months.
#6 Protect your identity
You certainly don't want potential sugar daddies to know your real name or to find you on social media. That could lead to a large array of problems, from unwanted messages on social media to blackmail.
Luckily, we published a whole article on all measures you can take to protect your identity here. In short, you should use a fake name, have a bunch of pics only for sugar dating (because it's pretty easy to trace them back to your social media accounts, or worse, LinkedIn, as explained above), and, as we'll explain below in more detail, get a burner number.
#7 Get a burner phone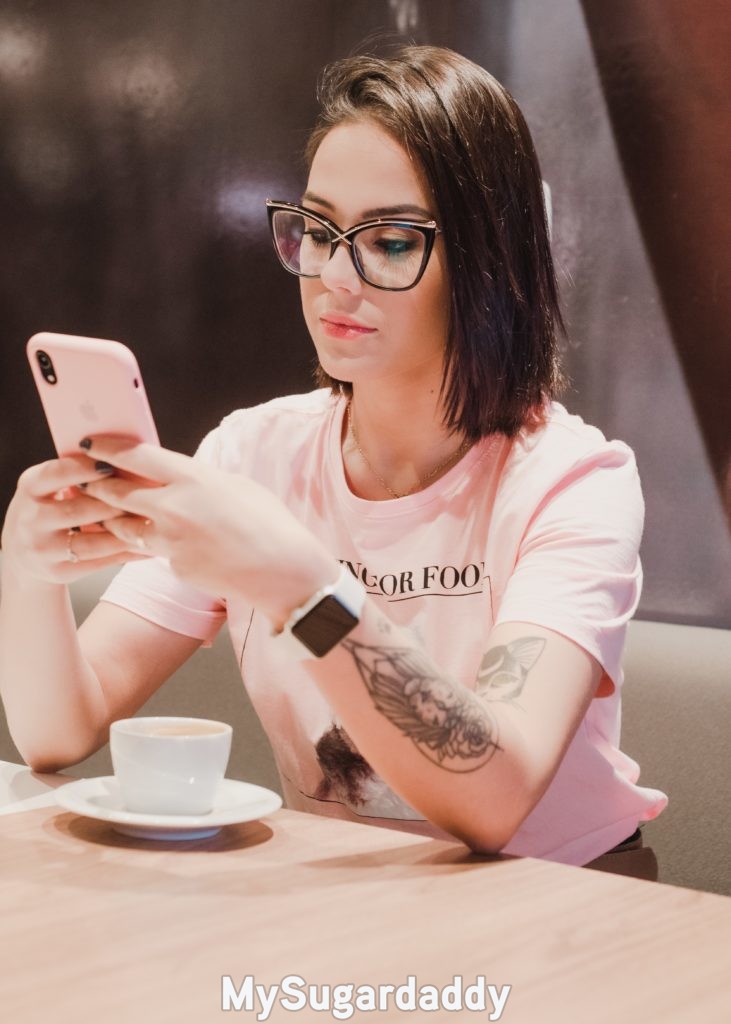 The reason why you should seriously look into getting a burner number is that your phone number is directly linked to your full name and can't be unlinked. As a result, giving it to anyone automatically also gives away your real identity. This person could then find out where you live, work, go to university and so on, which you probably wouldn't want.
There are several ways you could get a burner number. Here's an article about the best ways to get one in the US. When asked, most sugar babies from our community suggested Google Voice and Burner.
#8 Don't sext
Before the M&G, unless you had a videocall with your potential sugar daddy, you don't know whom you're talking to. And, if you ask me, not even a video chat is enough. For what it's worth, you could be talking to a scammer!
For this reason, we highly recommend not sexting or sending nudes to anyone you haven't met in real life yet. Unfortunately, there are way too many accounts from sugar babies who have been blackmailed or ghosted after exchanging this kind of messages.
Related article: NUDES: HOW TO REACT IF ASKED
#9 Don't share any banking information
Cash is your best friend! It's untraceable and therefore safe for both parties. For this reason, most sugar babies recommend only receiving money in the form of cash at the beginning.
There are simply too many scammers out there to risk it. No matter how much a potential sugar daddy insists on sending you money via online banking, don't give away your bank info! Especially if you've only talked to him online!
Besides, there are many ways to be wired money without giving away any banking information. Cash App is the most recommended one among the sugar babies from our community.
#10 Don't make too many assumptions
Yes, there are many accounts on meet and greets that went wrong and endless lists of red flags. With time, you too will make experiences that will make you more cautious. However, you shouldn't forget that you are talking to real people, and people are unique.
That means that not just because a potential sugar daddy is relatively young and new to sugar dating that he is a scammer. Give people a chance. Have a short video call with him — which is one of MySugarDaddy's built-in features — and, if you are happy with what you see and would like to know him better, arrange a meeting in person.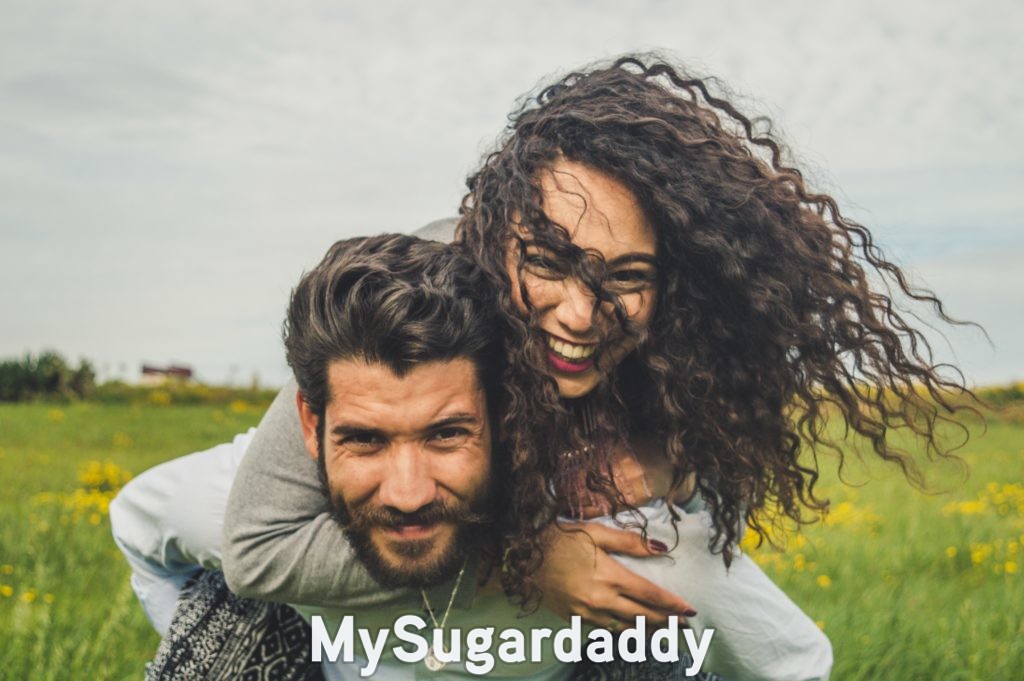 After all, we all know we shouldn't judge a book by its cover. So let the universe surprise you!
---
Just a final word of advice: to have the perfect M&G, find a sugar daddy and keep him, follow these tips and treat it just like a first date!
Good luck and have fun!