First Date Etiquette: Does a Sugar Daddy Have To Pay For the M&G?
First of all, what is an M&G? An M&G is short for meet and greet. It is the first public meeting of a sugar daddy and a sugar baby outside of virtual reality. So, does a sugar daddy have to pay for the M&G?
The question in the title is one we've been getting a lot since the explosive growth in the sugar dating scene. As we are here to keep sugar daddies and sugar babies well informed, we talked to experienced members of our community to find out.
Here are their arguments for and against it, as well as our suggestion:
Pay or not pay for the M&G, that is the question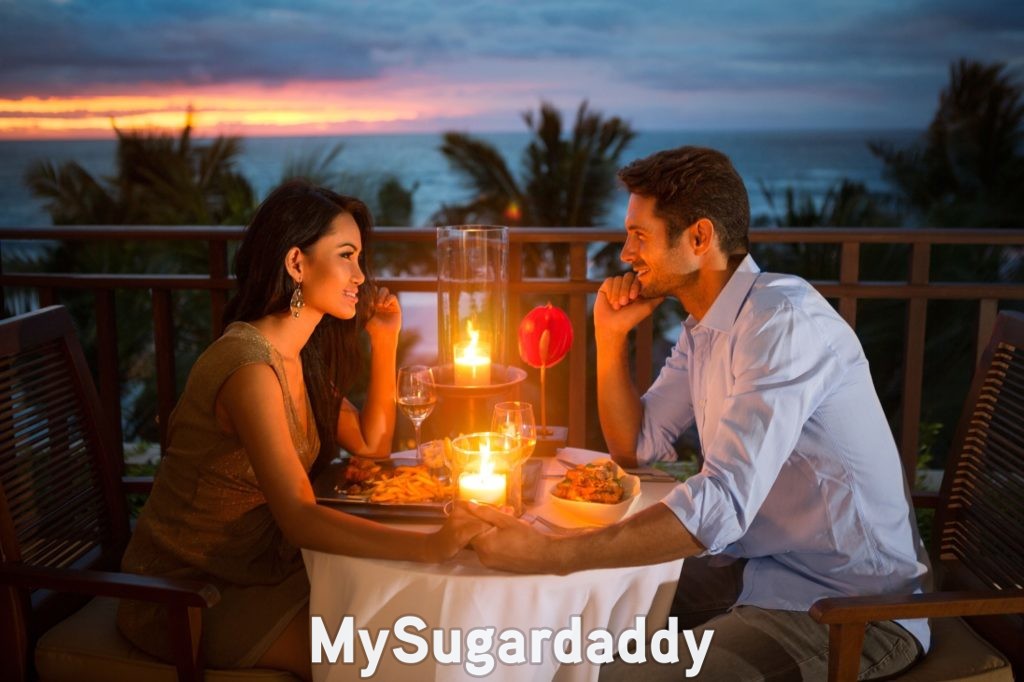 Reasons why you might want to consider it
By offering/agreeing to pay for the M&G, the sugar daddy shows
his generosity
that he is serious about the arrangement (some sugar babies have been burnt by time wasters and splenda daddies)
that money isn't an issue for him
his appreciation for the sugar baby's time
his awareness that a date has many hidden costs, such as gas/uber.
The main reason against it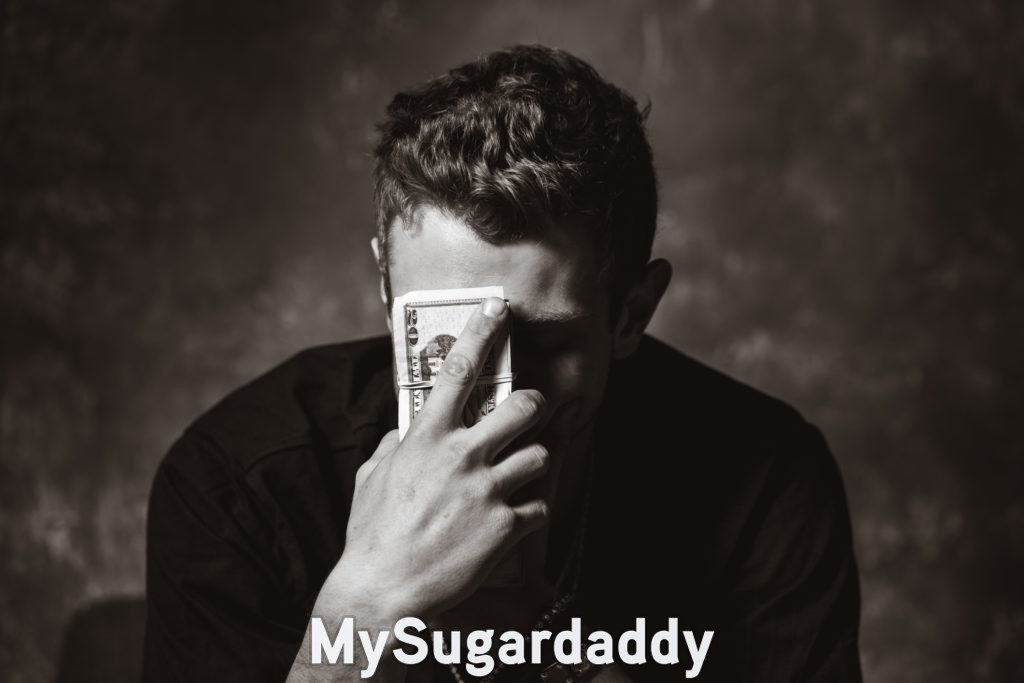 If a sugar baby is very adamant about not only being paid for the M&G, but also for getting the money before it, she might be trying to scam you. Unfortunately, there are people who use the bowl to get money illegally and have no interest in meeting in person. Some of these are not even women and/or live in a different country.
Our suggestion
You definitely don't have to pay for a M&G: it's your choice and not standard in the sugar dating community. However, there are several reasons to do so, except if the sugar baby is demanding to be paid even before the meeting has taken place. After the M&G, you can always give the sugar baby a gift and some ride money. It will be highly appreciated.
Independently of that, we recommend using our video chat feature with every potential sugar baby to filter out obvious mismatches. This way, no one wastes their time (and money) and your chances of becoming a satisfied sugar daddy become higher!
Related article: WHO SHOULD PAY ON THE FIRST DATE IN DIFFERENT COUNTRIES