Love scams: Love and security on the Internet
Today, online dating has become possible thanks to the many dating platforms out there. And, of course, it has made life easier for many people, as we can meet people from all over the world in the comfort of our home. Often, the conversation flows really smoothly, increasing the intimacy between two strangers really quickly. Knowing that, some people take advantage of this situation. In this article, we'll give you tips on how to protect yourself from these people, who are behind love scams on the internet.
Beware! Social networks are fertile soil for love scams
Unfortunately, nowadays many people take advantage of social networks and the exposure of people to perform scams. They take advantage of published information and the ease of message exchange.
It might start as follows: some people call themselves sugar daddy. They ask for pictures of you naked or in sex acts and promise to send you money for them. But that rarely happens.
In the end, they don't send any money and still use your information, such as contacts of friends and family to blackmail you. They say that if you don't send them money, they will send the photos to your family and friends. That's one of the most common love scams of the internet.
Don't fall for it! Don't give out information, photos or bank details to people you don't know.
RELATED: Sugar Daddy Scams
Online dating apps and sites to meet new people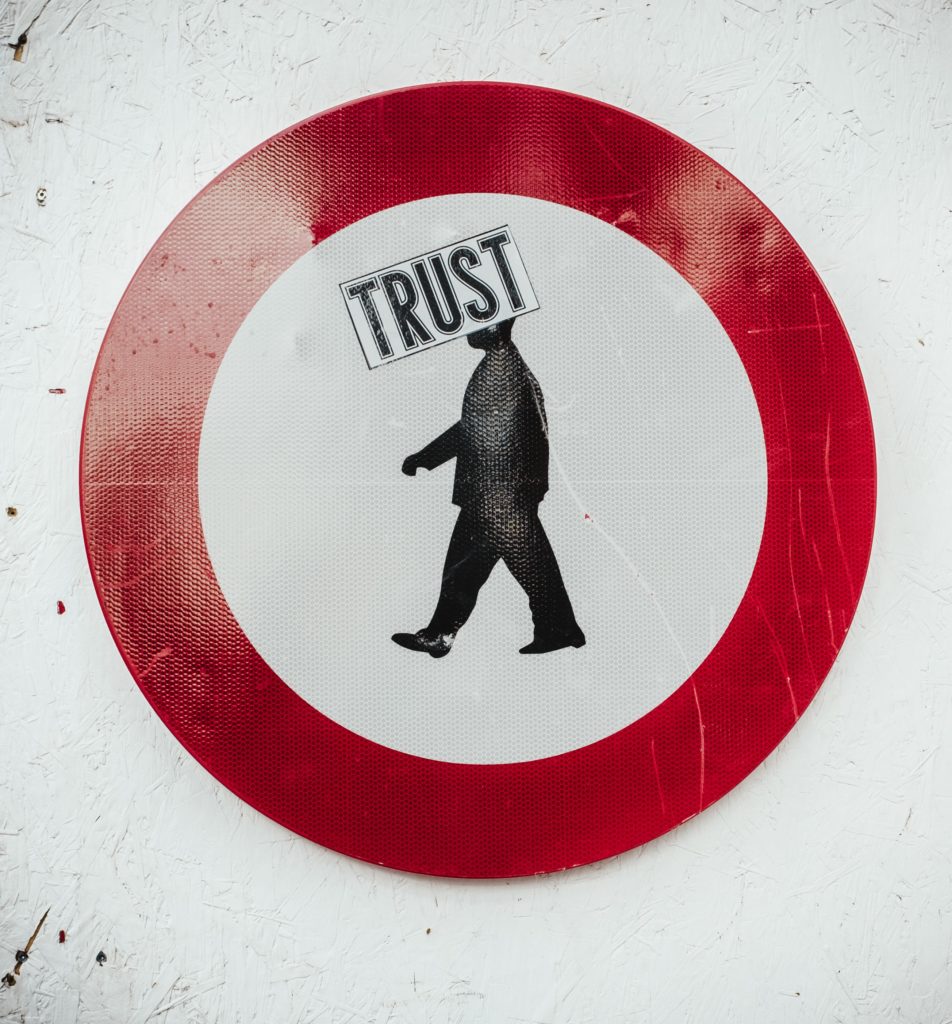 Online dating apps and websites have several tools to protect their users. The environment of a dating community is safer as they offer the possibility to report inadequate behavior and the verification of IDs and photos.
But you also need to be aware. There are love scams even on those sites. That's why you shouldn't share your contact details with anyone too quickly.
Finally, a date is recommended only after you have enough confidence in the person.
Attention on the first meeting in real life
Always meet a potential sugar daddy for the first time in a public place. Don't take a ride from him or ask him to send a taxi or uber to pick you up so that they don't get your address.
Always tell a friend or relative that you will meet someone and where. If possible, ask for a photo of the guy's ID before the meeting and send it to this person. Agree that you will send them a message 10 minutes into the date to say if everything is ok or not.
By following these tips, you will be much more protected and will be able to have a good time with a person who wishes you well!
Safety in the MySugarDaddy community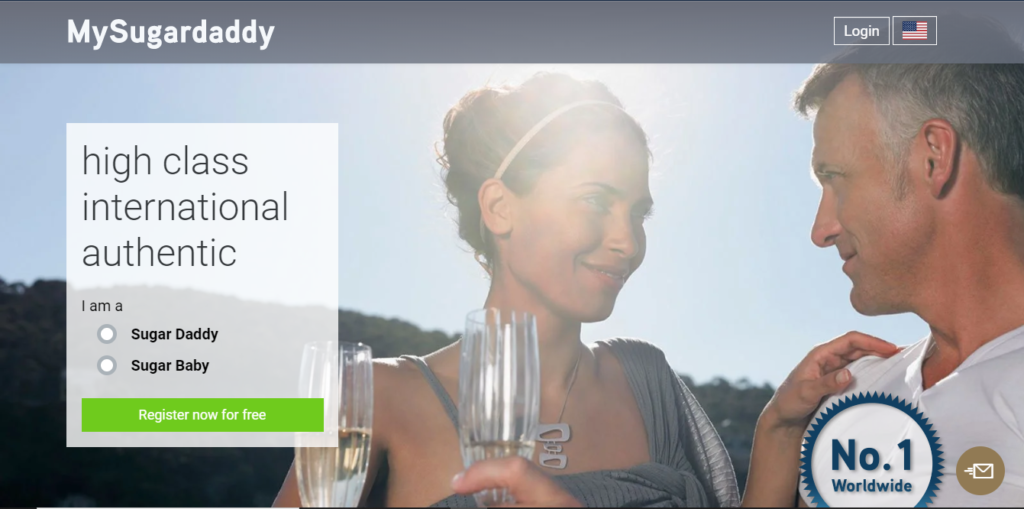 The MySugarDaddy Community has existed in Europe for over 10 years.

In this community, rich and successful men meet young and attractive women every day. It is important to note that all welcome messages and profile photos are checked. No pornography is allowed. It is possible to contact 100% verified users, i.e. those who have submitted their identity documents and also bank statements.

Sign up for free here!