How To Protect Your Privacy While Sugar Dating
Do you want to find a sugar daddy or sugar baby AND keep your real identity secret? Do you want to learn how to create an attractive profile without revealing who you are and where you live, work and/or study? Do you want to make it impossible for someone you know from the sugar dating world to find you on social media and professional sites like LinkedIn? In this article, we'll teach how to protect your privacy while:
✅ creating a sugar baby/sugar daddy profile that keeps your privacy safe
✅ proving that you are who you claim to be
✅ arranging and going on a date
✅ avoiding the most common mistakes
By following our tips, you are more likely to stay safe from blackmail, stalking and unrequested friend requests on social media & more!
How to create an attractive profile that doesn't put your privacy at risk
The profile picture is the most fundamental element of any online dating profile, yet the source of many huge mistakes.
The worst thing you could do in terms of privacy is to pick a profile picture you've already used somewhere else, such as on social media. WHY? Because it's possible to trace your photos back to your accounts with a simple search, the so-called "reverse image search".
So you should reverse image search every picture before uploading it to your sugaring profile and make sure there are no hits. This short video can teach you how to.
Once a sugar baby told me about a sugar daddy who used his LinkedIn profile picture on a sugar dating site. With little effort, she found out his full name, company name and address. That was good for her, but, sadly, not everyone online has good intentions. I've had a similar experience, which I'll share in the last section of this article.
PRO TIP: Remove location data from your photos. The process depends on your device, so I won't get into detail here. A short Google search will do 😉
When creating your profile, don't use your social media handle as your username on sugar dating sites. Also, don't include (too) specific identifiable information in it, such as anything related to your work or studies.
How to verify your identity without endangering your privacy
It is a sad reality that any sugar daddies and sugar babies have made bad experiences with scammers. While we do our best on our side to change this, you might be asked by other members to verify your identity — i.e. prove to them that they are talking to the person depicted on the profile pictures and that they haven't been heavily edited/are many years old. How can you do that and stay anonymous?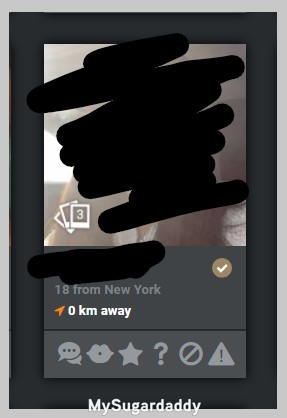 #1 MySugarDaddy's identity check
You can have your identity quickly, safely and securely verified by our team. Then MySugarDaddy will add a verified badge to your profile and show your profile among the top ones in the search results. This will increase the visibility of your profile and, consequently, the number of people who contact you. And the best is: our ID check is free!
#2 video verification
Use our new exclusive video chat feature to be face to face with your potential sugar daddy or sugar baby. This way, you can be sure they look just like in the pictures 😉
PRO TIP: While video chatting, make sure nothing identifiable appears in the background. You probably don't want anyone to know where you live, work, study or hang out in your free time.
#3 photo verification
Ask the person you are chatting with to write your username on a piece of paper and hold it next to their face.
How to meet someone in person without revealing your real identity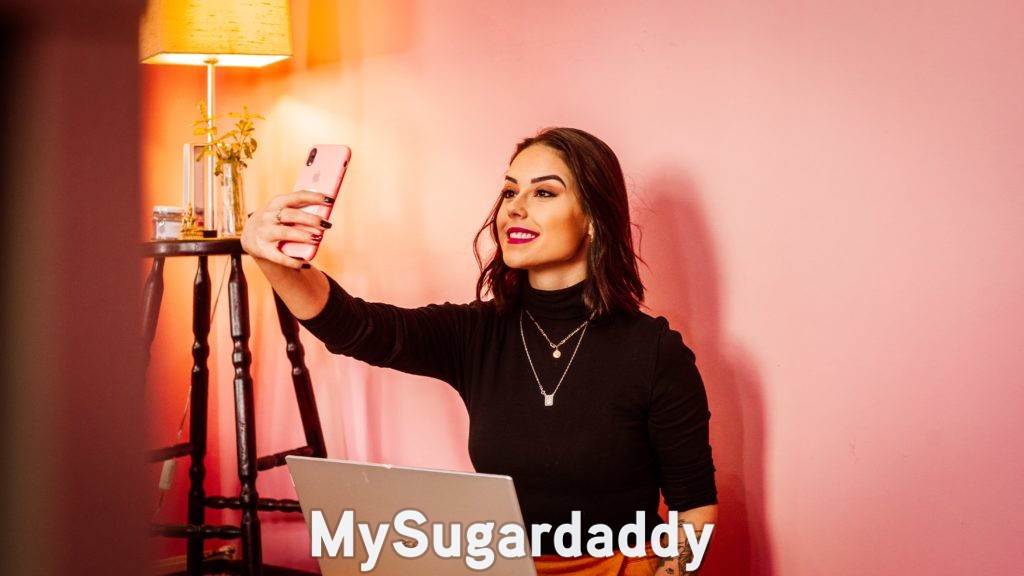 Although we don't recommend it, you might choose to keep in touch with your potential SD or SB via other platforms. In that case, create an account solely for this purpose. For that, you might need a throwaway email address and/or a burner number.
❌ Don't ever send anything from your main email account. Usually, the email address alone might contain your first and last name as well as your university's or company's name.
✅ Always communicate through MySugarDaddy.
✅ Don't tell anyone your full name before they win your trust. Some users choose to use a fake name or go only by their nickname at least in the beginning.
✅ Meet in a part of the city you don't usually frequent. This way, you reduce the risk of running into someone you know and having an awkward conversation.
❌ FOR SUGAR BABIES: never meet at your place or let him pick you up/drive you home. ✅ Always get yourself a taxi or an Uber.
✅ Only give and receive money in cash.
⚠️ Pay attention to the details you reveal about your life, such as your job title, hometown, college, etc. — the general field should suffice. They can be pieced together to find out more about you.
My sugar daddy's privacy mistake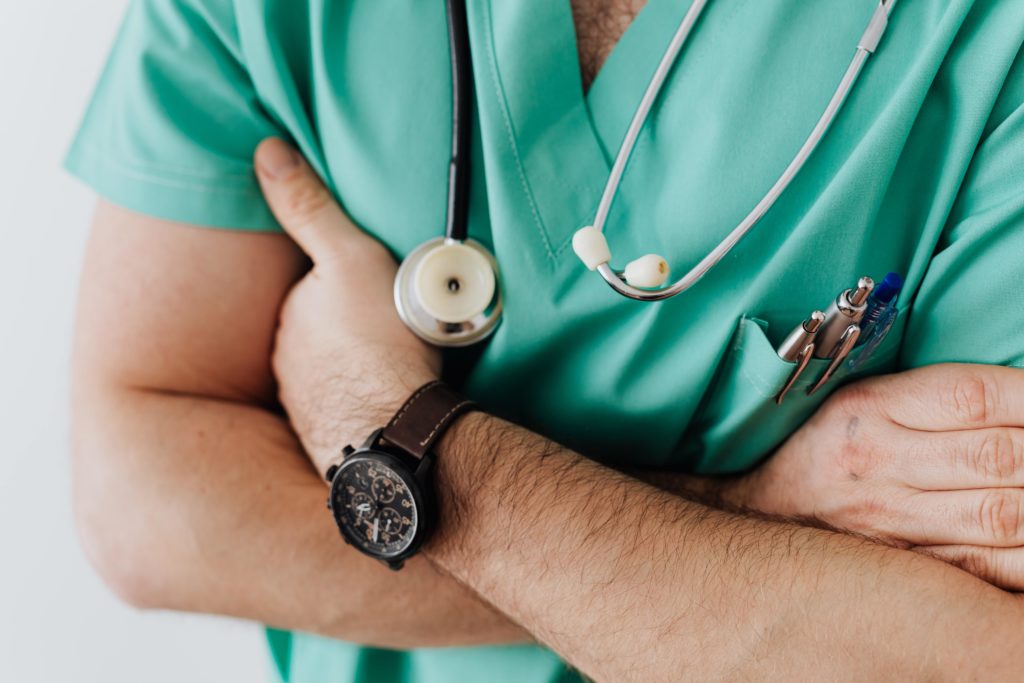 REAL STORY: Once a sugar daddy hit on me at a spa. We had a nice conversation, from which I could gather his profession and location. He left me his phone number with a fake surname (I still call him "Mr. Paradiso" though, because it's so fitting).

Before deciding if he was worth pursuing, I decided to test my research skills. Within 5 minutes I had his full real name, company's website and address, Facebook, Instagram and several articles about him! Find out how I discovered his identity here.

Needless to say, I was proud of myself and tempted to like/DM him to make him aware of his mistake, but that would, in turn, have revealed my identity, so I chose to casually call him by his surname the next time we met as an indirect warning and because I have a very twisted sense of humor.
Luckily for him, I'd never use this information against him!