What's the right type of sugar daddy for you?
The definition of sugar daddy is quite vague: a (usually) older, successful man seeking the company of an attractive, younger woman. But what are they really like? And what type of sugar daddy suits you best? Which kind should you avoid?
In this article, we will answer all these questions and more. Here are the NINE most common types of SDs:
1: The traditional type of sugar daddy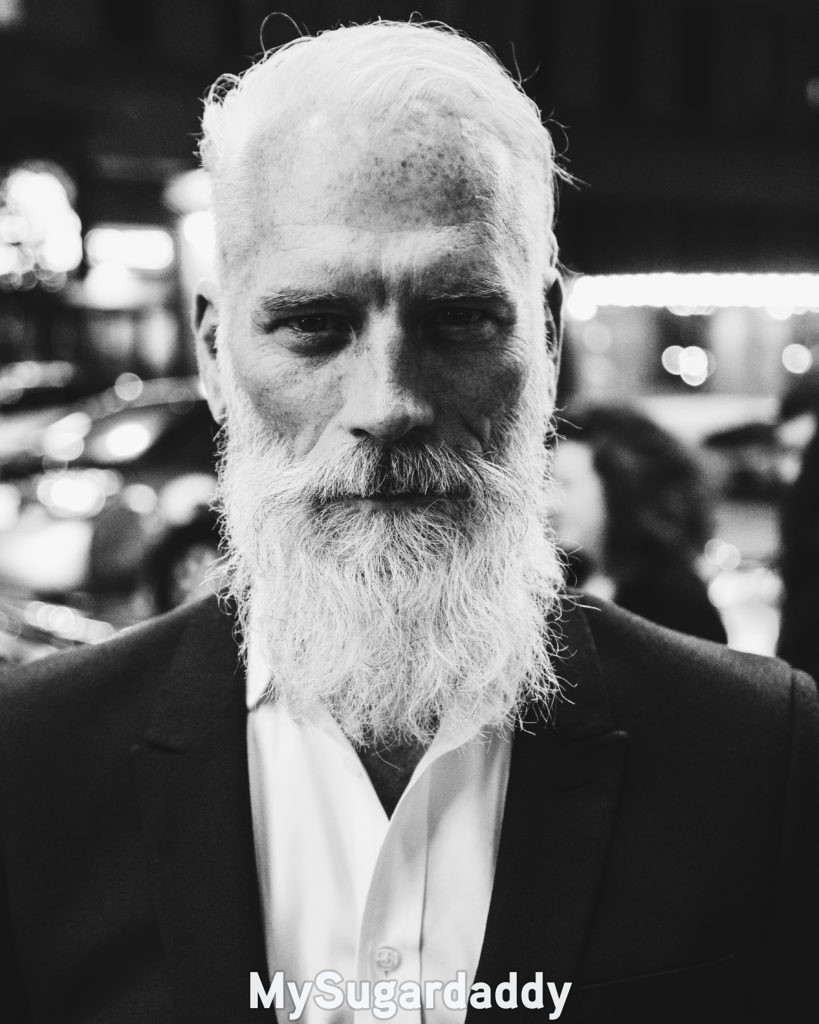 He is successful, influential, usually divorced and old enough to be your father or grandfather. He has a very busy life, but feels alone and seeks company. Of course, he could simply hire someone, but he is a classy person and wants to share moments of joy and relaxation with a young, elegant and educated woman who suits him.
Generally, this is the kind of sugar daddy who is interested in having a stable and long-lasting relationship. Therefore, he will be willing to support you financially to make you happy and enable you to have more time to offer him company when he needs it.
Related article: Advantages of dating an older man
2: The young sugar daddy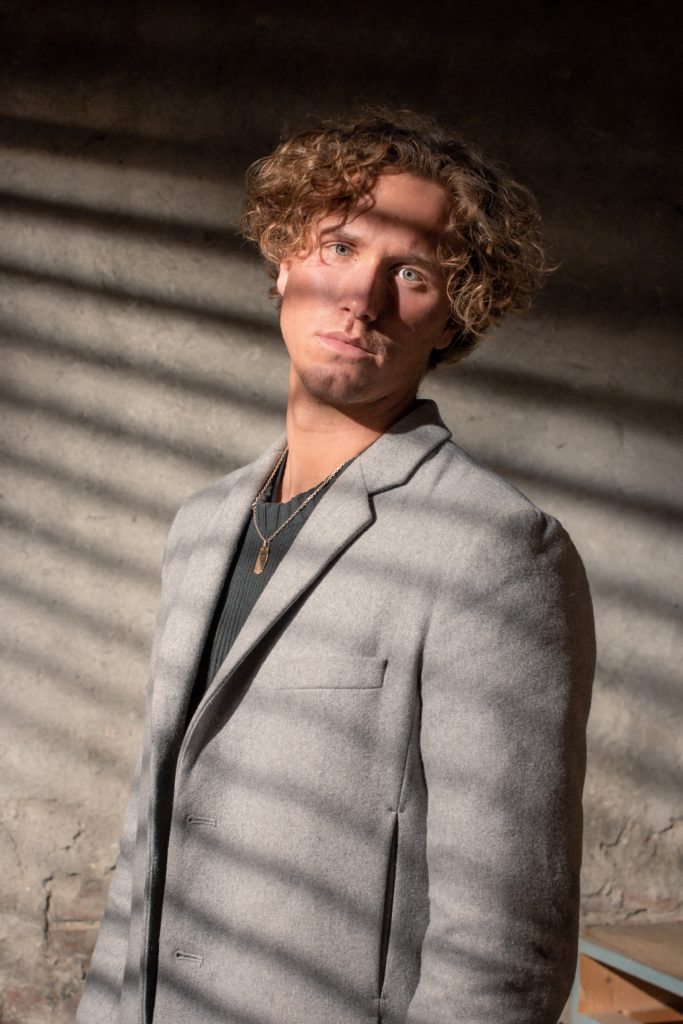 With the right education and a lot of ambition, it is not impossible to get a very well paid position a few years after finishing college. This is the case with many people in the technology branch. However, this also implies a lot of overtime hours, i.e. barely enough time to socialize — let alone invest in a serious relationship.
This is why more and more young sugar daddies sign up for MySugardaddy every day, as they don't have time to waste on flirting and girls who play the "hard to get" game, but want to share the best experiences their money can buy with someone special.
3: The married sugar daddy
Whether it's right or wrong to go out with a married man, is up to you. In the end, it's his decision to cheat. This is the kind of man who likes stability but finds it boring at the same time. You are giving him exactly what he misses in his marriage, and, in return, he will give you a lot of freedom to live your life, since he spends most of his time busy with family and work. They usually don't like to be asked too many questions about their private life because they don't want to think about it.
If you are going out with one of these, one of the qualities you need to have or develop is absolute discretion. It means: no pictures with him on social media, no holding hands in public in his city, no perfumes.
This is the right guy if you like adventures. Every encounter will be an attempt to execute the perfect crime: every detail has to be carefully planned and leave no trace — like perfume or lipstick marks. He will probably pay your allowance in cash and take you with him on business trips so you can spend more time together.
4: The inexperienced
What makes him inexperienced is his lack of experience with sugar relationships, not age.
One possible disadvantage of dating him is that he may not have understood how such a relationship works yet and, for example, offer you a very low allowance. On the other hand, an advantage is that you can teach him about this kind of things. This way, the control over the relationship is in your hands and it becomes easier for you to impose your conditions. Also, he will be more careful in negotiations for fear of losing you.
5: The traveler
Traveling is an integral part of this sugar daddy's professional life. Therefore, it would be very difficult to develop roots somewhere and maintain a stable relationship, which makes his life quite lonely. Still, he wants company to share the best that each city he visits has to offer.
This is the best type of sugar daddy to be with if what you want is to travel a lot with everything paid for. Another advantage is that he will spend a significant part of the time working, which you can use to go out shopping or go to a spa. However, such a relationship is only possible if your academic and/or professional life is very flexible.
6: The needy sugar daddy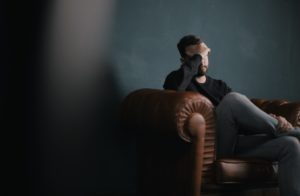 This SD is probably going through a rough patch. Maybe it's a divorce, custody dispute, retirement, etc. What he needs most is someone to listen to him and understand him, because he has no one else who can take on this role in his life.
For this reason, it is important that you two meet in a calm atmosphere where he can vent. Beware: this is not the place for you to vent too! He already has too many problems, so don't burden him with yours. The advantage is that you will be receiving an allowance to be understanding and give moral support, so the potential for this to become a beautiful friendship is great!
7: The show-off looking for "arm candy"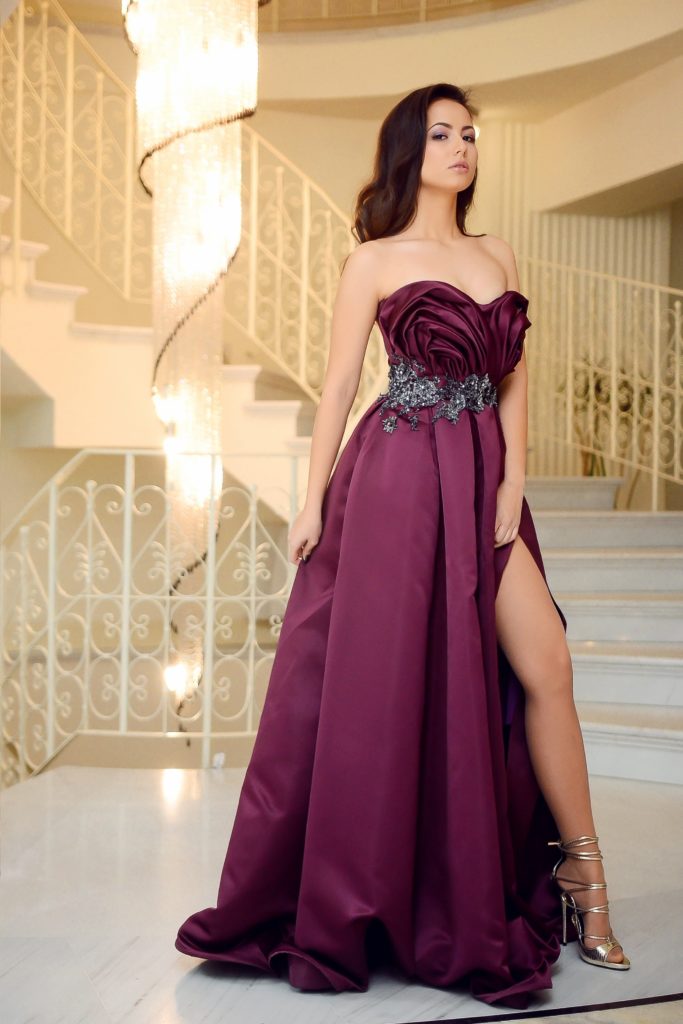 This SD is looking for a sugar baby he can show off at big events like gala dinners. He wants a "trophy wife" to parade with him and cause envy around the world, hence "arm candy".
One of the biggest advantages of going out with a SD like this is that you will get a new dress for each event, as well as shoes and maybe even bags and jewelry. EVEN BETTER: you'll get the opportunity to attend VIP events and socialize with high society.
8 & 9: Salt Daddy and Splenda Daddy
These two are, unfortunately, a very common type of sugar daddy, even though they actually aren't sugar daddies. Confusing, right? We wrote a whole post about salt daddies here and another one about Splenda daddies here.
What type of sugar daddy is the right one for me?
That's a question only you can answer. There are other types of sugar daddy besides the ones we mentioned here and, obviously, just because two SDs fall into the same general category doesn't mean they're the same. It's all about chemistry and affinity, and, as we said in our article on empowered sugar babies, being an empowered sugar baby means making your own decisions consciously.
---
If you want to learn about lesser-known types of SDs, check out our sugar daddy series:
The Types of Sugar Daddy series:
– The providing SD
– The arrogant SD
– The lonely SD
– The fetishist SD
– The romantic SD