Sugar Daddies: The Fetishist Type
Part 3 of the series about the different kinds of sugar daddies is about the fetishist sugar daddies. What's different about them? Why did they enter the sugar bowl? What are their expectations?
My sugar daddy, a fetishist?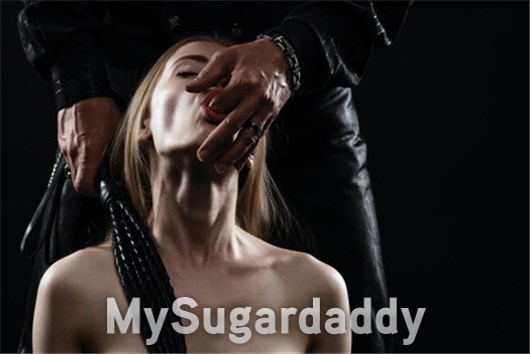 A fetishist can have many preferences. There are those considered "normal" in society, such as for big boobs or asses. On the other hand, there is the preference for less ordinary things, such as feet, whips, latex — there are no limits to the imagination, so this list is ever-growing. However, the probably biggest and always occurring fetish of the sugar daddy is the one for young women.
Pretty much anything or any detail can be perceived as a sexual stimulus by someone who is into it. For example, all the characteristics of a beautiful young woman: soft, firm and wrinkle-free skin; alert, curious eyes and the will to live life to the fullest. "Who wouldn't be tempted by that?" is probably the question asked by one or the other fetishist. In fact, compared to other fetishists, most sugar daddies are pretty conservative. After all, youth has always been in demand.
Most sugar daddies have a fetish for younger women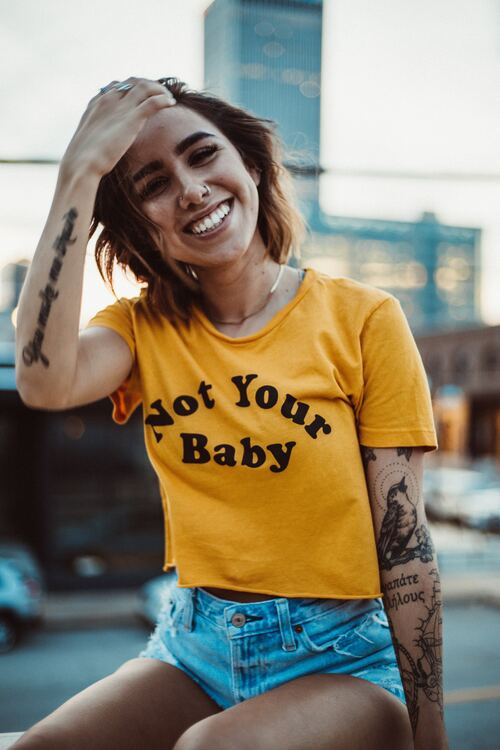 A sugar daddy is basically a fetishist who likes younger women. The fetishist discussed here often expects from his sugar baby at least the illusion of feelings for him. He wants to feel desired by 20-something chicks and gives them money and high-quality gifts in return.
But it can get much more interesting than that. Some sugar daddies are really into role-play. Maid, teacher, student, nurse, you name it. There are also fetishists who like to treat another (adult) like a baby: the partner is then powdered and wears a diaper, etc.
In the end, the fact remains that every erotic preference can be considered a sexual fetish. Be it kisses or slaps — as long as everything is consensual and the fetishist does not harm himself or someone else, everything is fine.
To be continued…
Check out the rest of our series:
The Types of Sugar Daddy series:
– The providing SD
– The arrogant SD
– The lonely SD
– The fetishist SD
– The romantic SD