Sugar Daddies: The Lonely Type
Part 4 of the series about sugar daddies is about the lonely type. What's peculiar to lonely sugar daddies? What made him become a sugar daddy? And what does he expect from his sugar baby?
The lonely sugar daddy
Sometimes you can be as successful in your job as you are and attend as many social events as you like. If there is no one to share the beautiful moments in life with, you often feel lonely. The lonely sugar daddy probably asks himself in those moments "what good is my wealth if it doesn't fulfill me?"
He longs for company. No, not his golf buddies. A woman! Someone who'd listen to him and enjoy the best life can offer. A girl who brings him back the feeling of youth and sense of adventure.
Related article: WHAT'S LOVABLE ABOUT LONELINESS
The lonely sugar daddy is often too busy to maintain relationships. But how can he be sure he'll find the right partner someday? Women his age are either bitter or happily married. An even older woman? Perhaps a widow? No way — especially if he is like most sugar daddies, as we explained in our article about fetishist sugar daddies.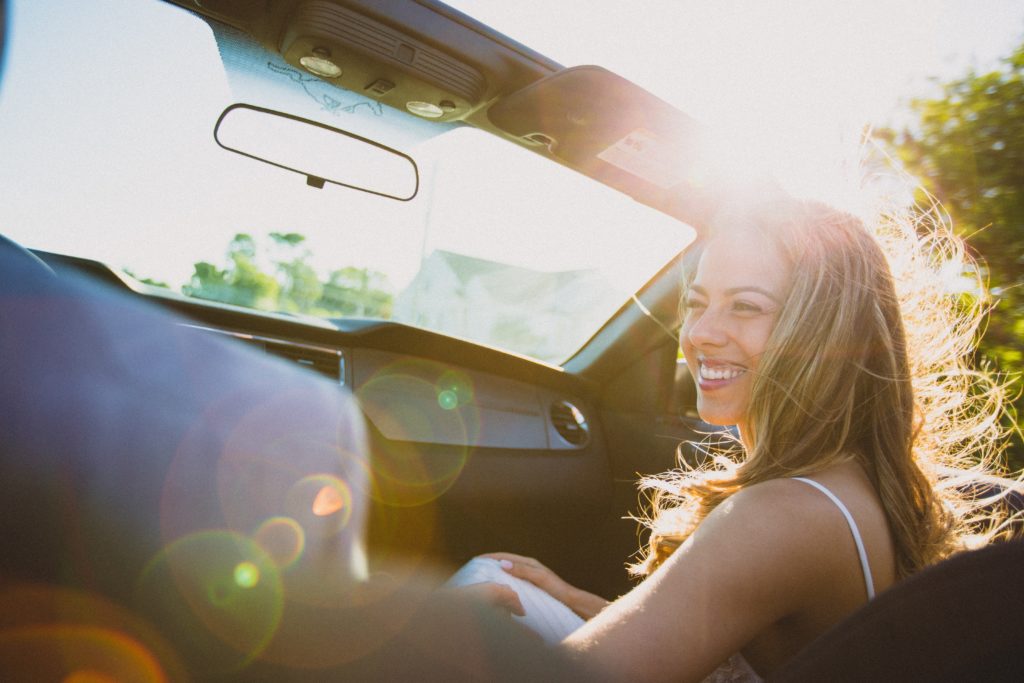 The lonely sugar daddy wants somebody to relieve him of his daily stress. Someone who shows understanding when his work gets in the way of a date. After all, he can't help it if a business partner once again asks for an urgent meeting. Or if appointments pile up as usual until he can no longer see beyond the mountain of work. Exactly for these reasons he became the lonely man he is now. And for the same reasons, a sugar baby is the perfect solution. Cheaper than a wife for sure!
To be continued…
Don't miss the rest of our series!
The Types of Sugar Daddy series:
– The providing SD
– The arrogant SD
– The lonely SD
– The fetishist SD
– The romantic SD