Sugar Baby Profile Pictures: These 3 are MUST-HAVEs 👩‍💻
I have seen hundreds of sugar baby profile pictures. Having that level of experience, it is very easy for me to tell promising profiles from bad ones at a glance. This is why I decided to share my knowledge with you today and show you what kind of photos can't be missing from your sugar baby profile if you want to be successful.
We'll start with some general rules, then talk about the 3 kinds of profile pictures that are a must and finish with a bonus tip!
Sugar baby profile pictures: general tips for a perfect one
All pictures should be accurate. If you pretend to be someone you are not, the real you will get no dates!
Your pictures should be recent. Potential sugar daddies want to know what you look like now, not 5 years ago, when you weighed less.
They should also be clear. Low-quality pictures are not flattering. They might suggest that they are either old or that you are trying to hide something. Besides, they will make you look lazy and sloppy.
RELATED ARTICLE:
⚠️ How to create a compelling profile and stay anonymous ⚠️
Sugar baby: these 3 kinds of profile pictures are a must
Selfie
Every sugar baby profile needs a good selfie. Why? Because if you only have professional-looking, staged pictures of yourself, you might come off as a scammer that stole the pictures from elsewhere! Even if you are a professional model, invest your time in a good selfie.
Here are some additional tips regarding your selfies:
Don't use filters like dog ears and Harry Potter glasses. They make you look immature.
Don't stick your tongue out or do the duck-face. It isn't sexy.
Don't put too much make-up on.
Smile! 🙂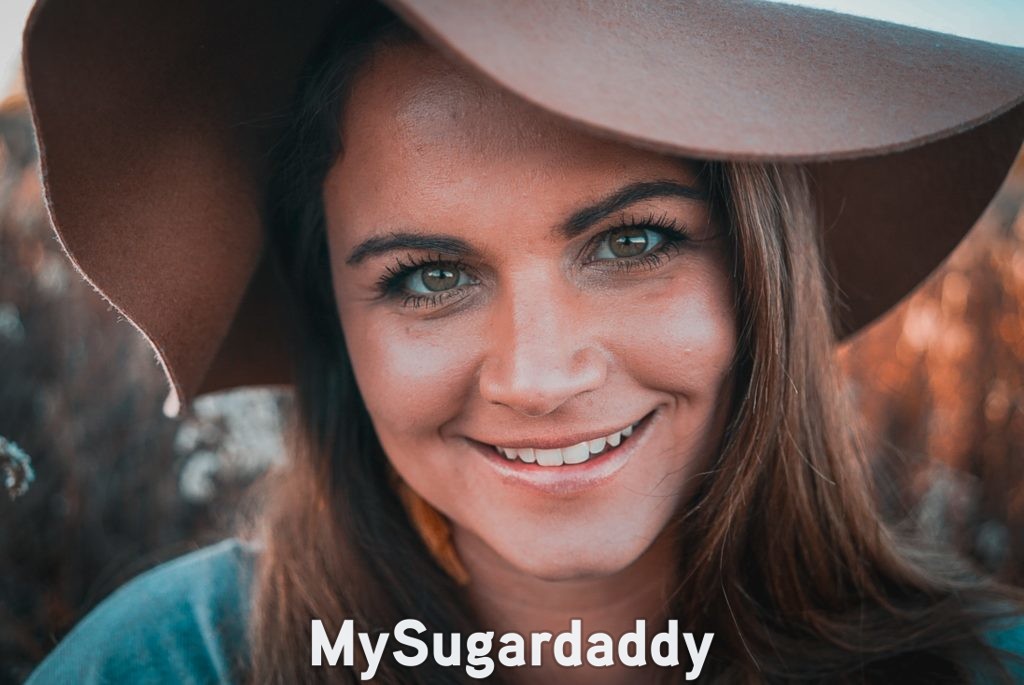 Full body shot
Sugar daddies want to know your body type. If you try to hide it through angles and such, they will notice. For this reason:
This picture should not be taken from too far away.
You should be wearing form-fitting clothes, such as sportswear or a dress.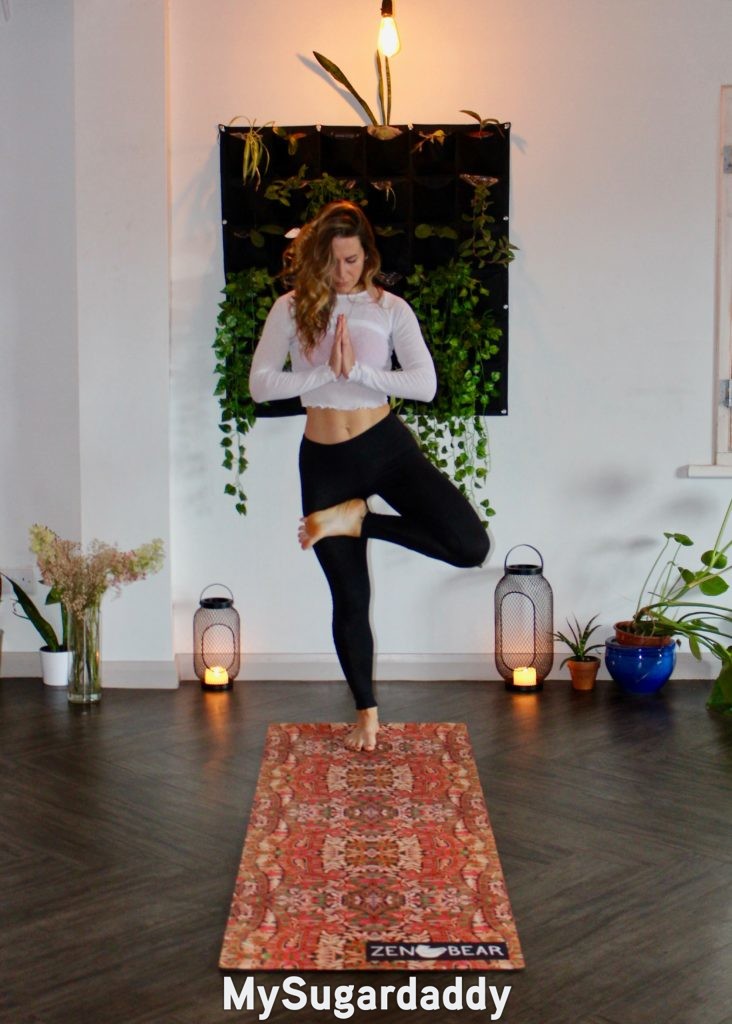 Sugar baby profile pictures: a picture of you ready to go out
Show what you would look like if you were to go out with a sugar daddy. This is a great opportunity to show potential sugar daddies that you have class and know how to dress appropriately for different occasions.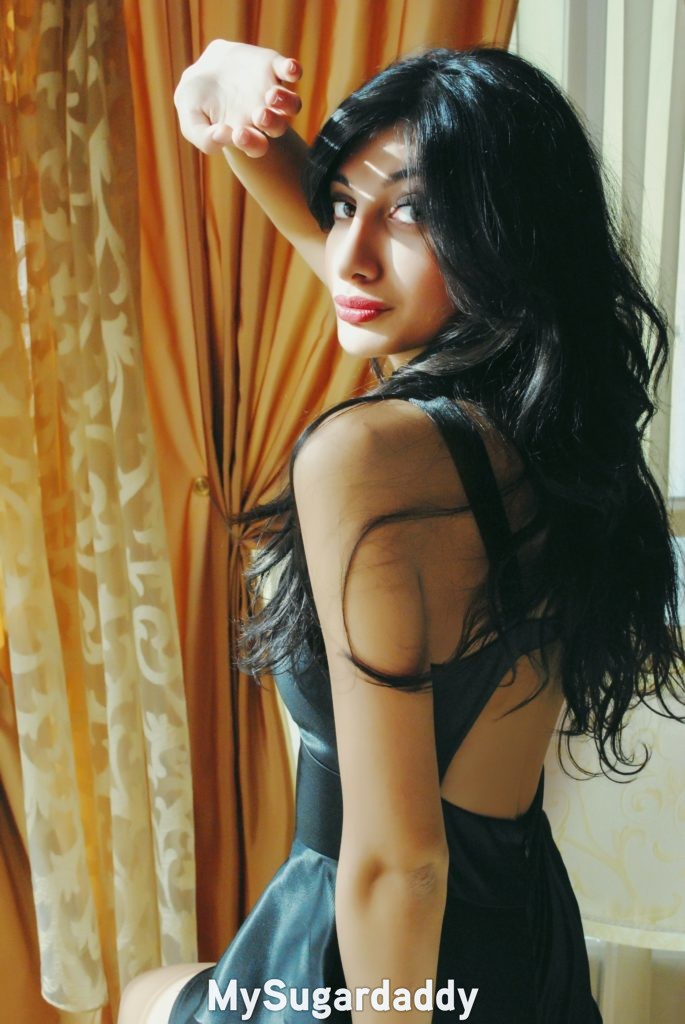 ---
Are you thirsty for more? Check out this list of tips created by and for sugar babies!