Single Mom Sugar Baby: Can a Single Mother Become a Sugar Baby?
We women prove every day that we can achieve anything we set our minds to: we can have the same jobs as men and do them just as well or even better. The amount of single mom sugar babies in the Bowl are a proof that being a mother does not take away one's freedom or ability to enjoy the good things that life has to offer.
Single mom sugar baby: is it possible to be a single mother and be a sugar baby at the same time?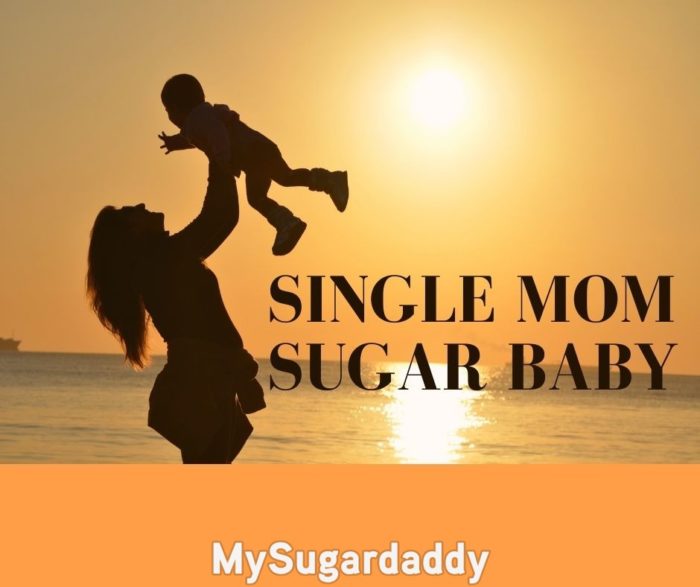 To answer this question, we want to go a little deeper, because we know that being a single mother is not easy and that for you, your child comes first, but we can not forget that children need a happy mom and, for this reason, you shouldn't stop pampering yourself or doing what you love. 
And when it comes to pampering yourself, who could do it better than a good sugar daddy? So take some time for yourself and your well-being, give yourself the opportunity to meet new people and enjoy unforgettable moments!
The answer is: YES, IT IS POSSIBLE to be a single mom and sugar baby at the same time because moms also have the right to be happy, enjoy their life and have some luxuries. 
Related article: MARRYING A SUGAR DADDY
Women are strong and fierce, especially single moms
Being a woman is the greatest gift that life can give you. As a woman, you have the ability to create a new life in your womb and to see that little person grow. You also have the ability to be sensitive and strong at the same time, to be flirtatious and coy, to fight for what you want, to be free to choose whom you want to be with. 
Every day, more and more women fight for their dreams, free themselves from prejudices and decide to act on their freedom. You can start by dressing in whatever way you like, dating the man you choose to or simply working on what you are most passionate about. So women, remember you are free to decide how and whom you want to spend your days with!
Today, women can also choose to be sugar babies and enjoy the best lifestyle they can imagine. By becoming a sugar baby, women are choosing to improve their standard of living and enjoy the luxuries and good things in life with a man who appreciate them. 
Surviving 2021 as a single mother 
2021 continues to surprise us more every day, we can not go out as we used to, we can't meet new people easily because we spend most of the day at home, but, luckily, we have the ease of the internet and we must take advantage of it.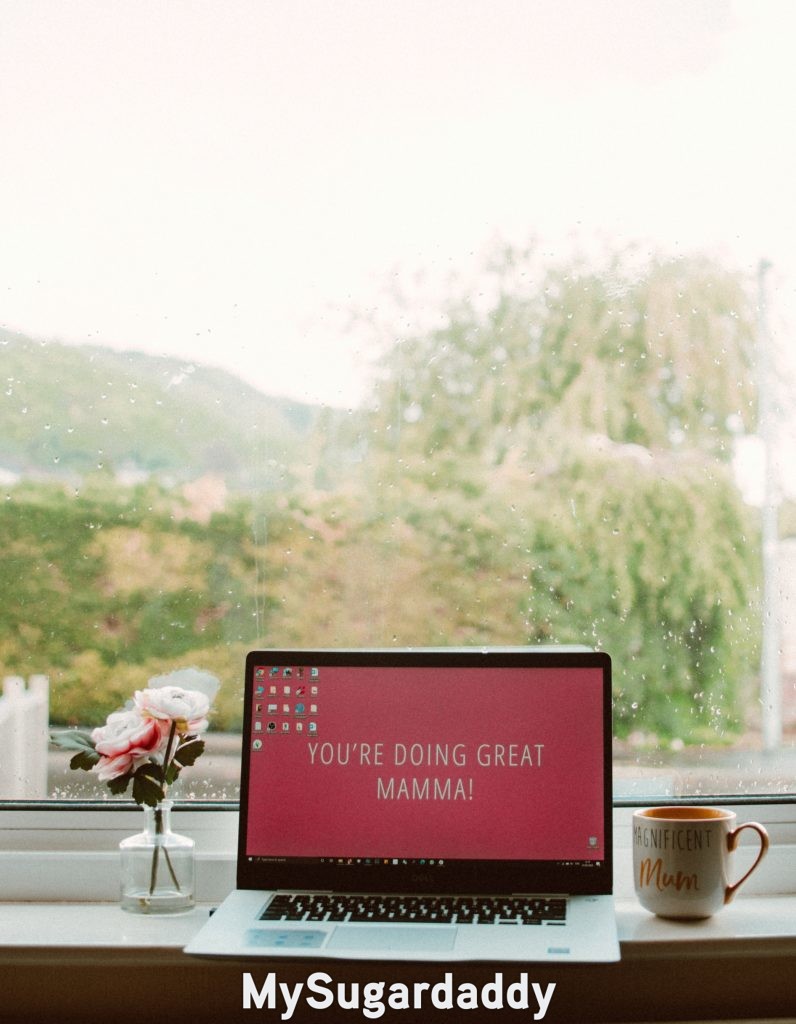 Thanks to the internet, you have the opportunity to meet wonderful people online, bring some sense of normalcy into your life and make your days more interesting. 
If you feel a little lonely and overwhelmed by so much confinement, do not wait to meet that ideal person. Let go of prejudices! Many of today's relationships start online and are just as successful as relationships that start in person.
So don't deprive yourself of having a good relationship with a charming man! Go in search of that prince charming who may have a few years more experience than you and can help you improve many aspects of your life. 
Find out how to rock your first video call with a sugar daddy here.
Single mom: you can enjoy the sugar baby life as a single mom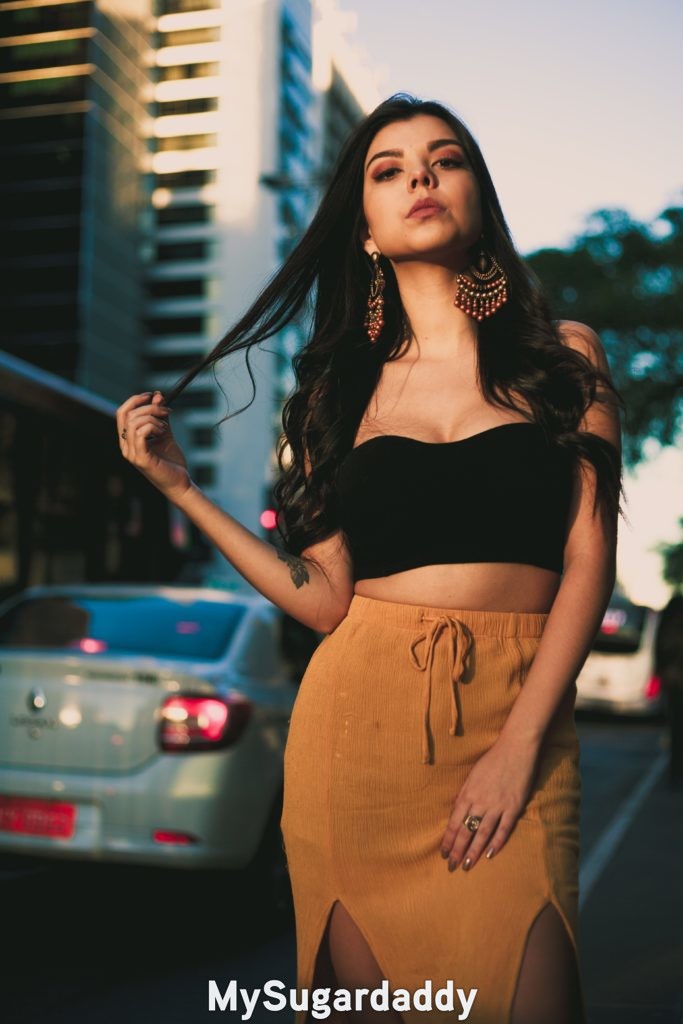 We are sure you have many qualities. You are young, beautiful, intelligent and loving. Everyone wants to feel loved and admired. So don't miss the opportunity to feel special and desired and find that man who will treat you the way you deserve.
Your child deserves the best and you deserve the best too, so be happy and dedicate some of your time to your own needs. Go shopping, party, travel, go to a spa to be pampered, go out with your friends and, of course, find the love of your life.  The right man will be happy to pay for some of that.
---
Happy Women's Month!