Marrying a Sugar Daddy: Living the Fairy Tale

When registering on MySugardaddy, you were probably expecting to experience a regular sugar relationship. That is to say, an exchange of company for financial benefits, luxurious moments and nothing more. Almost no one does it with a "fairy tale" in mind.
However, sometimes it can be quite different. The relationship that you describe as regular at first can sometimes take a completely unexpected turn. And that is how a fairy tale becomes part of the equation.
More than just a regular sugar relationship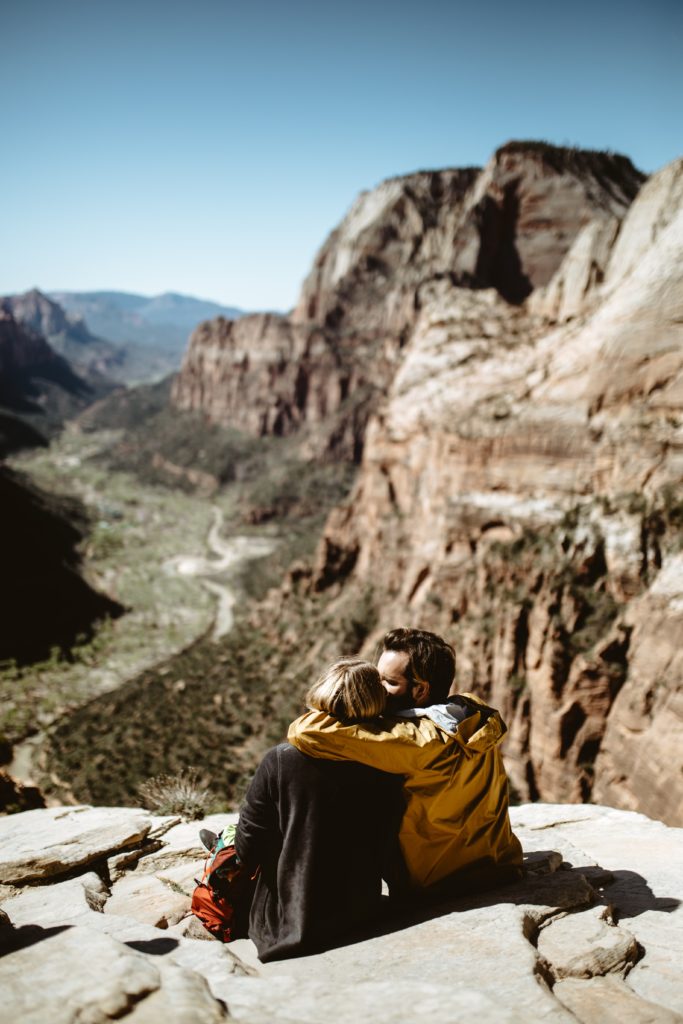 It all starts with things getting serious between you and your sugar daddy. Feelings develop between you two. You like each other, more than you expected. You can no longer spend your time without each other. Your sugar partner has become an integral part of your life. You imagine your future together. Then, finally, as you go along, you start to want to build something else, develop your relationship beyond the sugar relationship.
That is where your love story starts.
At this point, your sugar relationship has become a romantic relationship. You have therefore decided to make a commitment. You have now been living the perfect love with your partner for some time, this partner you met a few months ago on MySugardaddy. A beautiful story started at that moment. You have many things in common with your new half. You get along wonderfully. Your relationship could definitely last and therefore develop over the long term.
Did you know that many sugar daddies dream of a big wedding and happily ever after too? Here you can learn more about romantic sugar daddies.
Live the dream
One day, when you least expect it, your partner makes the first move. Your relationship is stable, you know how to communicate and overcome problems together. It is the perfect time for the proposal.
Without any hesitation, you answer "yes", since it is your truth and you can see yourself sharing a magical, happy future with him. Your relationship has felt like a dream so far, so you might as well keep going. Now you can start preparing for a wedding worthy of a fairy tale and the life that will follow after it.
Here are a couple things you can expect:
#1 experience the proposal of your dreams
Yes, if it is your man who's going to do it, he probably won't restrict himself. He will then give his best, no matter how much it costs, to offer you the most beautiful ring in unforgettable circumstances. He may choose a famous restaurant or a sunset on one of the most beautiful beaches on the planet.
#2 turn your dream ceremony into reality without much effort
Once you are on the wedding planning track, you will soon notice that marrying a sugar daddy has many more advantages than you could expect. For starters, he has a lot of money and contacts. You will have an unlimited budget.
All you have to do is list your wishes for your wedding planner and this person will take care of the organization. You won't have to worry about invitations, finding a location, finding the caterer, ordering flowers or booking a photographer… You will only have to let your wedding organizer know if you like their suggestions or not. Unless, of course, you want to organize everything yourself.
Thanks to the budget of your Sugar daddy, who will soon be your husband, you will be able to have the wedding of your dreams. That is to say, choose the place you have always dreamed of. It can be a castle, a big hall, a house, … You will also be able to plan activities to do with your guests to fill their eyes and to make this moment an unforgettable memory for all. It can be a release of doves, or let lanterns fly in the sky or a fireworks display.
Everything you have always dreamed of, you will be able to have at your own wedding. This includes of course your outfit for that big day. You will have the chance to pick whatever dress you have fallen in love with, regardless of its price.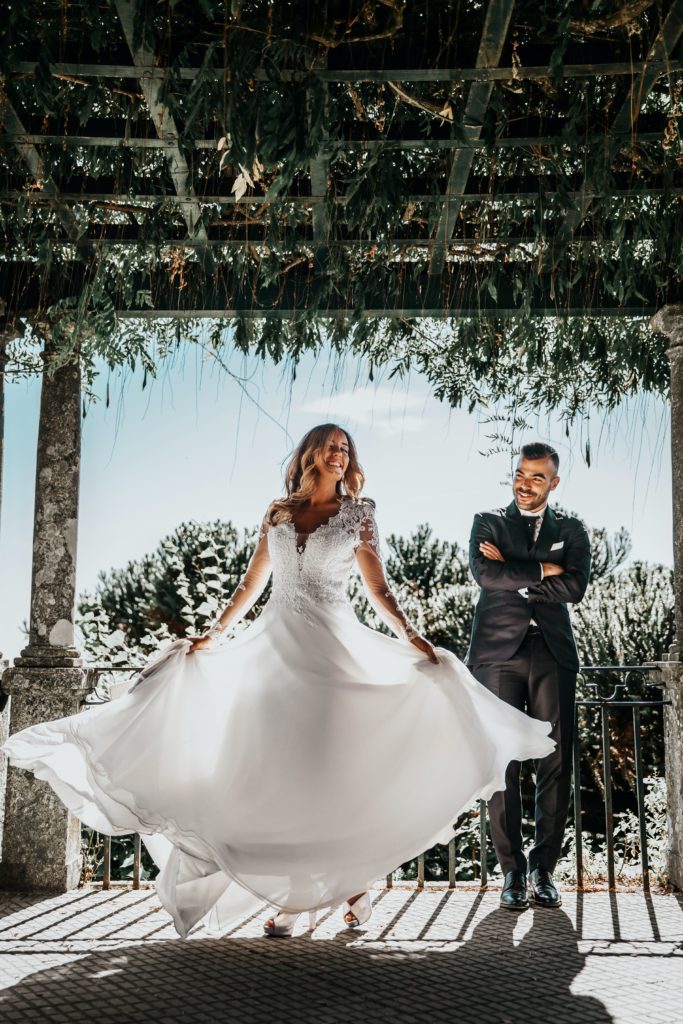 #3 share your fairy tale moment with all the people you like most
With your unlimited budget, since when you love you don't count, you will also be able to invite all the people you want. No need to restrain yourself and think for an eternity about who you will or won't invite for this great day. You will simply be able to invite everyone! Isn't that great? Sharing this moment of life with all of us.