Top Tips for the Perfect First Video Call
Online dating skills have never been more relevant than nowadays. Thanks to the coronavirus, singles who preferred to meet in bars and clubs have been forced to resort to apps and dating sites to find love — or at least the next date, which is currently only possible through a video call in many places.
Knowing that, MySugardaddy has recently introduced the video call feature to save the day… many days, actually. So, for those still getting acquainted with this new form of dating, we've prepared this easy-to-follow guide:
Safety first!
Here's how you can start with the right foot:
Don't give anyone personal information before knowing them well!
Don't open any links without knowing exactly what they are (hoovering over them can help you identify where they would direct you).
Avoid the main sugar daddy scams by reading this article from our blog.
Only chat with sugar daddies or sugar babies on our platform.
Video chat etiquette
#1 Timing is everything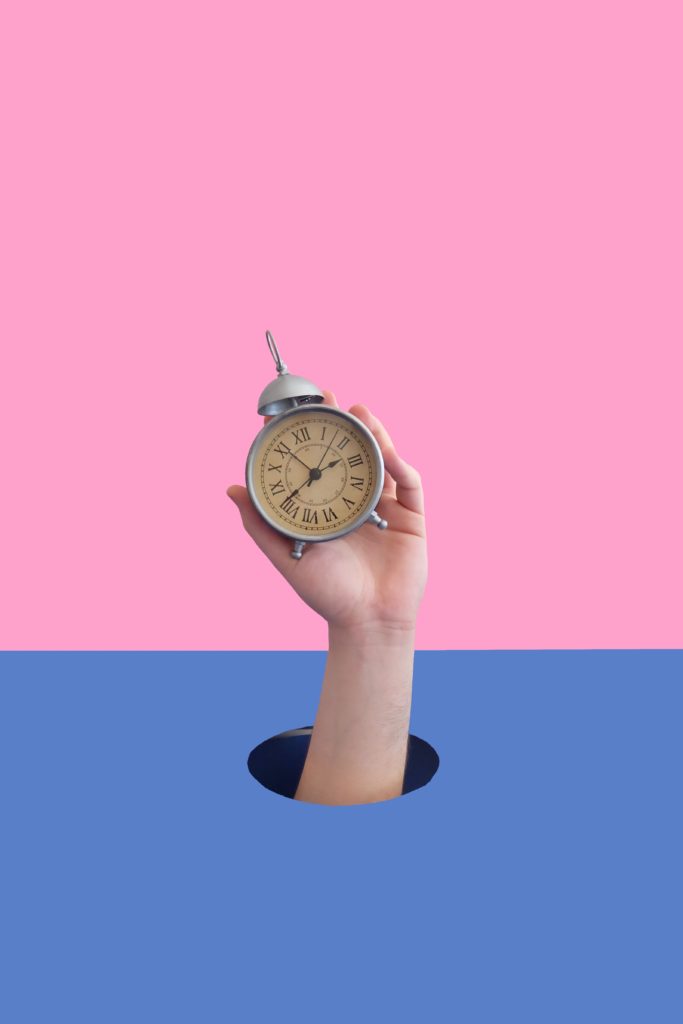 Just because someone is online doesn't mean they are ready (and willing!) to receive a video call. Ask first if/when it would be a good time. If necessary, schedule it for another day and don't forget to be punctual!
#2 Know who you are talking to
Don't be ashamed of doing some healthy stalking. Check out the person's profile. This way, you can be sure you are somewhat compatible — therefore calling them is worth your time — and you can also gather some ideas about conversation starters.
#3 Set the right tone
Sugar relationships are like any other relationship, but with a clear arrangement. Therefore, asking or offering nudes straight away would be a terrible idea. So don't be too straightforward. Keep it classy.
#4 The perfect scenario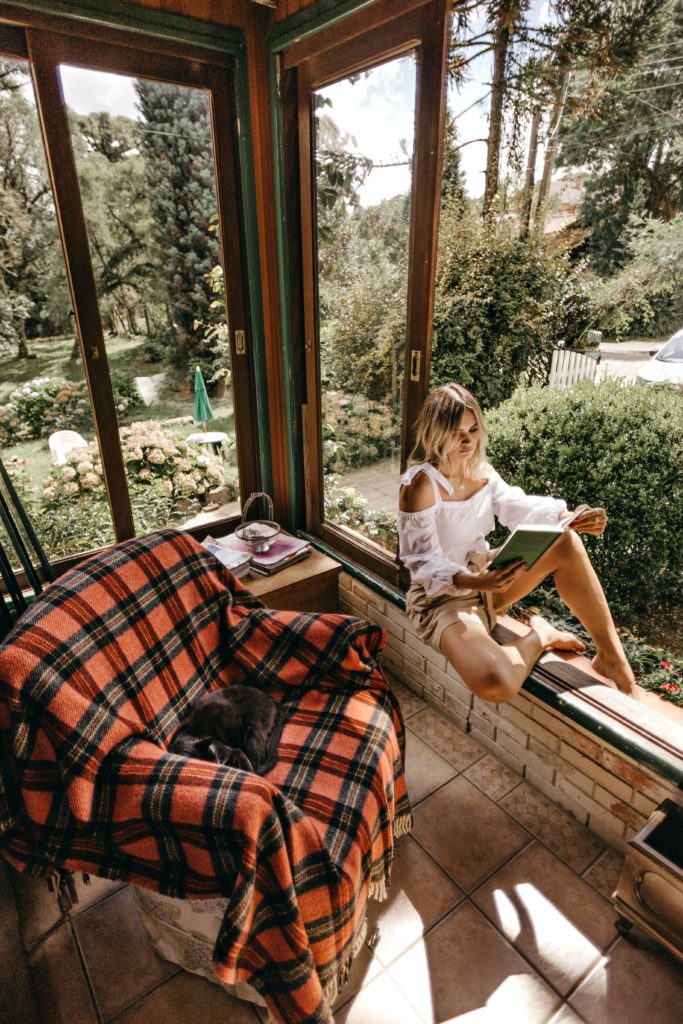 The background of your call says a lot about you. You probably wouldn't want it to be a mess.
#5 LIGHTS, camera, action
Find a spot that looks tidy and has good lighting. Overhead lights might cast unflattering shadows, making it look like you have dark circles around your eyes, for example. Obviously, prefer natural lighting, but be prepared in case the sun goes down during the call. That is a good sign the conversation is so engaging that the both of you lost track of time 😉
#6 Eye to eye
Holding eye contact during a video call is just as important as when face to face. To create the impression that you are looking at their eyes, put your phone's or laptop's camera at eye level. On MySugardaddy's messaging platform, you can even hide your image so that you can focus completely on the other person.
(First) date ideas
#1 Create a "bar experience"
Why not relax while having a drink and some snacks? You two can do this together during the video call. Unfortunately, this might be the nearest we all will get to the experience of getting to know someone new at a bar during the quarantine.
#2 Have a fancy dinner together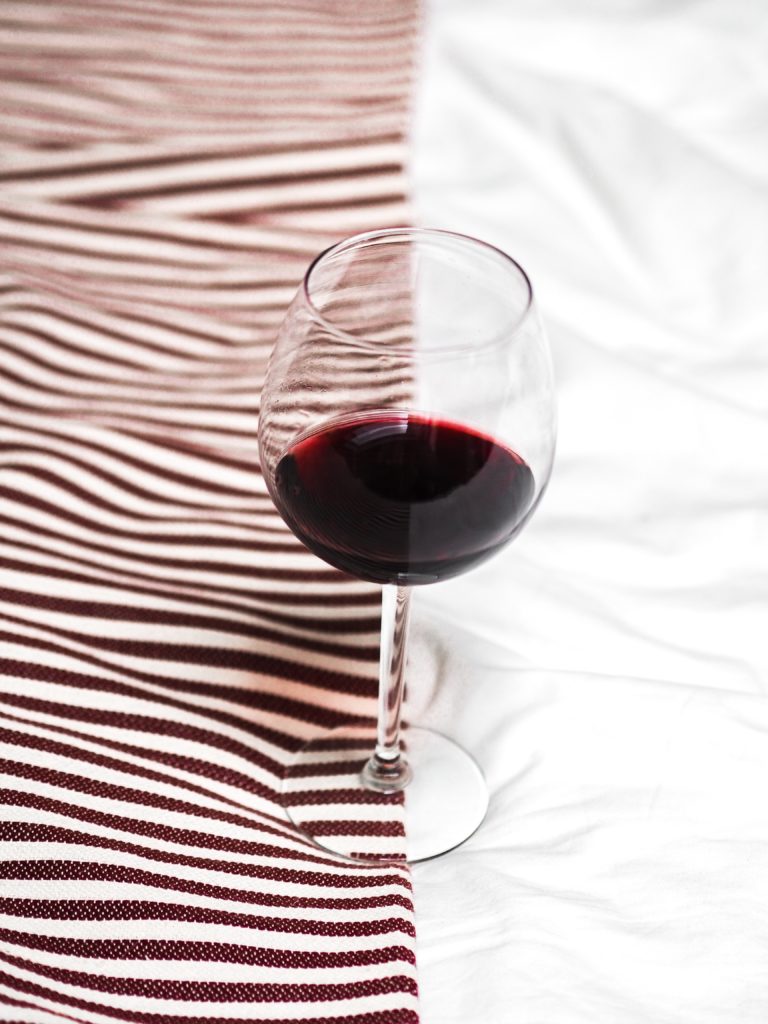 Don't we all miss dressing up, getting our hair and makeup done and having dinner at an upscale restaurant? You could schedule a fancy online dinner with your sugar daddy or sugar baby with some special food and wine. After all, you wouldn't want to stay in your pajamas at home all day long!
#3 Make it fun and light
One of the main goals of a video call that is meant to replace your first date is to get to know the other person better. However, fun can't be missing!
There are many ways of doing that, like playing "never have I ever". And if you want things more intimate, go through these 36 questions. According to their creator, these questions bring the couple closer and might even make them fall in love!
Last but not least: leave the problems, drama of the past and financial difficulties completely out of your first "date". No one wants to meet someone who is constantly whining.
---
We wish you good luck and hope this video call opens the way for a long, successful sugar relationship!