Top 10 Deal Breakers for Sugar Daddies
Did you know there are many things that can make a sugar daddy go "nope, next" just from taking a short glance at your profile or having a quick chat with you? We've talked to some sugar daddies from our community and compiled the following list of the top 10 deal breakers for SDs:
The 15 sugar baby profile sins:
#1 Having a single profile pic
You are such a multifaceted person! One picture is definitely not enough! And it can get worse if the picture does not show your face or was taken from far away.
#2 Overusing Instagram Filters
If not used with care, it can get really cringy. We've all seen that before.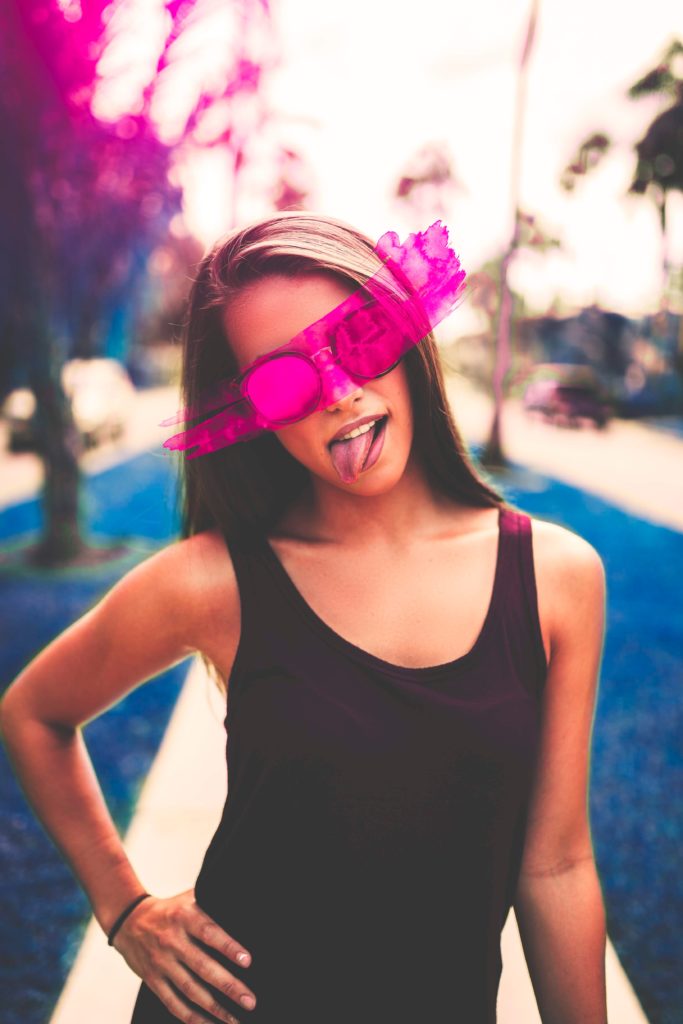 #3 Miley tongue
Sugar daddies are classy people. They will judge you for that.
#4 Profile tags
Some profile tags and keywords are deal breakers to sugar daddies. The main ones mentioned were princess, short-term, spoil me, platonic, money pig, rinsing.
To tell you the truth, I don't think that's a bad thing. It is important to be upfront about who you are and what you want to find the right person, isn't it?
#5 Hostile undertones
As said above, SDs are classy people. They are looking for someone who can match them in elegance and accompany them to exclusive events. If your profile description suggests poor education and an aggressive communication style, you'll be immediately discarded by many.
#6 Taking too long to reply
The quicker you reply, the more commitment to the potential relationship you signal.
#7 One-word, funny replies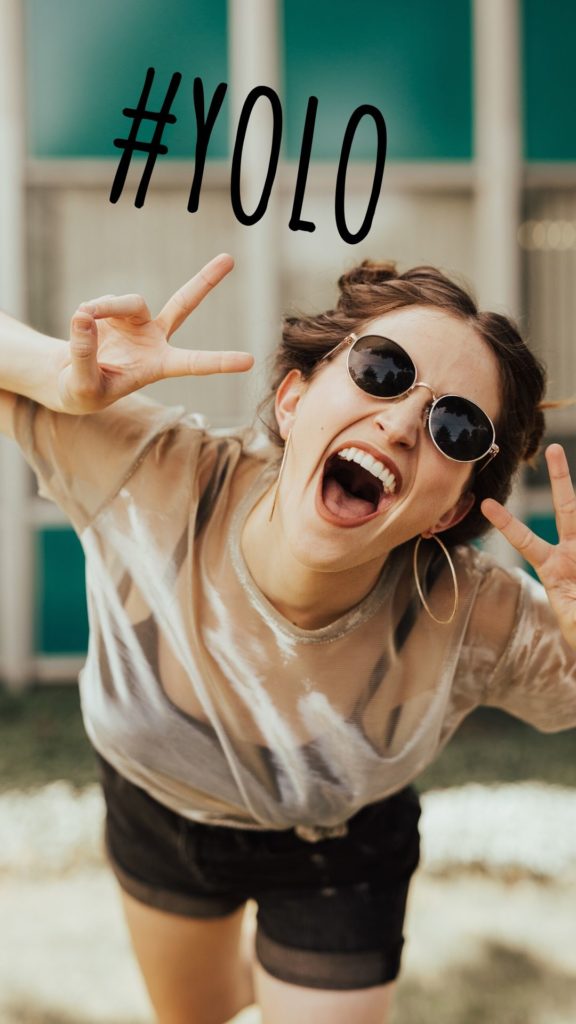 Remember that you are talking to a successful man who's significantly older than you. Don't talk to him like he was a college mate of yours.
#8 Making it sound like you're busier than him
Make time for the things that matter to you.
#9 Demanding to be paid for a meet & greet
Sugar relationships are first and foremost, as the name says, a relationship. It is necessary to meet up one or even several times to know if it would work out. Only then you should start negotiating an agreement.
#10 Playing the victim
If the sugar daddy barely knows you, he won't want to listen to a long sob-story about your financial situation. And he is veeery likely not to send you money before the first date. How else could he be sure you aren't a scammer?