To Be or Not to Be… a Sugar Baby
A lot of girls nowadays ask themselves: "should I become a sugar baby? But how can this term change my life or not? And how do I become a sugar baby?" In this article, we from MySugarDaddy answer these frequently asked questions.
How to become a Sugar Baby
Why join a sugar relationship community?
To start with, a dating site helps you meet people who are outside of your circle. People you wouldn't meet in your neighborhood, at college or at work. In the case of a sugar daddy, this is the kind of person you'd probably never meet because he belongs to a completely different sphere and social class.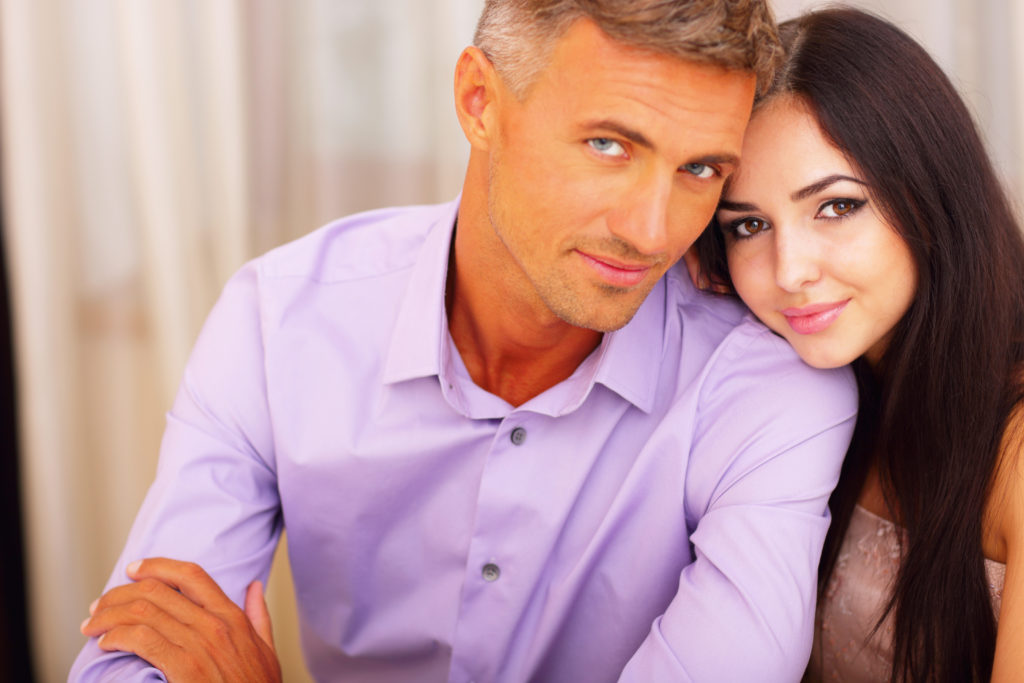 All people who are in a sugar daddy relationship site seek to benefit from the best that the other person has to offer while also offering their best.
Women who want to become sugar babies look for mature, successful men who have already achieved a high standard of living. Men, on the other hand, look for younger and more beautiful women for company, romantic or sexual relationships. But what really matters here is that the goals need to be very clear.
For this reason, it is important that men describe how much they are willing to invest in their sugar baby and what they want in return when setting up their profile on MySugarDaddy. And the sugar baby, in turn, should describe how much she wants to receive and what she wants to offer in return. These values can be in gifts, dinners or trips. However, whether the relationship will involve sex or not depends on the decision of both.
Social Networks X Sugar Relationship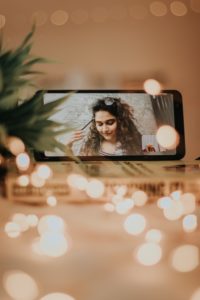 Not every social network is suitable for sugar dating. For example, if you said on your public social media profile or on a regular dating site that you're up for sugar relationships, you'd become an easy target for scammers.
RELATED ARTICLE: Don't fall for this common love scam!
Serious communities like MySugarDaddy verify the identity of all users and create a safe environment for the exchange of messages. Charging for the chat is another way to ensure your safety, keeping scammers and salt daddies away. And remember: most of the time, the sugar daddy pays for it. There is also the annual revenue verification system. That's another way to keep you safe from scams 😉
Who can become Sugar Baby?
Actually, any woman can become a sugar baby. But there is one profile that is the most common. That is, they are usually young, single girls over 18 who, despite working and studying, have not yet reached the desired standard of living.
Usually, they already have admiration for more mature and successful men. They are also ambitious. And they have clear goals for the standard of living they wish to have. They want to become a sugar baby to be introduced to groups of people who are better off than them.
While filling out your profile on MySugarDaddy profile, it is important to make clear what you want. This way, only people who can offer you what you want will approach you.
Should I limit myself to the area I live in?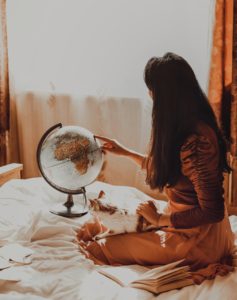 We don't think so. You can meet many interesting people from other countries and start a long-distance relationship. In fact, many foreigners seek women outside their countries, as their work involve lots of traveling.
MySugarDaddy is number 1 in Sugar relationships in Europe and is already well known around the world, including the US. We notice lots of interaction between users from Europe and the US on the daily.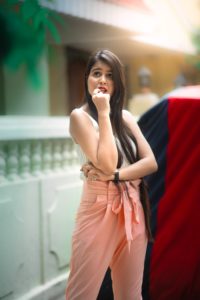 Ready to become a Sugar baby!?
The question should be: why not become a sugar baby?
You always have the power of decision. You can and should always make it clear in your profile what you want. And, of course, only go for the men willing to give you what you want, including values such as respect and appreciation.
We wish you lots of fun in the process!
Remember: you are a free woman and perfectly capable of making the best best of your life. The power to create a dream-life is in your hands!