My Sugar Daddy Doesn't Want to Commit
You have met a sugar daddy several times already and are now developing feelings for him? But he seems not to want to commit? Here are some possible reasons for this. At the end, you'll also find a suggestion about what to do if your sugar daddy doesn't want a relationship.
Possible reasons why he doesn't want to commit
1# He wants to remain independent and enjoy the single life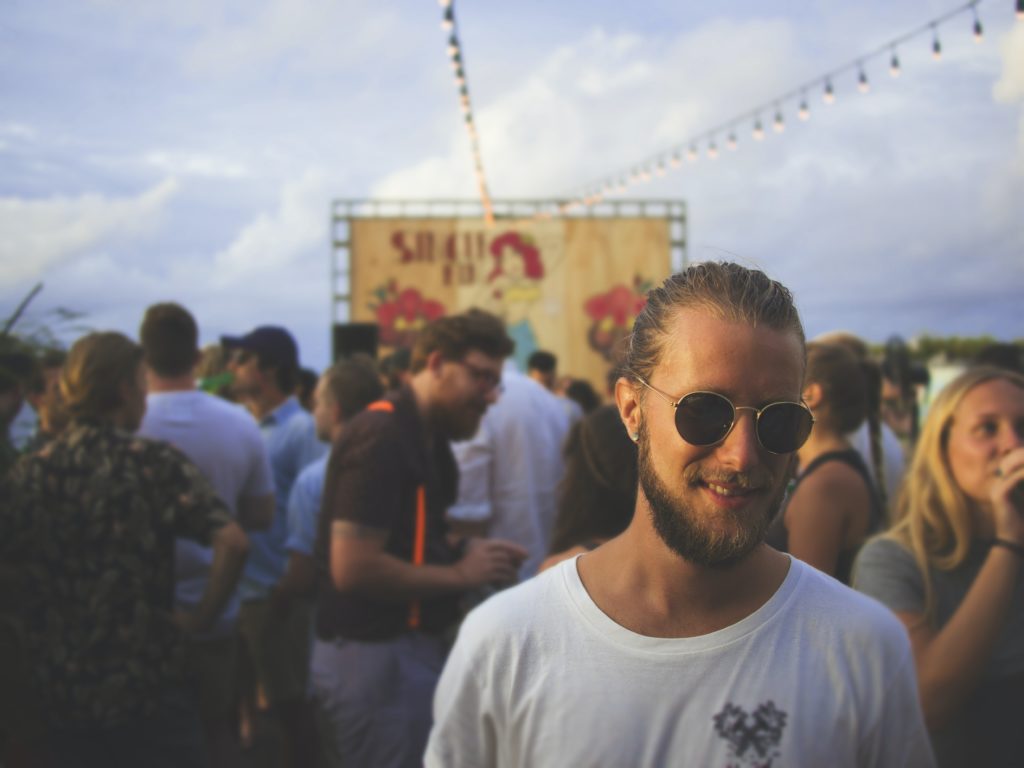 Men love to be independent. They enjoy being able to make free decisions without having to be considerate of another person. As a result, they are reluctant to commit to a woman. That is why it is often said that the sugar daddy does not want a relationship so that he can enjoy his single life to the fullest. He prefers to have fun in a casual affair. As long as he communicates this openly and honestly, it is completely legitimate.
2# He doesn't want a relationship because he's afraid of commitment
A committed relationship is something very serious for men. To get completely involved with a partner causes some of them panic. If you are asking yourself "why doesn't the sugar daddy want a relationship?", that's a possible answer. He associates a committed relationship with negative connotations such as commitment and routine.
Often the sugar daddy does not want a stable relationship because he wants to escape from everyday life with the alternative arrangement of a sugar daddy partnership. This allows him to retain his freedom and flexibility and meet beautiful women at the same time.
#3 His high demands stand in the way of the relationship
Sugar daddies are successful men who are only satisfied with the optimum and nothing below that. Therefore, a sugar daddy does not want a relationship if he is not completely convinced that the sugar baby he's seeing is the best he could possibly have. It follows that they are not prepared to compromise on the choice of women. Sometimes his own demands might get in his way. Then he prefers a casual arrangement and does not want to enter into a committed relationship.
#4 The timing is just not right
Sometimes the explanation for the fact that the sugar daddy does not want a relationship is simply bad timing. This is the case, for example, when he has just come out of a long relationship. Then he probably won't want to rush straight into the next committed relationship.
Another example of inappropriate timing is when the sugar daddy has a lot on his plate at work, meaning he has no time to take care of regular private obligations.
What you can do about it
A simple tip when you realize your sugar daddy doesn't want a relationship: talk to him. Then you can have a conversation in private to find out what his motives are. Based on this, you can then decide whether it makes sense to fight for the relationship or whether it would be a futile effort.
RELATED ARTICLE: What's the right kind of sugar daddy for you?