13 Dating Trends from Hell
These are some of the worst dating trends for 2020… because this year couldn't possibly get any worse, right? 😅
Apparently, the times of boring, predictable relationships are over. The former affair is now "friends with benefits" and things are so messy that "it's complicated" has become an acceptable relationship status.
This is probably directly related to online dating becoming a popular and common practice. Wanna find a date for the weekend with one swipe of a finger? No problem, there's an app for that. But with big advancements comes big… trouble. Here's a selection of the worst of the worst of all the shit that has been going down in the modern dating world:
50 Shades of Ghosting
We're all unfortunate enough to be familiar with the term ghosting. It is a sudden complete loss of contact without any notice. You've been seeing someone and then, out of sudden, you're blocked on WhatsApp and other social media platforms. You just can't get ahold of them anymore.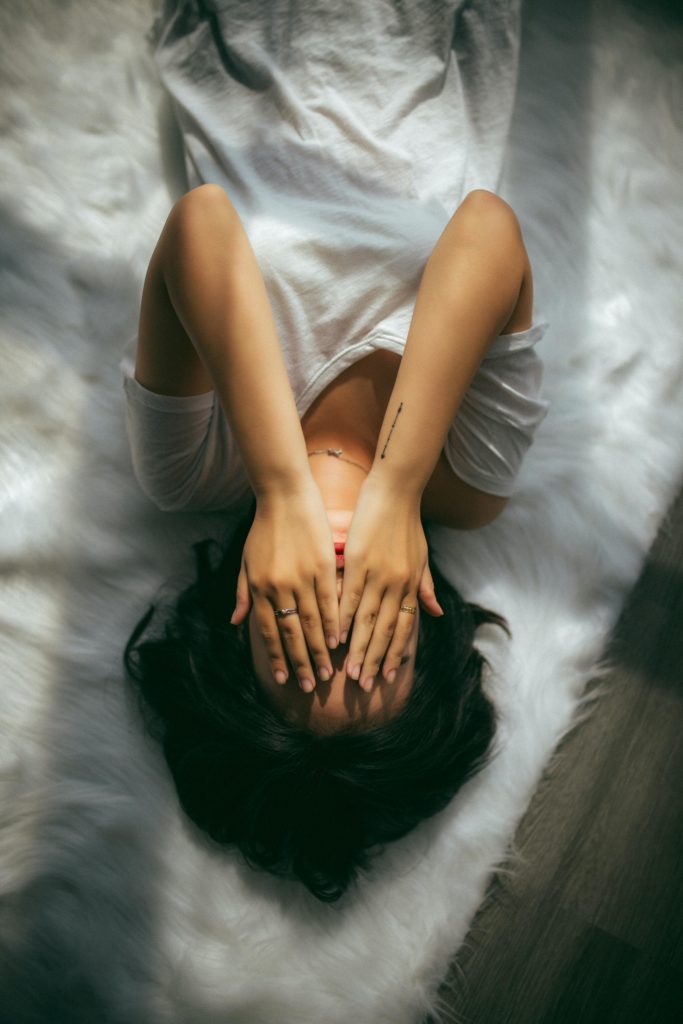 Ghosting is the most prevalent in the age group of about 18 to 29. From what I can tell, some people find it easier to go through the trouble of blocking someone on several social media platforms than to reach out and be honest about why they don't want to see them anymore. About 13% of people from this age group have already been ghosted at least once.
Orbiting
Some people seem to find ghosting too extreme, so they opt for the light version: orbiting.
Imagine the following scenario: your date from 14 days ago has disappeared from your life. No picture, no sound. But on Insta, for instance, he's still watching your stories and so on. He's still orbiting around you from a distance.
What does this mean? Orbiting indicates that you're dealing with a very indecisive person.
Caspering
This is ghosting's little brother. The person doesn't disappear from your life; they just take their time to reply to your messages… like an entire week or so.
Zombieing
First, you were ghosted. Suddenly he was gone and there he is again: back from the dead. He'll contact you again when you least expect it.
Other dating trends you wish didn't exist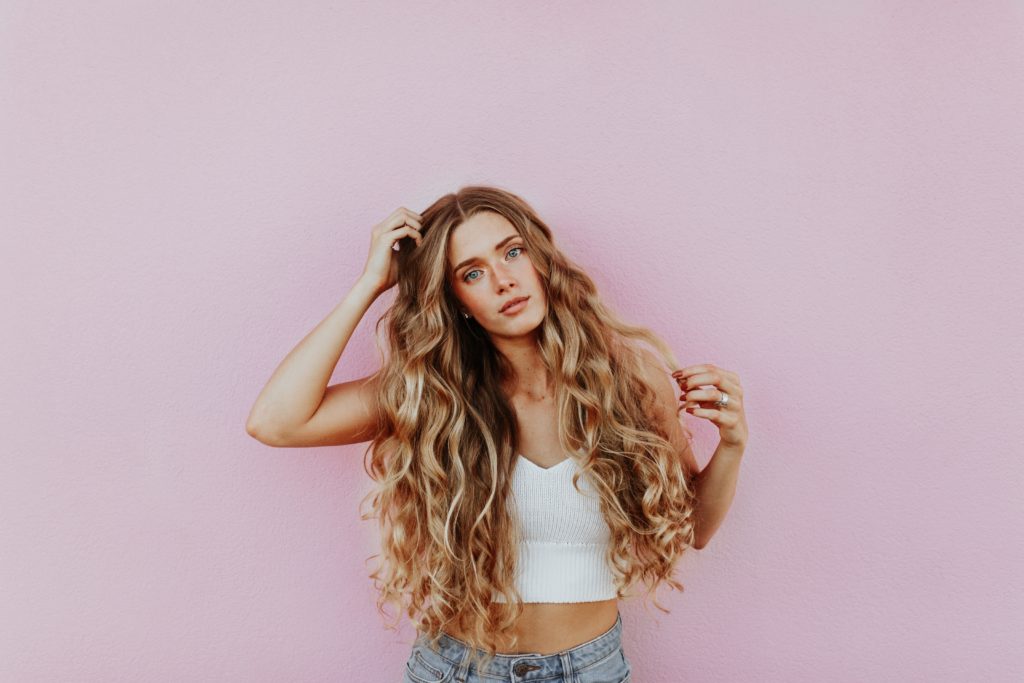 Benching
We've written a whole blog post on what's benching and how not to fall for it here.
Breadcrumbing
You just keep getting thrown little bread crumbs here and there. A like here, a favorite there, but no meaningful interaction. This person isn't sure they are interested in you, but want to stay relevant in your life nevertheless.
Dial-toning
When he finally gets your number, you suddenly become uninteresting to him. His interest is gone and he will react to any advances with disinterest.
Parallel Dating
Some just can't make a decision, so they date two or more people at the same time… If you ever do this, be careful and don't mix up the names!
Cuffing
Cuffing means hibernating together. In winter, people cuddle and love. When spring brings back the first rays of sunshine, it's game over.
Pigging
This is the worst thing I can think of and I highly doubt pigs would do something like this. It's a real mess. An attractive man deliberately dates a woman he finds very unattractive. Then he dumps her in a humiliating way.
Some other creative ways people mess up with someone else's lives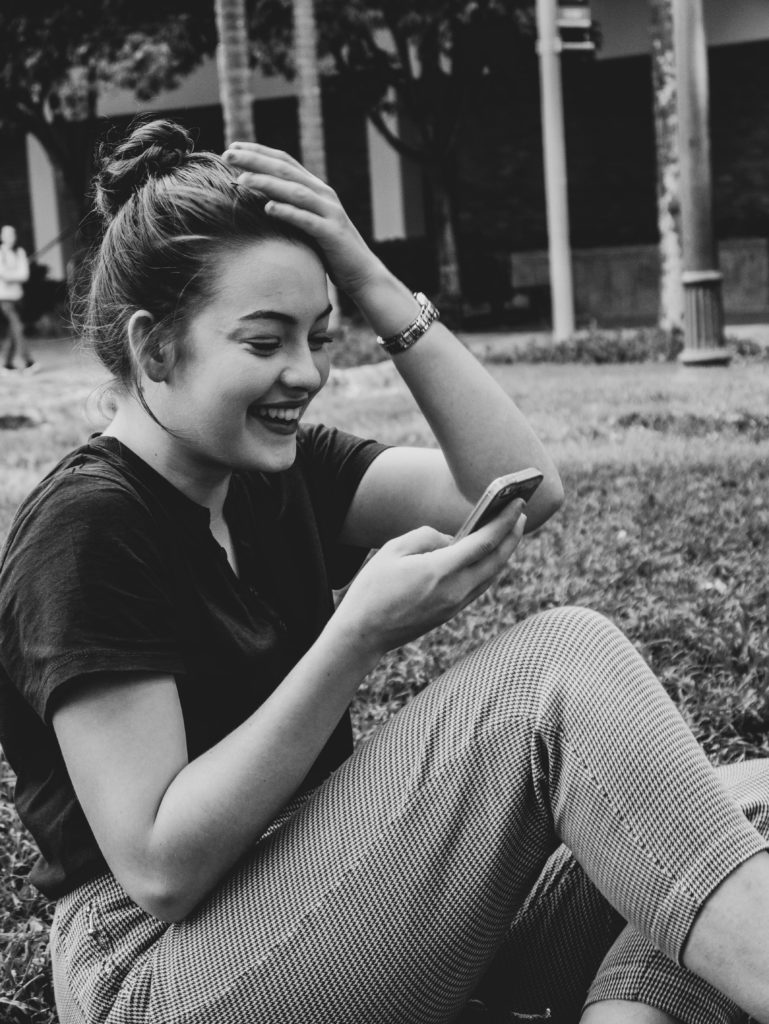 Phubbing
Phubbing is made up of phone and snubbing.
The date isn't as exciting as you thought it would be… so you decide to spend more time looking at your phone rather than the guy's face.
Tindstagramming
Tinder and Instagram can be linked together since April 2015. The problem with this is when someone you swiped left starts stalking you and DMing you on Insta.
Gatsbying
Gatsby is the super-rich guy who throws huge parties to impress a lady in particular played by Leonardo di Caprio in The Great Gatsby. Gatsbying is all about presenting oneself like a peacock on social media in the hopes that exactly "he" or "she" will see it.
And, finally, one of the dating trends from heaven 😇
Sugar dating
If you're dating someone much older who showers you with gifts and gives you an allowance, you're sugar dating. And if you aren't yet, but would like to, you should sign up for MySugardaddy. It's quick and free!