Is sugar dating a good choice? (2/2)
Sugar dating is often seen by outsiders as a form of prostitution. But what is it like behind the scenes? Where is the line? And how relevant is sex really?
As a continuation of last week's blog entry, today we will finish answering this question: is sugar dating a good choice?
What is prostitution, what is sugar dating?
The first obvious difference to prostitution is the agreement on whether sex will even occur in the particular sugar relationship. This is not a matter of course. On the contrary! Prostitution is when someone offers only sex and demands financial compensation for it (you can read about this in any dictionary, Wikipedia and the MySugardaddy Q&A catalogue).
On the other hand, some sugar daddies just want some time in pleasant company, where they can talk to someone who just listens to them without reproaching them for their concerns and problems.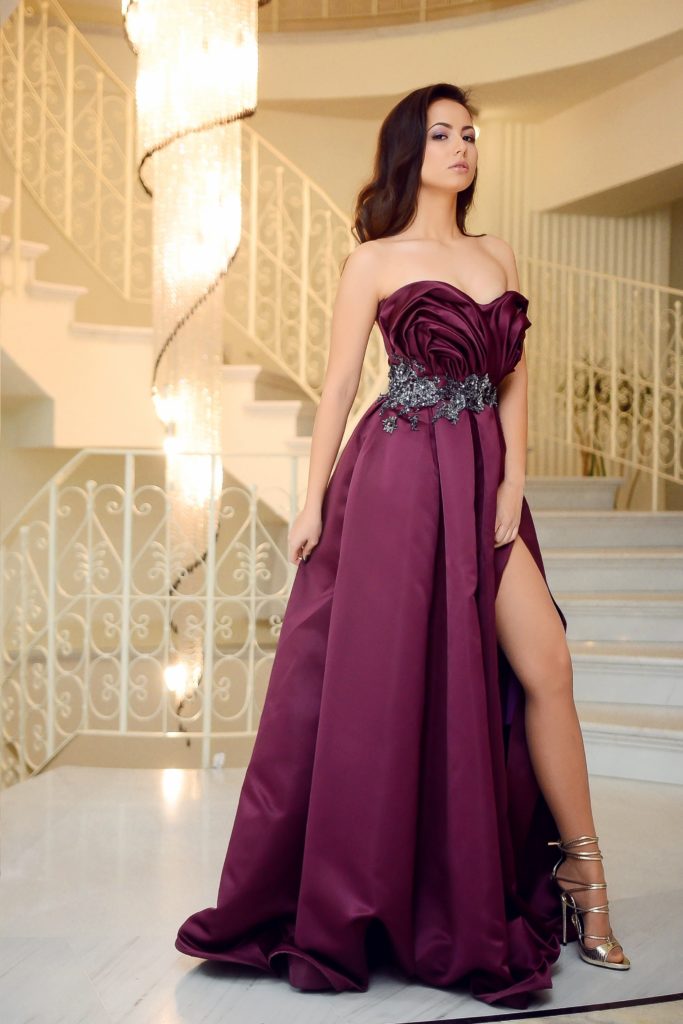 Others are looking for a steady partner with whom they can do more than just sit on the couch with and look forward to their retirement.
Others want a companion for social events that will make them look good in front of the others. After all, who doesn't like to be envied when they have a beautiful young woman at their side?
Talking about sex…
The subject of sex is handled differently in every sugar relationship. Because, of course, most people would like to have sex with his or her partner. But usually the question is already answered on the first sugar date, when sugar daddy and sugar baby meet and get to know each other. With the latter, it is mainly about finding out if you like each other.
If there is no chemistry, you can (and should) part ways; you will probably never see each other again. However, when it comes to prostitution, it doesn't matter at all whether you like the other person or not. It is and remains a business, a service.
Basically, you can also call sugar babes a service provider. After all, they are remunerated for entertainment or presence. However, the same applies to models, musicians, actors and many other professions.
The difference is that sugar baby is not an official profession and that sex in a sugar relationship is not considered unprofessional. There is no constant flow of money, if the babe gets money from her sugar daddy at all. After all, there is also the option to be given only clothes and accessories or the sugar dates take place in fancy restaurants or holiday destinations where everything is paid for by him. As mentioned before, the conditions of a sugar relationship can vary greatly.
Sugar dating – yes or no?
Ultimately, everyone has to decide for themselves whether sugar dating is something for them. However, to condemn the subject from the beginning without actually looking into the matter merely indicates a limited horizon.
Only you know what's best for you.