An Evening in a Sugar Baby's Life
In this blog post, we offer a sneak peek into a sugar baby's life. Sugar baby Lexie tells us what makes her a happy sugar baby: 🥰
---
Joyfully, college student Lexie opened her mail. The sugar baby had had a long day at work. Like every evening, she sat down on her new leather couch, snuggled up in her warm blanket, and drank champagne from a glass — a habit she was beginning to love and the first real luxury in her life! And all this at the expense of a man she hadn't known for long, and whose attention she hadn't even dared to dream of… A sugar daddy was indeed something very special.
The red envelope
She thought of the letter she had just received, opened the window and took a deep breath before making herself comfortable again. She had an indescribable tingling in her stomach. Lexie can now look forward to the end of the day in her life, a sugar baby's life! Dreamily, she stroked the edge of the dark red envelope with her freshly made fingernails. Her curly, silky blonde hair fell gently in front of her eyes.
A sweet, woody smell filled the air as she longingly pulled out a card. That fragrance reminded her of the long nights with a wonderful man she had known for only two months. Since she met him, she was not only financially better off. She felt courted, desired and safe.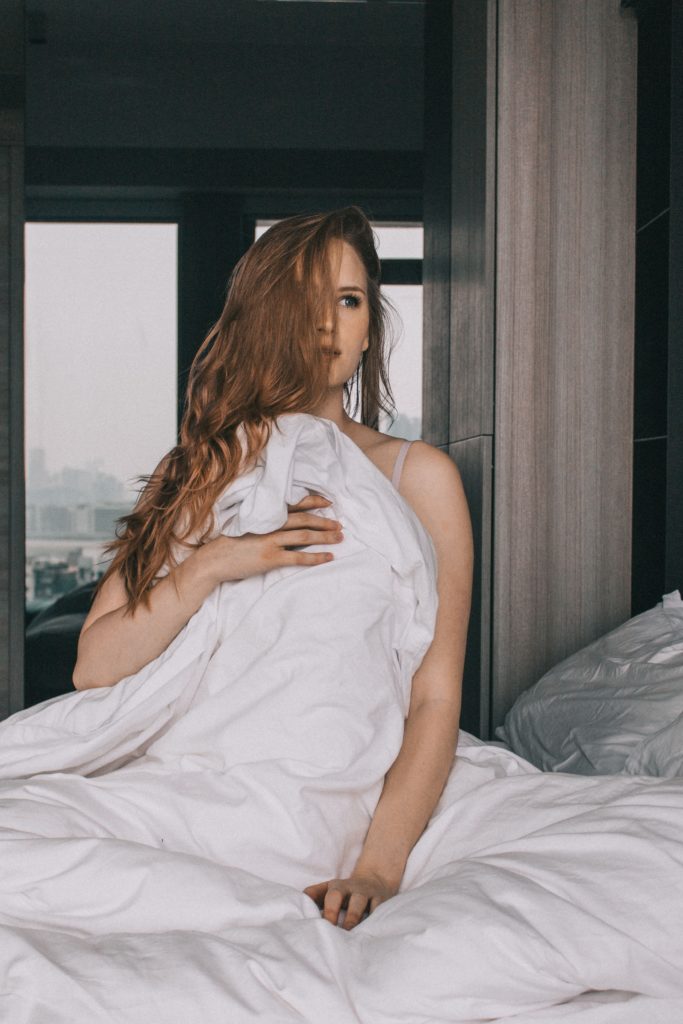 More than just words
She smiled and hesitated for a while before she dared to read Steve's words written in black ink. To her, it was still a little unusual to be pampered and given presents every day.
With his 48 years, he had a certain charm about him, which she simply could not resist. It wasn't just the gifts from her sugar daddy, like the many vouchers she found on the doormat in front of her door with a red rose almost weekly, but also all the appreciation he got from him, that made her a happy sugar baby.
Related article: Types of sugar daddy: the providing type