"I can be Your Sugar Baby" by Doja Cat
I guess I'm not the only person who caught themselves singing "I can be your sugar when you're fiendin' for that sweet spot // Put me in your mouth, baby, and eat it 'til your teeth rot" nonstop for weeks, part of the lyrics of Doja Cat's extremely catchy song, which is actually called "Candy".
Some say that the best cure for an earworm is to listen to the whole thing. So here you go:
Candy: I can be your Sugar Baby
To find these catchy verses mentioned above, jump to 1:00 😉 I don't know about you, but I can't get this song out of my mind!!!
If you want to sing along too, check out the full lyrics on the Billbard's website.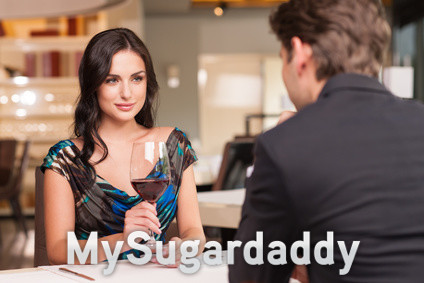 And if what you want is to find a sugar daddy to sing this song to, sign up for the fastest-growing sugar dating community: MySugardaddy! Start chatting with Sugar Daddies from the US and all over the world today.
RELATED ARTICLE: The advantages of dating an older man
---
Before you go…
Don't forget to follow the artist on Instagram!
Do you know other songs related to the universe of sugar relationships? Then don't forget to let us know about them in the comments below!