Typical day schedule of a millionaire
Imagine a millionaire! What do you see? What kind of man is standing in front of your eyes? What does he look like? What is he surrounded by?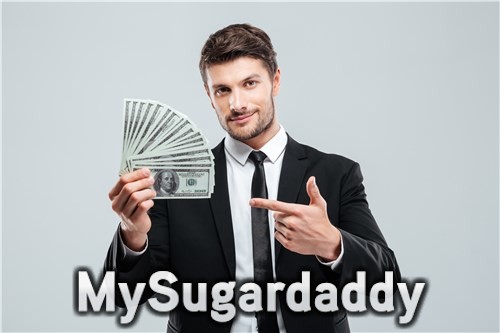 You probably see a person showing you a life full of luxury – wearing expensive suits, shoes, a watch. He has a beautiful car and a large house with garden or an apartment in a luxurious neighborhood. The most expensive residences with several dozen bedrooms, champagne-filled bathtubs, car collections worth billions of dollars are just some of the extravagances of the richest.
He eats in exquisite restaurants, is surrounded by beautiful women and spends a lot of money. A Dior dress delivered in the middle of the Mediterranean, a personal advisor who can get his boss a Madonna hairdresser or his own airport terminal overnight? Enough money gives you access to the biggest and strangest luxury goods.
Usually we imagine a millionaire on a luxury yacht with a mobile phone. Or a crashing Rolls-Royce party in a Bel Air residence.
Reality is not further away! A millionaire is usually a normal man, often even considered boring. He appreciates the status he has often attained at the expense of his private life. Therefore, many wealthy people emphasize that the measure of true luxury is not the possession of an inaccessible car, an apartment in a cosmopolitan skyscraper, but leisure that they can dedicate to their family or hobby.
He appreciates the status he has often achieved at the expense of his private life. Therefore, many wealthy people emphasize that the measure of true luxury is not the possession of an inaccessible car, an apartment in a cosmopolitan skyscraper, but leisure that you can dedicate to your family or hobby.
But what does the millionaire's day look like?
Doesn't sleep long
In an old proverb: A day in the life of a millionaire "Morning hour has gold in its mouth", a lot is true. The richest are usually ambitious people. Like Jack Dorsey, who gets up at 5:00 a.m. to meditate and practice. He also begins the day with a healthy breakfast. He believes that meditation allows him to keep control over himself and the decisions he makes. He never renounces exercises. Rich people rarely have time to do anything during the day, so the basis for success lies in waking up early.
The morning routine
Many productive people see the morning as a time of work to become more, not to achieve more. Therefore, they attach great importance to morning rituals such as bathing, exercise, healthy breakfast or meditation.
Energy is everything
You can't increase the number of minutes per day, but you can make sure you have the right amount of energy to concentrate as much as possible and get the best results possible. Therefore, successful people attach great importance to a healthy and regular diet, sufficient quantity and quality of sleep and relaxation.
Does not neglect the daily exercise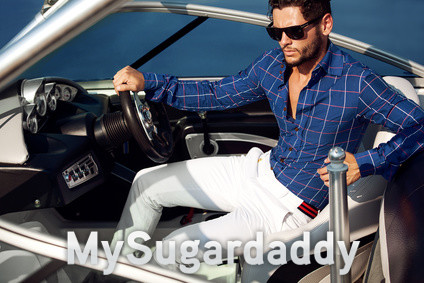 People who are successful believe that a healthy mind and a healthy body are a guarantee of prosperity. Tim Cook trains before 5:00 am in the gym. Almost 70% of business people have the same attitude. A healthy mind and body allows a longer period of time to function at maximum capacity.
Planning skills
Millionaires can plan, set their dates and strategically look to the future. The first success factor is a white sheet of paper and a pen.
Working behind a desk
You leave the house around 9:30. In the morning before noon they usually spend a desk, in front of a computer, answering e-mails, planning and organizing. Business meetings begin after 12.00 noon. Millionaires are afraid to put their careers in the hands of others. They don't want others to decide the course of their careers. They prefer to take care of their own development and take responsibility for their own decisions. They are self-confident and determined to develop. They work "alone", putting everything on one card. Independence gives more satisfaction and happiness than working for other people.
A quick dinner in the city
If they find a moment, they go to the restaurant for a quick dinner. Typical millionaires rarely use expensive and exquisite restaurants. They often settle for a $20 dinner, only every hundredth of them pays more than $87 for dinner.
After work, time for hobbies
A luxury yacht and an expensive car are not enough. Today, the richest people in the world invest in their own pleasures and hobbies. As we know, some millionaires can have very extravagant interests. They play golf, take part in marathons and rallies, dive. One day in the life of a millionaire Polish millionaires are not only busy with business. What do millionaires do "after work"? They meet your best friend in a golf club and talk about the current market situation during the game.
Dinner at home
The evening is a relaxing time for a millionaire. A nutritious dinner from the housekeeper and then it's time for a good book. The evening time is also a moment of reflection and planning for the next day. Millionaires try to go to bed earlier and not have a nightlife, so that the next morning they can wake up rested with a head full of new ideas.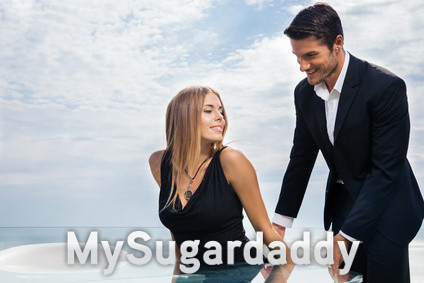 To summarize it can be said that not only luxury cars, own airplanes, exclusive multi-family houses, yachts and many other luxury goods of higher class can make the richest people happy.
What do you think? Let us know in the comments 🙂