The most beautiful Christmas markets for a romantic trip – Part 1 of 2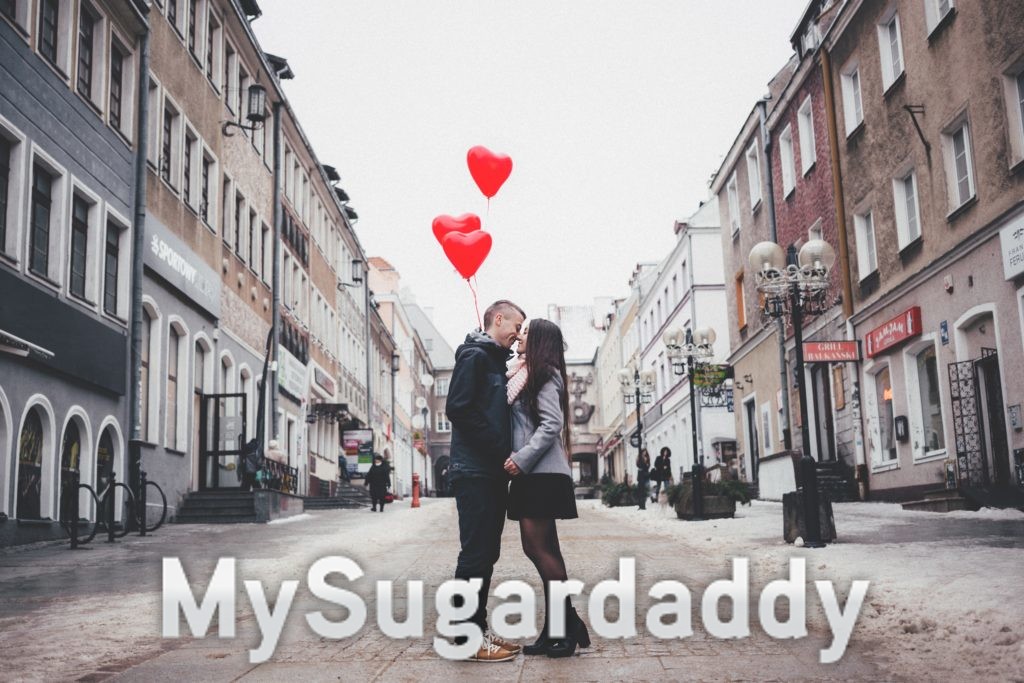 Let's be honest, do you think there is any other time of year with more romanticism in the air than Christmas? Certainly, there is Valentine's Day, when restaurants are bursting with couples and the shops are filled with everything to remind people of the wonder of love. Yet this atmosphere, often too commercial, could never compete with the one that is created by streets decorated with lights in gothic days of December. And if you want to impress your Sugar Baby or Sugar Daddy, why not take advantage of this magical atmosphere? Christmas markets are a must-do for this season.

Christmas markets – origins

Christmas markets represent centuries of tradition, originating in the German-speaking countries and parts of the former Holy Roman Empire. Its origins date back to the Middle Ages. In fact it is estimated that it started in Dresden 1434. However, it is difficult to estimate exact dates, given that the markets regularly held on places where the main means of exchange of goods took place. For this reason it took place at non regular times.

The most beautiful markets in Italy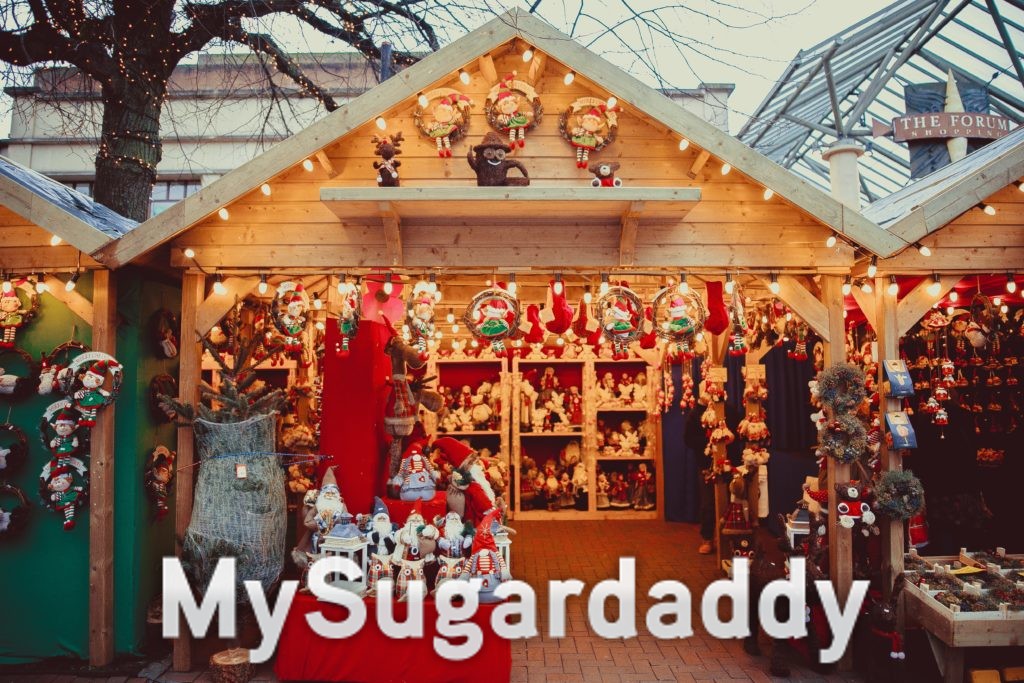 Given the magical and surreal atmosphere that the tradition of the markets can evoke, many countries outside German culture have decided to adopt it. This is why we can find German-style Christmas markets also in various tourist cities, such as Florence and Milan, and in some smaller villages. Here you will find not only the uniqueness of local crafts, but also typical dishes of various regions of Italy.

Alto Adige

The most beautiful and traditional markets in Italy are still those in the South. This is due to the proximity that the culture of Alto Adige has developed, for historical reasons, with the Austrian culture. In particular, the market of Bolzano remains the most important in the peninsula, with its delicious apple, strudel and vin brulé.
ll villaggio di natale mondo verde garden
This is located in the province of Reggio Emilia and represents the largest covered Christmas market in Italy with its 4000 square meters. Even here you can find local crafts, decorations, cribs and regional dishes. It is also an excellent option to take into consideration, when you want to visit a flea market and at the same time protect yourself from the cold and the elements.
In this first part of the article we have discovered the origins of this fantastic Christmas tradition and explore the most beautiful flea markets of our peninsula. Next, however, we will take a look at the European markets, in order to provide you with a greater choice, to plan a romantic trip with your Sugar Baby or your Sugar Daddy

Don´t have a Sugar Baby/Sugar Daddy yet? Then access our platform and find now your companion for this Christmas!