Beard Styles Trends for 2019
Beard is accessory that defines the style of a man, helps him to change the shapeof hisfaceand to cover the skin impurities. Like any other aesthetic accessory, the beard is influenced by fashion.For this reason we are now going to take a look to the biggest beard trends for 2019!
Stubble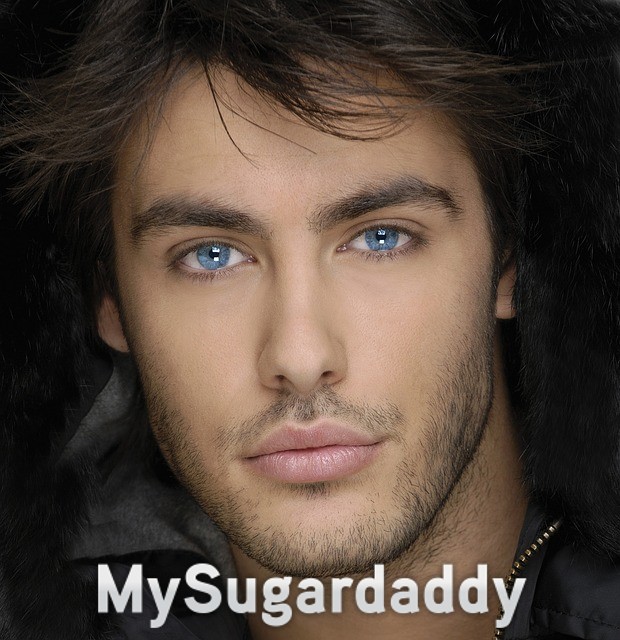 If you prefer a sober look with a very short beard, or with hairs found in certain points of the face, such as above the lip and on the chin only, then2019 is your year!In contrast to the past years, characterized by a growing preference for bearded and wild faces, now it seems like the model of the clean face with a very short beard is slowly returning. You can get this style after just a few days after shaving. It also suits with every type of haircut and face shape. It adds immediately maturity and virility, especially tothose with thin cheeks and an "androgynous face". According to a study by the Northumbria University, women prefer men with this kind of bread. In addiction, a research from Remington brand showed that one in five men feels more attractive with a few days growth. However, it is important to remember to remove the hair at the height of the Adam's apple and in the cheeks on a daily basis, in order to maintain a neat appearance.


Long beard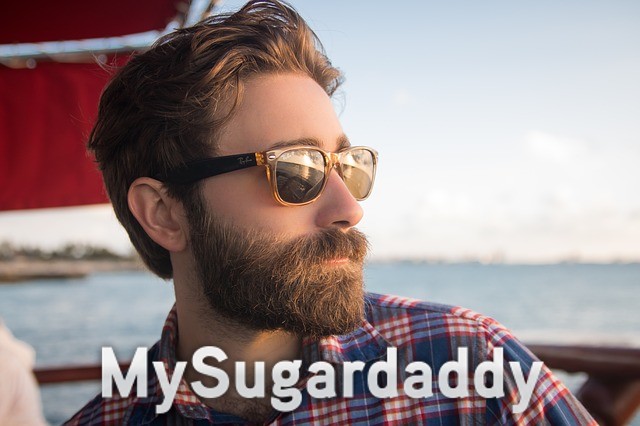 This is definitely not the year of the long beard, but it remains a distinctive feature of your personality and for this reason you should not give up to it just to follow the crowd. In fact, many women are crazy about the so-called "lumbersexuals" or those bearded men with a little "woodcutter" style.
They are seen incontrast to the "metrosexual" or all the elegant men, well shaved and who have been the most popular model showedon television and magazines in recent decades. It's extremely sexy because it gives a touch of mystery and masculinity. That certainly doesn't bother the fairer sex. But contrary to what one might think, long beards require much care and dedication. Special attention must be paid to the length of the moustache, which should never be longer than the beard, in order to achieve a more harmonious and tidy effect. The use of conditioner and perfume as well, adds that extra touch that makes your beard really irresistible!



Moustache and goatee
Moustache and goatee will also be in fashion in 2019 in the most different variations: with or without sideburns, creating a frame around the mouth or not, etc. In particular, since the first release of Iron Man's film in 2008, more and more men have decided to imitate Tony Stark's beard style.
Since the next film about Avengers is going to be released this year, I guess that we will see an increasing spread of this moustache and goatee style in the coming months. However, this remains the perfect beardcut for those who do not have a regular growth. To get it, however, you need a certain skill and precision, as well as daily care of the edges. Nevertheless, it remains a very comfortable way to wear a beard. The beard is a true male accessory of extreme importance, whether completely shaved, short, long or with clearly defined shapes. In 2019, the trend will be towards a shorter beard and cultivated. We will also see an ever stronger return of mustache and goatee in all their versions.
And do you agree with these new trends or do you prefer completely different styles? Let us know in the comments 😉