How to choose the perfect Christmas gift
Oh boy talk about anti climax! I was filled with "hoop dee doo" Christmas joy on my way out from Harrods getting into my car with my overly impatient driver – ok not overly impatient, it took me three hours to find just the right perfume for my dear sugar baby – only to roll down my car window and sniff the very same scent out in the air coming from a bystander. That got me thinking: hm a bit of previous research would not have gone totally amiss. But would it be possible to find the perfect gift for someone you care for, based on visual appeal, recommendation or popularity of the present only? Here is what Mysugardaddy thinks:
And not forgetting: the magic is in the interest for the other
We have not so long ago briefly mentioned something along the lines of "The art of conversation is in the detail of interest for the other". And so goes the simplicity of life. Let's suppose you have gone through the Hotel test experience, made your homework on enriching life experiences to conquer and finally stunned your date with the perfect evening out. By now you would have had a lot of time to investigate what is it really that switches her on. With that in mind the perfect christmas gift – and the one which is going to strengthen your possibilities of success with your baby or daddy – is the perfect mixture between elegance, thoughtfulness and care. Here are a few qualitative ideas
A nice gesture speaks louder than a thousand words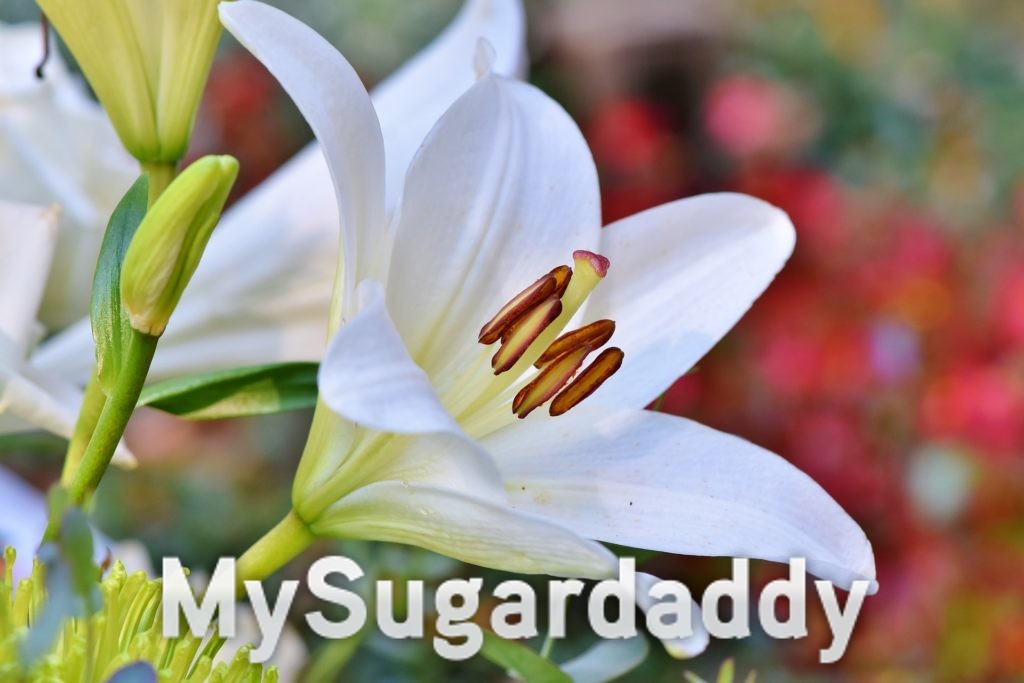 So you have noticed your sugar baby's eyes glimmer everytime you take her for tea at the famous Ritz tea room in Green Park London; yes you are right: taking her back there only to show her the rolex you got her is an option. Although your care and dedication could be reinforced with a hand painted tea cup that reads "keep adding sugar and you'll conquer my heart". Remember: objects wear out throughout time….but the right message at the right moment can last forever! An equally personalized message on any of the following gift options from any of the highlyrecommendablestores will definitely raise the bar in ways to make you the number 1 sugar daddy for her.
Time to sugar up