Summer: the season of love
Summer is undoubtedly the season of love! It is that moment of the year when suddenly, everybody seems to want to find someone to spend some magical moments with – whether for a summer love or for a long-term relationship.
But if you think about it, what is the secret of this season, to make us fall in love with almost everything?
Let's find out together!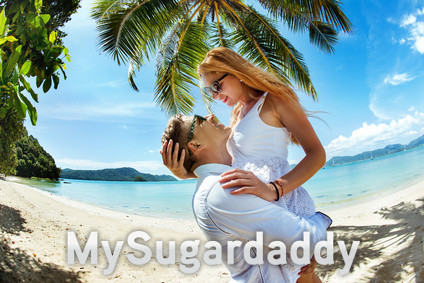 Summer clothes are definitely sexy
Well, to survive the torrid heat, we need to uncover a few more inches of skin. The effects of that are short dresses, shorts, and tops, which are the perfect balance of sensuality. And after all, if we don't wear them in the summer, then when?

Summer drinks raise the temperature
Some people say that alcohol increases libido, and it seems that they are right! Given the climate, drinking an extra glass of sparkling wine or our favorite cocktail sounds like a great idea. All of a sudden, we feel more relaxed in approaching that person who, from the bottom of the room, is sending us sideways glances.

Summer food puts you in a good mood
We've already talked about how certain foods can affect our libido. Among those, there is watermelon – a pure summer food – that according to some research, would have effects similar to those of Viagra! Maybe it worths a try…

Summer increases trust
It's hard to fall in love with someone if we don't trust them. But luckily, the summer season comes to our rescue! In fact, high temperatures and relaxation stimulate the insular cortex, which is the portion of the brain responsible for the feeling of trust.

People become more outgoing
Summer is the season of parties, holidays and freedom. Because of that, without noticing, we lower our guards and are more willing to let our feelings flow. That's the perfect match for new experiences and also for new encounters.

People are more relaxed
It is difficult to open up to new meetings when you are tired and under stress from work or study. Summer has a fantastic power to make everyone relax! And if you're relaxed, you'll want to fall in love even more!
It's easier to meet new people
In winter our favorite activity is definitely to stay under the blankets, sip a hot chocolate, and watch Netflix. But when temperatures start to rise, we all leave our homes for outdoor activities. So in summer, it's much easier to spend time among people and, as a result, the chances of meeting someone special increase dramatically!

We're simply happier
Heat not only helps to produce more dopamine but also serotonin, the hormone of happiness! And when we're happier, it's easier to be more attractive and have fun!

More opportunities to be close to the water
Spending time at the seaside or at a lake is not only relaxing, but it's great to fall in love! That's right, you understood it correctly. In fact, according to a study, being close to the water makes people calmer and happier. So those you meet in such places will also have a more positive attitude.

The summer rains are so good
Have you ever walked with your special one and was, suddenly, surprised by a summer thunderstorm? Summer rains, wet clothes, and hidden shelters, I cannot think about a more romantic combination, can you?

The fascination of mystery
When a summer love is born, it is difficult to predict how long it will last, whether it's just a passing flirtation or a story destined to last. Especially when this meeting takes place on holiday! Yet, this uncertainty intrigues and possesses that charm of mystery that excites even more!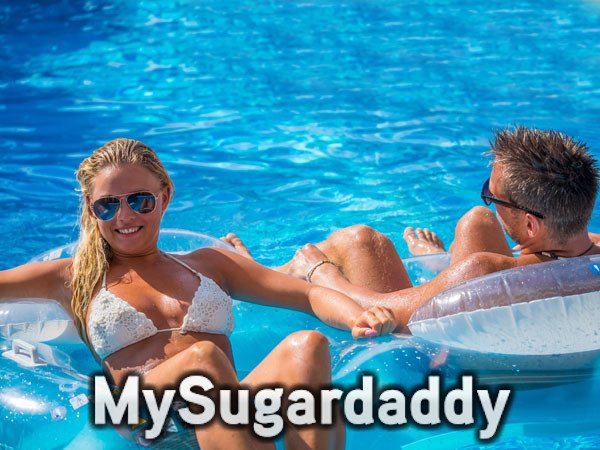 Conclusion
After this variety of biological and social reasons, there's no other possible conclusion: summer is definitely the season of love.
And how about you, have you already met someone special this summer? Need extra help?? Our platform is there for you!