Aphrodisiac: eat aphrodisiacs for a hot night
Would you like to spend a hot night with your Sugar daddy or Sugar baby? To fulfill his wildest desires? In this article, you will discover foods and drinks with amazing aphrodisiac properties that will allow you to spend a crazy night with your partner.
Before talking more specifically about aphrodisiac foods, we will first shed some light on the subject by defining it.
Why are aphrodisiacs used?
In Greek mythology Aphrodite is known as the goddess of love, beauty, pleasure, seduction and finally germination and procreation. In addition, she is one of the twelve gods sitting around Zeus on Mount Olympus.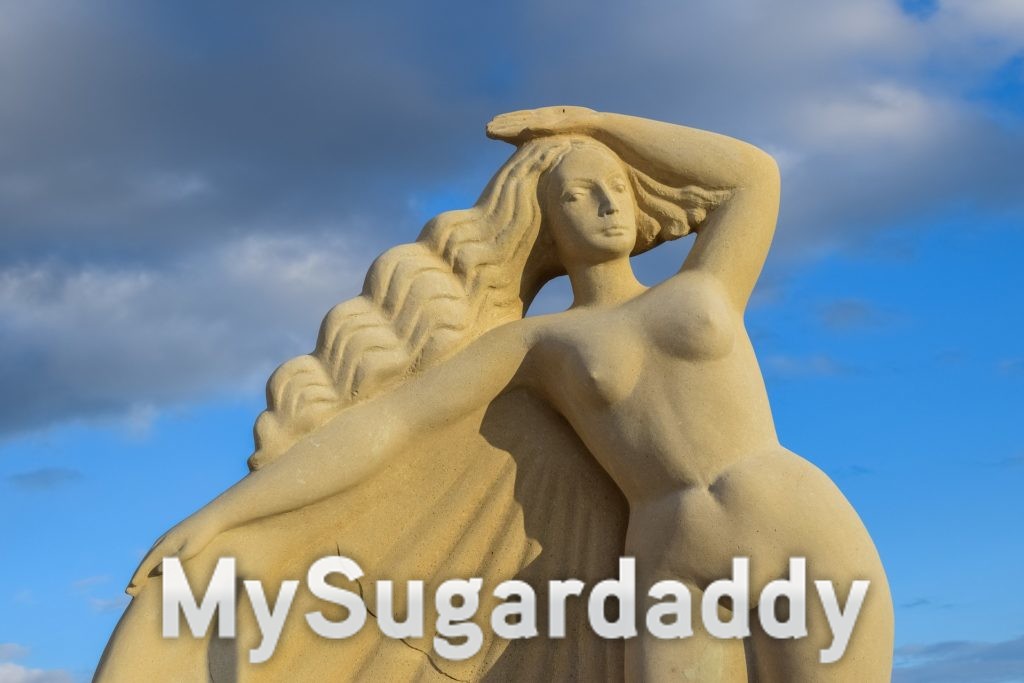 The term aphrodisiac, which first appeared in the 18th century, is therefore only a term derived from this very famous goddess. Every aphrodisiac food has its own properties and characteristics. Their goals are to stimulate sexual desire and increase its performance in both men and women. In addition, aphrodisiacs can have various and varied forms and can be either vegetable or chemical. However, we will focus only on certain foods that you can buy yourself in the market or in stores to stimulate your sexual appetite.
Dark chocolate
Dark chocolate has several health benefits. It helps not only to fight certain diseases, but also to improve sexual appetite. The nitric oxide contained in raw cocoa increases blood flow to the healthy male genital organ. This leads to a better erection and thus to a longer coitus.
After a long day, you can eat chocolate, which will improve your overall mood. Indeed, it promotes the release of endorphins, which will bring the feeling of happiness.
The chilli pepper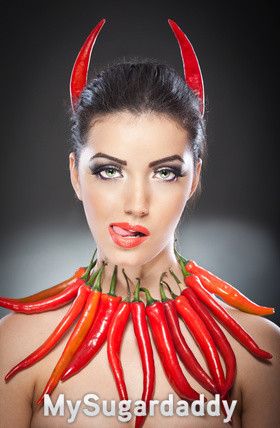 Pepper is also a popular spice to inspire your partner. Of course, we must not overestimate its consumption. The aphrodisiac properties of chilli pepper accelerate blood circulation of the blood vessels. In addition, it accompanies this benefit with a feeling of warmth that spreads throughout the body. This is due to its natural compound, capsaicin.
Two elements to combine: a hot chocolate with chilli pepper
Whether hot or cold, dark chocolate can be eaten or drunk at any time! You can possibly add a pinch of chilli pepper to your drink to give yourself a more erotic moment. If you want to spend an evening of madness with your Sugar daddy or Sugar babe, just melt the chocolate. Be careful that the drink is not too hot! So I'll let you imagine the rest, it's up to you to take the lead!
Ginger: the world's most famous aphrodisiac
What could be better than ginger than aphrodisiac food? This very popular spice has often become the subject of many recipes on the Internet. This spice is the most famous aphrodisiac in the world!
In addition, it is reported that ginger will revive the flame of love and that it will serve to win the hearts of women.
This tropical plant resembles a large root and also has many health benefits. Indeed, she has no known visual effects in terms of love. In fact, ginger improves the strength and health of sperm cells. In addition, when you have eaten it, you will have a slight feeling of warmth.
Seafood products
Aphrodisiacs do not always have an effect on the body, but they do play on us through their appearance. Several products are considered aphrodisiacs through their shapes or symbols that refer to body parts of the man or woman.
In addition to its virtues, the oyster has a unique resemblance to the female genitals. Other fish such as eels and sea snails would also look exciting. In addition to this attractive appearance, oysters are also known to be rich in zinc. This is why they promote testosterone production in humans. This hormone has a large influence on the libido and the general well-being of humans.
A little tip for the Christmas season and other celebrations
During the Christmas and New Year holidays you can enjoy a seafood dish. In fact, three medium-sized oysters offer you 100% of the recommended daily zinc intake. Men who don't eat seafood platters often lack zinc. So think about the health of your Sugar daddy by bringing him oysters or other seafood for lunch. You can also bring other seafood products, such as salmon papillons with cream.
Truffles
The Greeks and Romans attached great importance to this aphrodisiac, above all because of its strong smell, which leaves no one indifferent. On the one hand it smells of undergrowth, soil and humus, but also of animal secretions, accompanied by an aroma of dried fruits. On the other hand, it awakens buried sensations and enlivens unrealised fantasies.
The Périgord truffle is known for its powerful and unforgettable aroma and can be used for many small dishes. Sugar daddy and Sugar babes, it's up to you to put one foot in the bowl! The truffle goes perfectly with champagne. Create an aperitif to your taste and don't forget to have fun!
Caviar
Caviar is a luxury gourmet food made from sturgeon eggs. The reputation of caviar is very old. The Persians were the first to eat caviar to gain strength and endurance. Only later did it appear in Russia and became a strong symbol for it. The tsars gave caviar an international reputation. In fact, neighbouring countries and Europe have been intensively involved with these sturgeon eggs. Caviar itself has many virtues. In particular, it stimulates endurance in men and women and also treats erectile dysfunction in men. It also improves blood circulation and increases desire. Here's a little tip for a romantic evening: Make yourself a caviar-based love filter, like the Russians did in the 16th century, to surprise your Sugar Babe!
Saffron
Saffron is the most expensive spice in the world, also known as "red gold". It is carefully picked in the fields and requires a lot of maintenance. It is also known for its medicinal and aphrodisiac properties. In fact, it is an aid to digestion during heavy meals.
In addition, saffron has various properties such as lubrication, arousal, lust and new strength. If you know all this, you can prepare yourself to make galipettes after a good meal!
In conclusion note the following
Everyone has different tastes and desires! It is in a relationship of complicity and romance that you must choose the aphrodisiac that suits you.
If you eat each of these foods in moderation, your Sugar daddy or Sugar babe will stay in shape and have fun! There's only one thing left to do: Go to the kitchen!