Loving Day
Loving Day: Let us celebrate the freedom to love in all its forms
Is there anything more beautiful and important in this world than love? No, that's why we're going to talk about that great feeling in this article.
Of course, there are many kinds of love, directed at different people. But this time we will talk about the love we feel for this special person. The feeling of affection and attraction that we feel when we fall in love.
But, from the approach that not all people were lucky enough to have the freedom to live, to love and to easily accomplish their love. A global example is "loving" marriage, which has led a great struggle to live together according to the law.
This is why every June 12th the world celebrates the "Loving Day", a day in which the struggle for love between binational or interracial people is remembered. This day has its origins in the United States, but each year different countries join this noble commemoration.
Origin: Loving v. Viriginia
In the late 1950s, Mildred and Richard were a couple from Virginia, United States, who loved each other very much. Mildred was an Afro-American woman and Richard Loving was a white man of European descent. At that time there were still laws in the United States separating white and black. But for them that was not an impediment at that time.
In 1958, considering the fact that the marriage between whites and blacks in Virginia was not accepted, they decided to marry in Washington. What they did not think was that when they returned to their hometown they would be treated as criminals because of this fact. The prison and the ban on returning to Virginia were some of the punishments these two lovers were subjected to. So they had no choice but to flee into exile and settle in Washington.
As early as the 1960s, two lawyers from the American Civil Liberties Union decided to take on this case, motivated by the injustice experienced by lovers. After several unsuccessful attempts, the case reached the U.S. Supreme Court. Thus, on June 12, 1967, this and other racial segregation laws in force in other states of the country were repealed.
This struggle for the Loving's freedom to love opened the doors for other couples to live their love in complete freedom.
Why celebrate this day?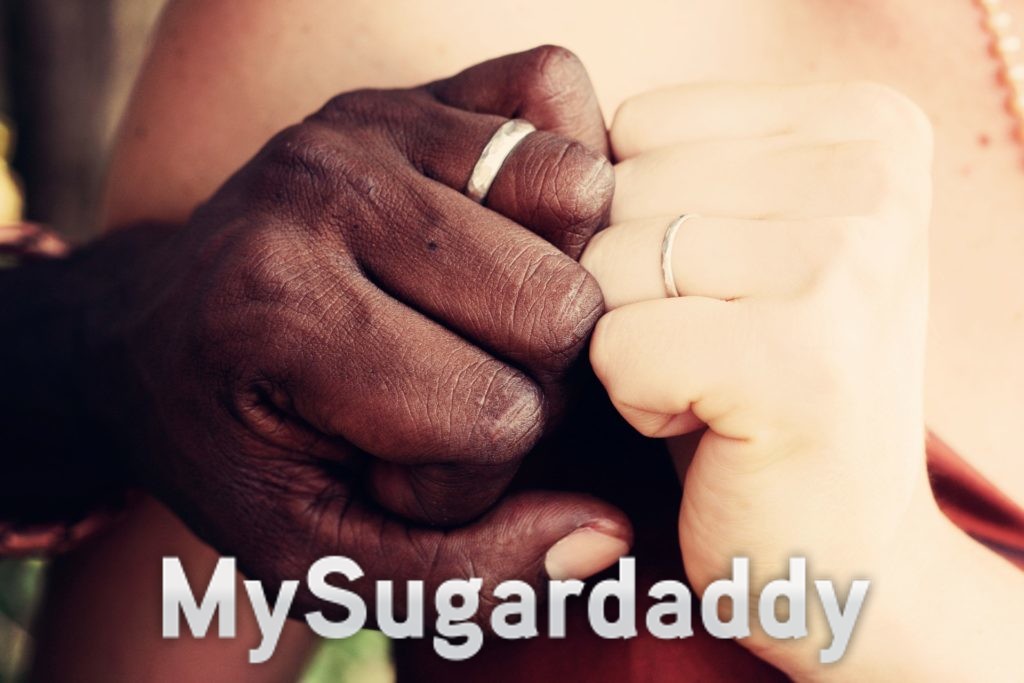 It was the hard struggle for love that motivated others to found the organization Loving Day, whose mission is to "fight racial prejudice through education and build a multicultural community". So every 12th of June is a great occasion to celebrate love in all its forms. It is not just about fighting racist laws. This day reminds couples of any skin color, nationality, origin, religion or sexual expression, of the human right to live their love and a common life. Moreover, this day is a great opportunity to reflect on the problems that interracial couples still have in the world.
If the story of the couple "Loving" has moved you and you want to learn more details about their struggle, the movie already exists. Here is a trailer: Loving Official Trailer
Intercultural pairs
In the case of intercultural or international pairs, in addition to the full right to be together, cultural enrichment is also great. In our globalized world more and more people from different countries meet and fall in love. These couples have a great advantage.
On the one hand, they both learn a lot about their respective cultures. They visit places in the world they never thought they would meet. Learning a new language is also one of the new challenges. And not only that, it lets them see the world from a different perspective.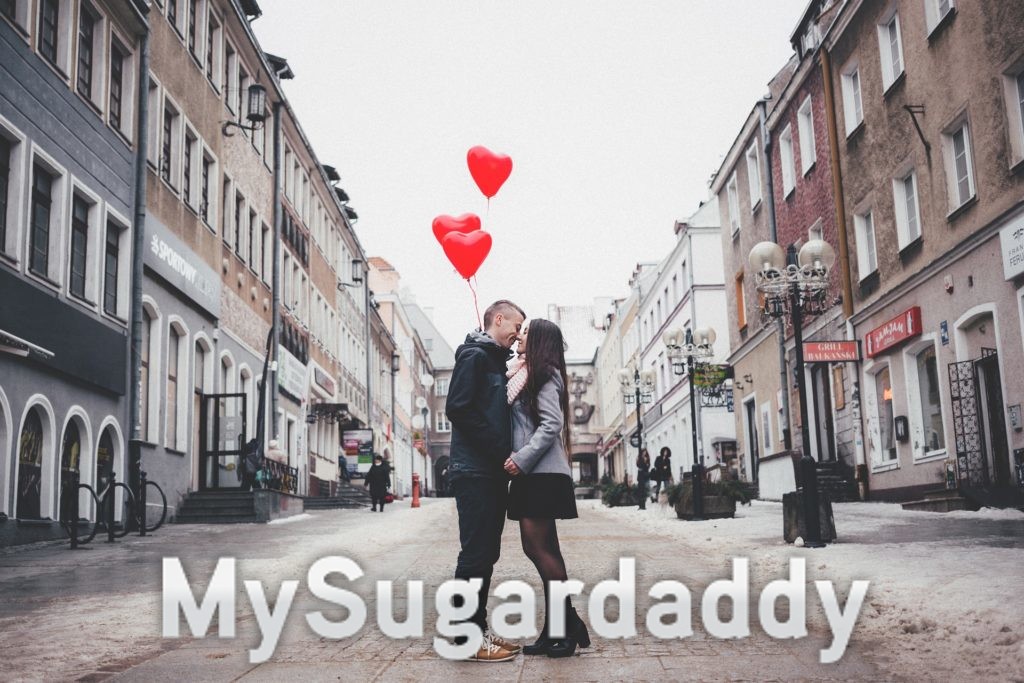 You know, all you have to do is celebrate love on this day! <3