Second date: will it happen?
Alright, you met a Sugar Daddy or a Sugar Baby at my-sugar-daddy.com, and you already had a first date. Now you are asking yourself: are we having a second date? Before letting doubt eat you alive, we want to tell you something: calm down! Why? Because we'll show you that generally, from the 1st encounter you can take some hints, whether this relationship has a future or not… Come with us!
From the first to the second date
A good start is the basis of any relationship. But how can we know if we got off the first date with the right foot? Well, here we separated three signs on which you should keep an eye:
Body Language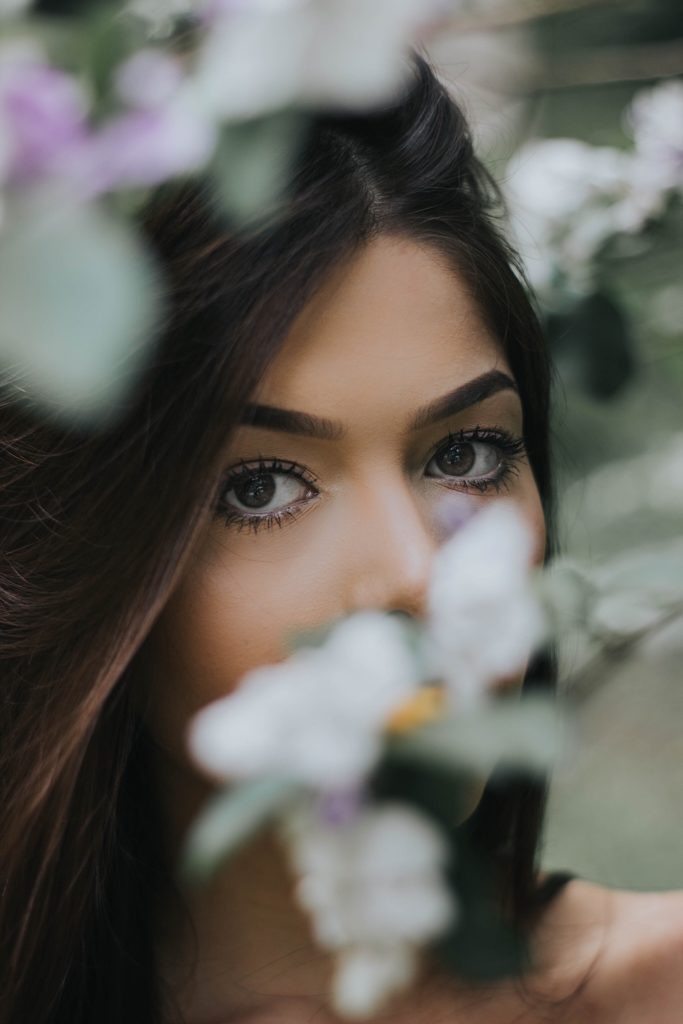 Body language is not as clear as spoken language, however, contrary to words, the body cannot lie! That is why you should pay special attention to the other's body language. Your Sugar Daddy / Baby made a lot of eye contact with you? Could you notice a sparkle in his/her eyes? During the conversation, did he or/she spontaneously come closer to you, or eventually even touch you involuntarily? If your answer to one or more of these questions is yes, congrats! It means a green light for the second date!
---
Conversation
 How did the conversation run during the meeting? Smoothly? Or did you have many moments of that unpleasant silence? If you feel like you were on the same page regarding the conversation topics, and that the time passed in the blink of an eye, the second date is happening for sure!
---
Farewell
Many people do not realize, but goodbye is definitely one of the most critical moments of a meeting. Stay aware until the end! How were the last seconds with the person? Did he/she give you a big smile? Any "When are we meeting again?"? YES? So you can breathe easy. We already see the second date coming.
---
Here we summarized 3 vital signs indicating if the next date is happening for you. Now we ask you, what experiences have you had? Do you have any flag to add to this list? We would be happy to hear your comments about it!