Online Dating in Times of Quarantine
Online dates aren't a novelty. What no one could ever imagine is that this would be the most common form of dating in 2020. Owing to the coronavirus pandemic, we must keep our distance from people everywhere and can't frequent bars or clubs. Consequently, the best way for singles to find love is through online dating.
Being socially active nowadays
Do you want to meet interesting new people? All you need is internet connection, a laptop or phone with a front camera and access to different online dating platforms.
Step one is simple: register on the online dating platform best suited for what you are looking for.
BTW: our sugar dating platform, MySugarDaddy, number 1 in the world, is now more active than ever! Sign up and browse through hundreds of users profiles for free! Our Android app is now available on Google Play!
So let's say you've set up an attractive profile that represents well who you really are and you've found someone you'd like to get to know better. And now what?
The first date in times of online dating
It is always recommended (regardless of the pandemic) to make a video call before meeting in person, since the photos do not always represent the person as they really are. Their smile, the way they communicate, their voice and body language can both lead to love and disappointment.
So get ready, dress up and maybe keep a bottle of wine handy so that the conversation flows more freely 😉
One thing that might make it more interesting is recreating a dinner experience. You might want to cook or just enjoy your favorite food together. It gives you many opportunities to show off your skills and knowledge and many talking points.
Another possibility to get to know the person more deeply and maybe even fall in love during the first date is to ask these 36 questions. They were created by experts under the premise of increasing the intimacy between two strangers.
The first date in person
Let's say the online first date was a success. Then it's time to meet if you feel comfortable doing so. Some countries and cities allow 2 people to walk next to each other keeping a distance of about 6 feet. Somewhere open, like a park, would be perfect.
Stay safe!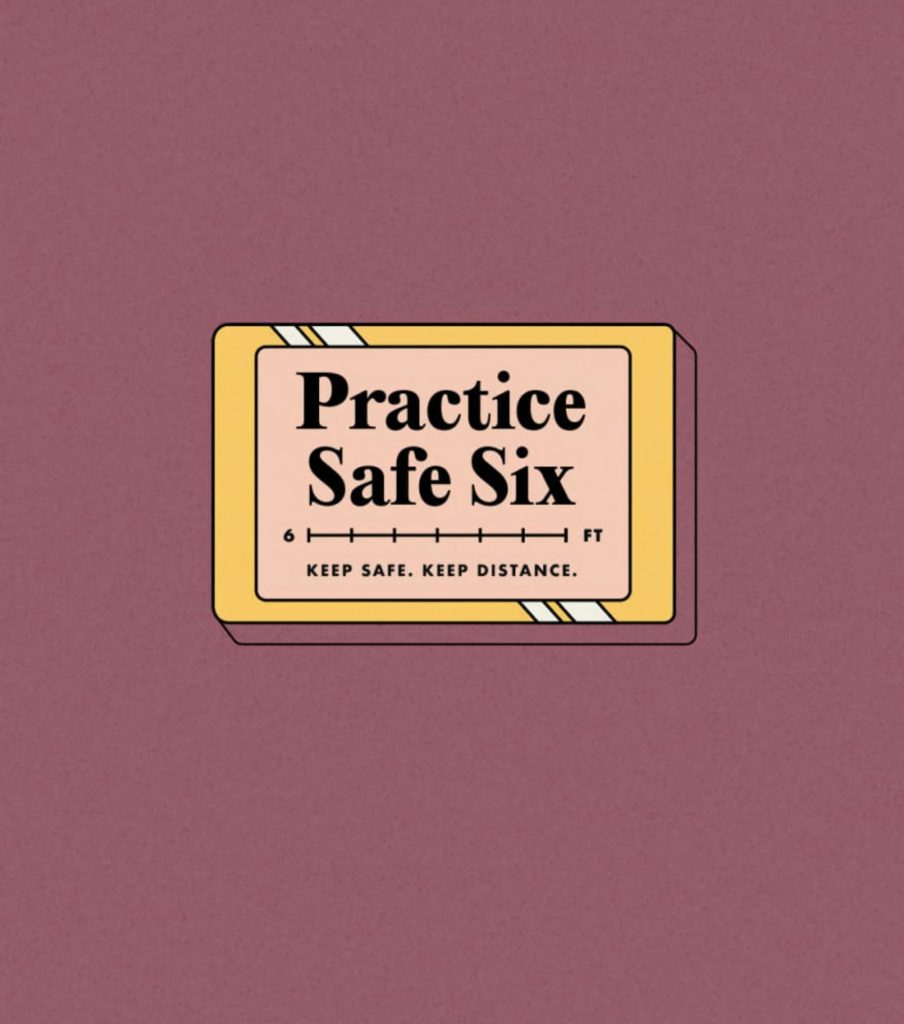 Related article: How to make a long-distance relationship work