Luxury and Sustainability: the New Chic!
Since today, June 5th, is the World Environment Day, we'll be talking about how the high-end fashion industry and their consumers are becoming increasingly more aware of their impact on the world and prioritizing sustainability in the production of their products. How environment-friendly are your favorite brands?
As Gloria Kalil, a famous Brazilian fashion consultant, said, the secret to being chic is to balance appearance with content: there's no use being a person who only looks nice, but does not dedicate the same care to the environment and other people.
The truth behind fashion
Did you know that fashion is the second most polluting industry in the world? The production of polyester, for example, consumes millions of barrels of oil and the material takes centuries to decompose. In addition, it causes serious environmental problems such as wastewater and high energy consumption.
A very sad chapter in the history of the fashion industry occurred in 2013, when the building that housed the Rana Plaza clothing factory in Bangladesh collapsed killing 1,129 people. These people were working in a situation similar to slavery, earning about $10 a month. It is inadmissible that working people live in extreme poverty!
Awareness isn't a luxury product
To be aware is to have a sense of responsibility and act accordingly. This implies knowing what the impacts of your actions are. People who act consciously seek information about companies and products before buying them, and often only buy them when really necessary.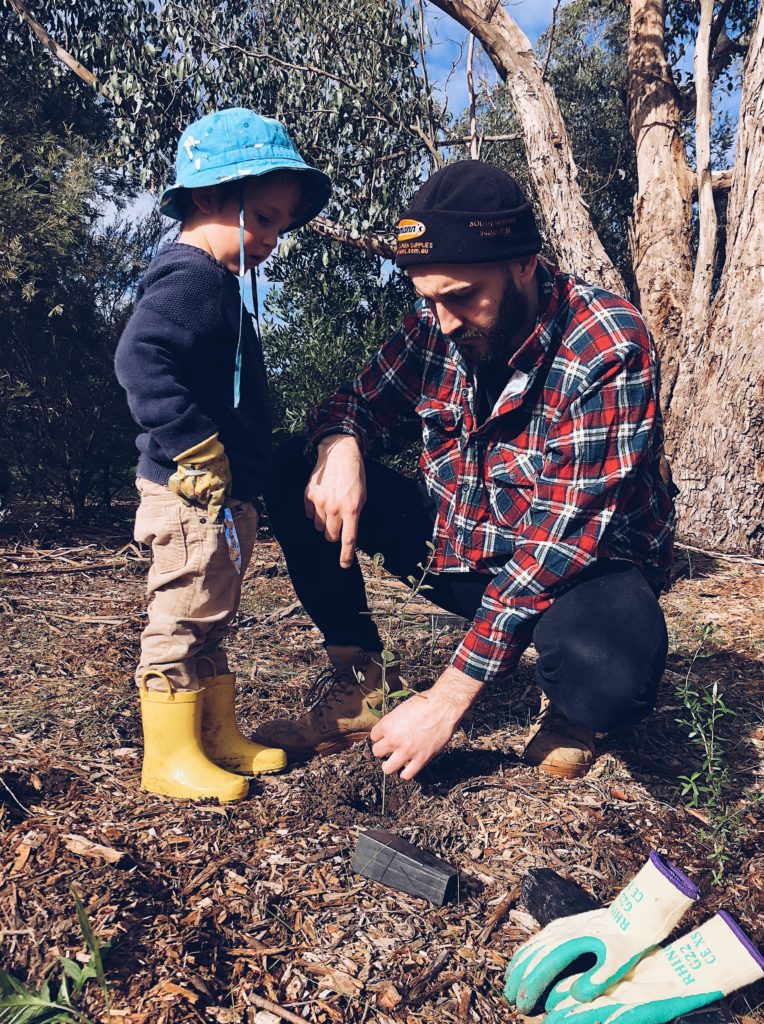 This sustainability mentality has been spreading in the world due to several factors. One of them is the increase of participation in social networks which, in turn, makes people want to collaborate amongst each other more. Another factor is the increase in access to information about social injustices and environmental destruction. And, finally, the changes in consumer behavior in the face of all this. Research shows that about 75% of the new generation of consumers is changing their consumption habits owing to environmental concerns.
In view of that, the fashion industry could not stay out of this change. How else would it both show its concern for sustainability and maintain its sales?
Luxury and sustainability in fashion
Fashion has been adapting to environmental requirements and their impact on consumer behavior. Thus, large luxury brands are more concerned with their workers, their communities and the impact on the environment. And, of course, they also try to sell a good story along with their products. But what have these big brands done?
Good examples
The LVMH group, which has over 70 brands — Louis Vuitton, Christian Dior, Marc Jacobs, Moet & Chandon, Dom Pérignon, Kenzo, Givenchy, Bvlgari and Tag Heuer, just to name a few —, acquired 50% of Edun back in May 2009. This brand was created by singer Bono Vox to promote development in poor countries. The cotton used in the clothes, for example, is grown by small producers in Africa.
In 2016, the group also launched the Life 2020 project, which aims to reduce its negative impact on the environment. As a consequence, more sustainable stores that use renewable energy were created and now deliveries are made with electric cars.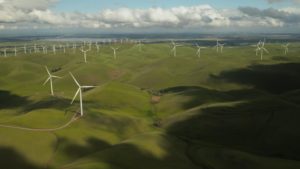 Designer Stella McCartney has had a similar attitude since the foundation of her brand in 2001. The main pillar of her company has always been not to use any material of animal origin and care for the preservation of the environment.
In 2018, several brands, such as Versace, Gucci, Michael Kors, Burberry, Coach and Tom Ford announced the end of the use of animal skin. Also in 2018, Lacoste changed its iconic alligator, printed on its T-shirts, for other endangered animals and reverted the profit from the sales to the International Union for the Conservation of Nature. Prada undertook to manufacture all its nylon accessories using recycled materials including waste that is in the oceans by the end of 2021.
In the world of luxury jewelry, Cartier mobilized the Responsible Jewellery Council, which brings together 150 jewelry manufacturers, to convince all members to demand environmental and social certification from their suppliers to ensure that the precious stones used in their jewelry have no connection with conflict zones.
But how can you also contribute to a better world?
Before buying, reflect on the necessity and usefulness of the piece in your life. Then, research on where the product comes from, how it was produced, what material was used and whether there was any illegal work or animal cruelty involved. Question more! Be a demanding, conscious consumer.
You are part of the change!
---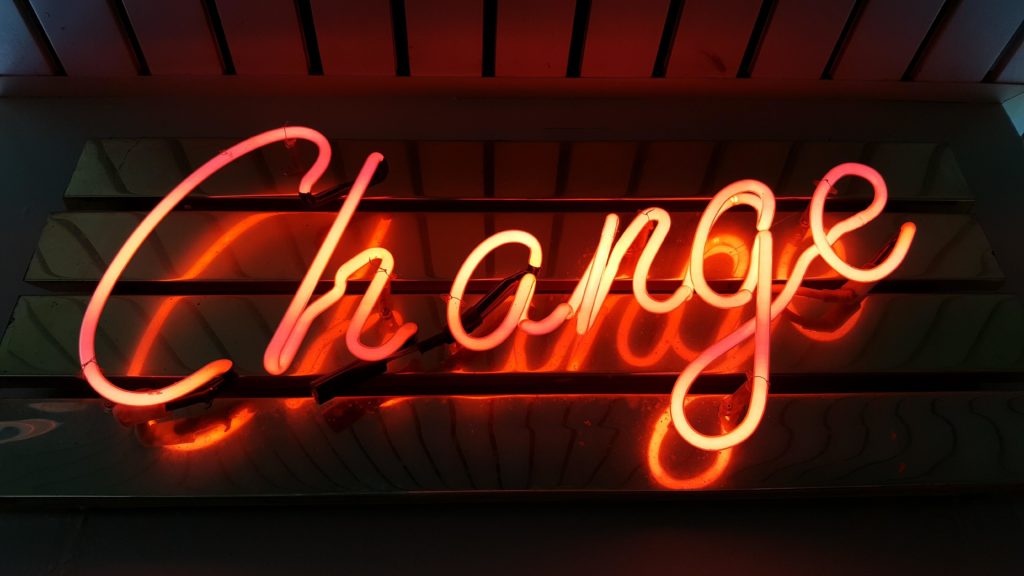 Related article: The world fashion capitals