How to Attract SDs Despite Social Distancing
Perhaps many singles feel discouraged from looking for their perfect match by the current social distancing rules and the risk of catching the coronavirus. However, experts say this may be the best time to create meaningful connections. So, in this article, we will give you tips on how to create a profile that will attract many sugar daddies in spite of the pandemic.
Dating in times of social distancing
One of the consequences of the pandemic to the world of relationships is that people are becoming more precautious. This means that they want to know more about the other person before deciding if a date with masks on will be worth their time — and perhaps the risk.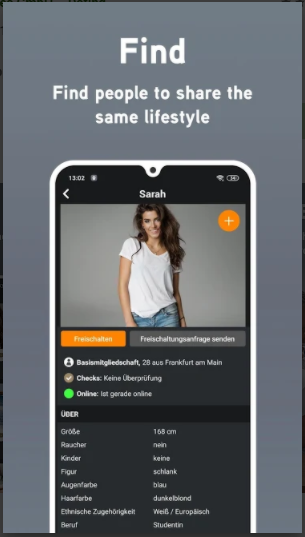 Choosing the right dating app for you
Nowadays, the choice of dating apps and online dating platforms is huge. And, before you sign up for a lot of apps, it's good to stop to think about what you really are after.
You can pick apps dedicated to a specific share of the population, such as only rich people, the LGBTQ+ community, married people, members of a specific religion or successful men and young and attractive women, like the MySugardaddy app.
How to create an attractive profile
If you are a sugar baby, your online profile is your business card, so take the time to create one that really represents who you are.
Don't forget that on My Sugar Daddy all profiles are carefully analyzed by our team. This means that user profiles that don't fit into the categories of sugar daddy and sugar baby can be blocked and removed.
Tell them what you do to stay safe and how you practice social distancing
Explain in a few sentences how seriously you take social distancing and what safety measures you've adopted. Under what circumstances would you meet someone in person? Compatibility also in this area is very important.
Write a good self description
When describing yourself, it is normal to go blank at the beginning. One of the most helpful tips I know is to think about how your friends would describe you.
Besides that, you can write about things you like to do and watch, your dreams, professional plans, etc. These are all pieces of information that might bring the right sugar daddy closer to you.
Be specific about your expectations
I assume it is quite obvious that you should be more specific than just saying you are looking for a sugar daddy.
Sugar relationships are known to be based on an objective arrangement. This way, it is clear to both parties what is expected of them.
Stay away from these profile no-goes
Although the sugar relationship involves money, it is important to point out that commercial transactions, such as the sale of photos or charging for meetings are not accepted within the MySugarDaddy community.
After all, the aim of the site is to bring together people who are interested in sharing experiences and a luxury lifestyle through a relationship that involves financial support, travel, gifts, dinners in expensive restaurants, etc.
Another thing that will get your profile banned is including any contact information in your profile such as your phone number and email address.
RELATED ARTICLE: How not to fall in these common sugar scams
Get in touch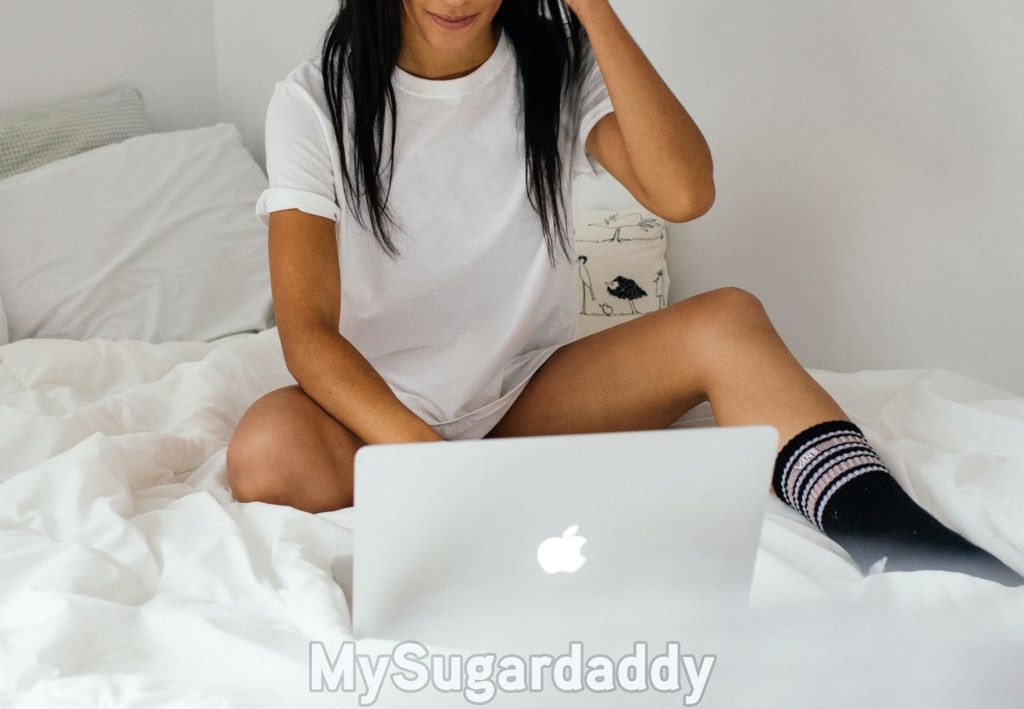 One of MySugarDaddy's main goals is to provide its members with a safe environment to meet people with common interests and goals. In order to achieve that, you can use our messenger and video chat features.
RELATED ARTICLE: Tips for the perfect first call with your sugar daddy
It is possible to contact sugar daddies and chat with them without spending a cent! Here is how it goes: first, send them a request to be unlocked for chatting. Then, wait for it to be accepted by them and done 😉
Pick the right pics
When it comes to online dating, it is hard not to judge a book by its cover. In other words, the photos you choose will have a major impact on your dating chances.
Here are some things you should do to guarantee your success: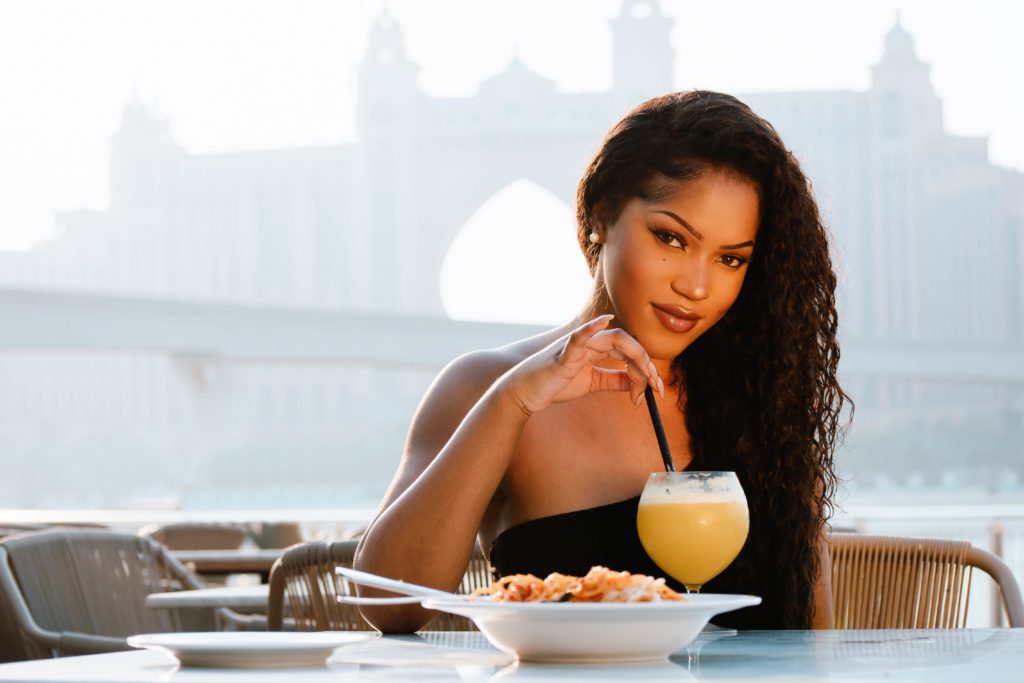 Upload 4 to 6 photos.
Use only high quality, clear and recent photos.
Use seductive, but not erotic photos! Erotic photos are banned from the MySugarDaddy community. Group photos are also forbidden.
Be sure to have photos of your face, body and of you performing activities that you like. For example, if you love jogging or running, put a picture of you crossing the finish line. This way you can attract people who have the same interests as you.
Avoid selfies so that you do not come off as too narcissistic.
We hope that by following these tips you will be able to easily find a sugar daddy in spite of social distancing!