Friday the 13th Dating Tips
Spend a memorable Friday the 13th
And again we have a Friday the 13th, the unluckiest day in the Gregorian calendar. The superstitions behind this date are so strong that only in the US it has been estimated a loss of around $900 million in business on this day. The reason is that many people are so consumed by fear, that they refuse to get out the bed, leave their houses, travel, go shopping, etc. But contrary to all expectations, we still think you can spend a great day. The secret is to have someone special by your side. Check out the dating tips we prepared for you:
Watch Friday the 13th-themed movies under blankets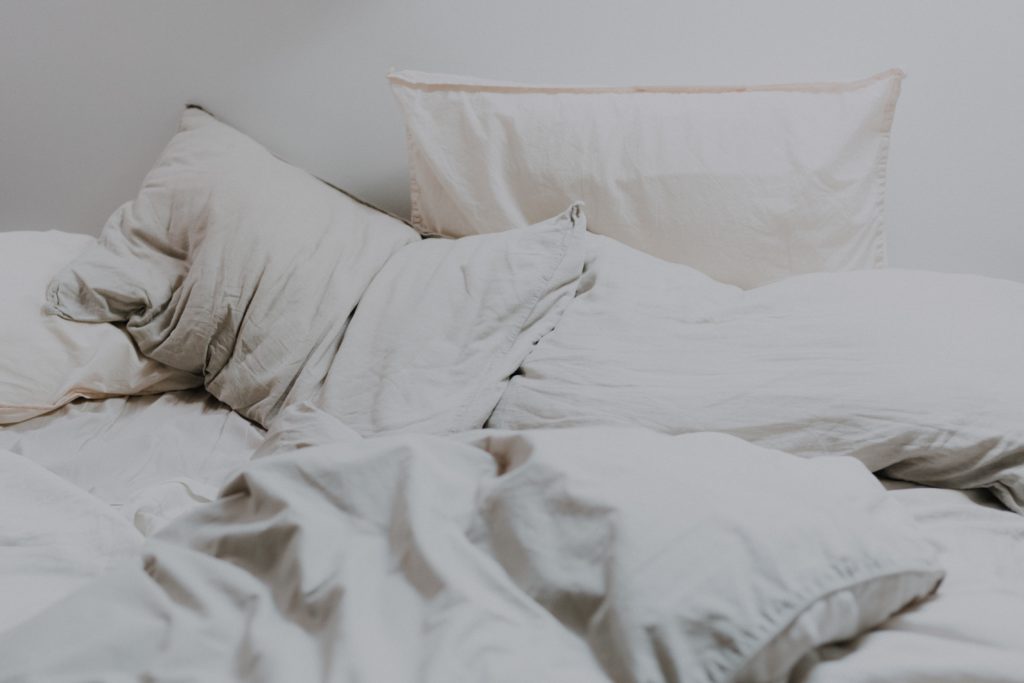 You can choose one out of the 12 movies of Friday the 13th franchise, or any other horror movie to watch with someone under sheets. After a good scare, you can take the opportunity to release stress and spend an unforgettable night with each other.
Cook and prepare Friday the 13th-inspired foods and beverages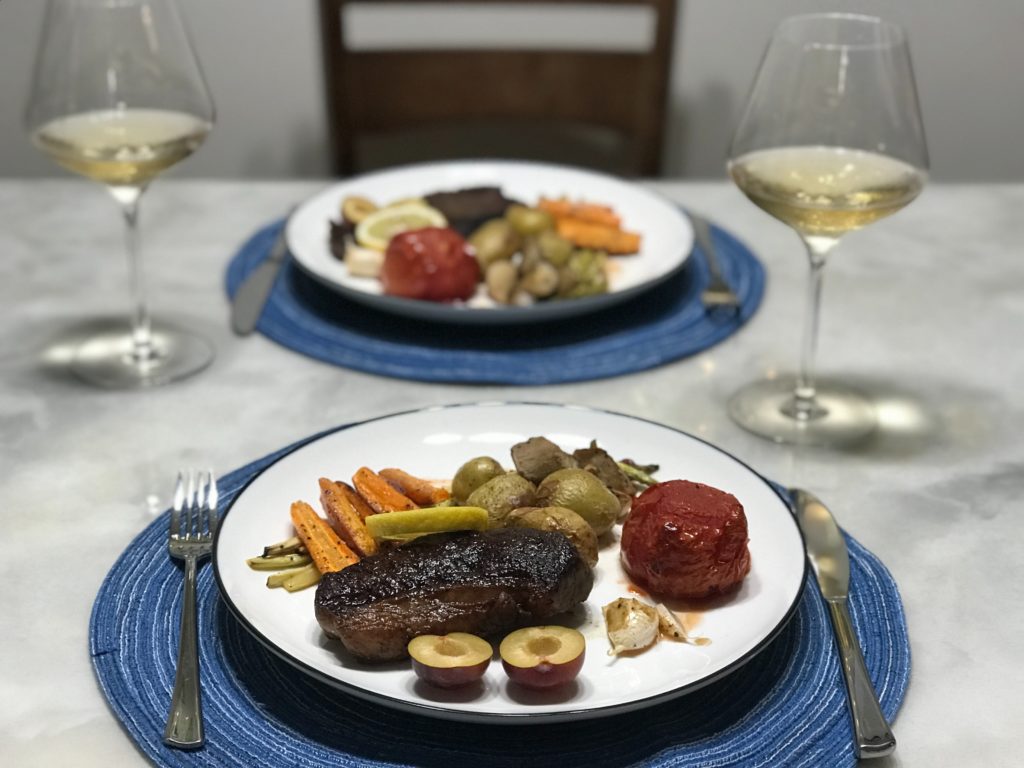 You can find online many recipes of foods and drinks inspired on this date. Why not meet on each other's house and spend a pleasant evening preparing these recipes?! It is just the perfect moment to grow intimacy in the relationship. Also, with so much to do, you'll forget about the fear for sure.
Go to local themed events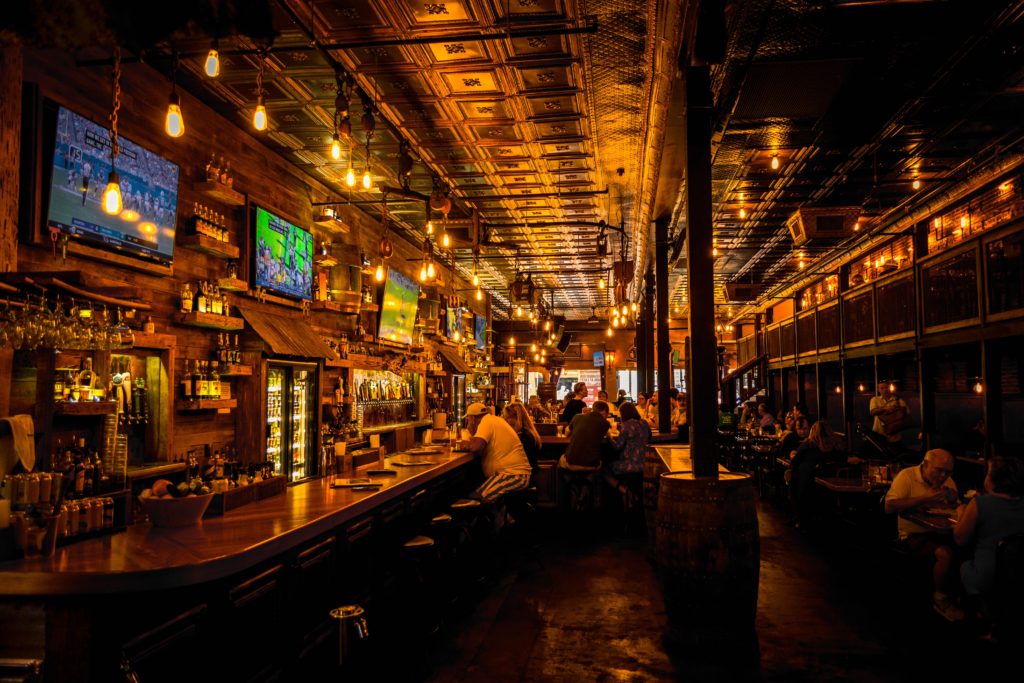 Of course, businesses always try to get some benefit from the date. Many bars, pubs, and restaurants may have something specific planned for this day. Simply check what is going on nearby and forget the fear once for all while having fun in a great companion.
---
Now that you're full of ideas on how to spend Friday the 13th find here a Sugar Daddy / Sugar Baby to be your companion tonight.