Fashion trends for the upcoming 2020 season
In the previous article, we talked about the biggest fashion metropolises in the world. In this one, you can learn about the most important trends for spring and summer of 2020. Of one thing you can be sure: this year, fashion will definitely be anything but boring.
For Sugar Babies
Peter Pan collars
Attention, girls, it's all about collars! Their playful design goes great with jeans. Blouses with a Peter Pan collar, made of dotted chiffon with bow ties or ribbed fabric with flounces are all the rage. Mini plissés on the collar and sleeves are also in.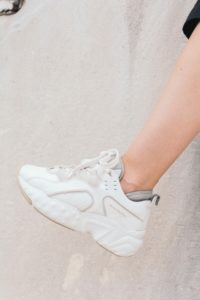 Chunky sneakers
The "ugly sneaker trend" is here to stay for another season. Just go for it! Sneakers by Dark (K)night, over the rainbow, spacerunner, metallic shoes, snakeskin with a pattern mix with laces and the total transparency of see-through shoes with glitter sequins — this is the piece that will add a discreet sporty touch to your outfit.
Floral skirts
This is a cute classic that gets a cool 90s touch if worn in combination with a leather jacket and sneakers. We recommend trying out different cuts and lengths, like pleated skirt, mid-length or flared – whatever fits your body shape best.
Checked blouses
No matter how you wear it — with the sleeves loosely pulled up, slung around the neck or your handbag — fine fabrics are versatile. They are available in a diversity of patterns, such as little hearts, floral and checked, as a retro piece made of satin or in color-block.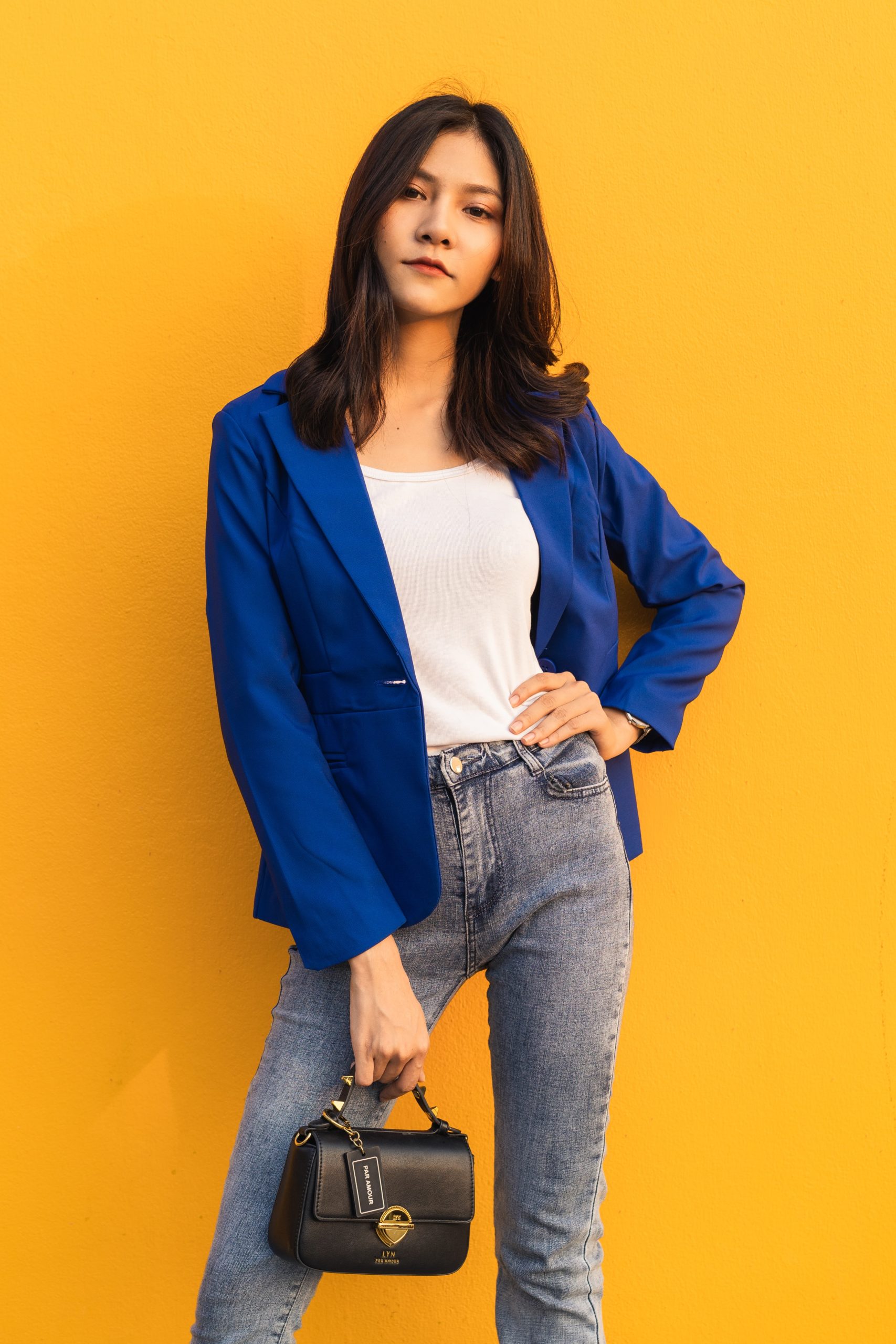 Colorful blazers
Color power is back! Classic jackets are now giving way for a varied range of colors, bringing good mood and variety to your wardrobe. Bright neon colors are generally en vogue, not only for blazers, but also for pants, skirts and dresses.
How about a piece in lemon yellow or baby blue or an oversize blazer in mint green?
Lace
Lace is romantic and sexy at the same time! And wearing it is no longer limited to the night, thanks to 2020's trends! They come in very modern styles this season, like volant blouses in offwhite, tunics in sky blue and sleeveless tops in rosé romance.
Lace-up boots
These boots are a must-have now! They go well both with skin-tight pants and long dresses. They come in very berry shades of suede, with a zipper for easily putting it on, in black with block heels and, as crème de la crème, with contrasting laces.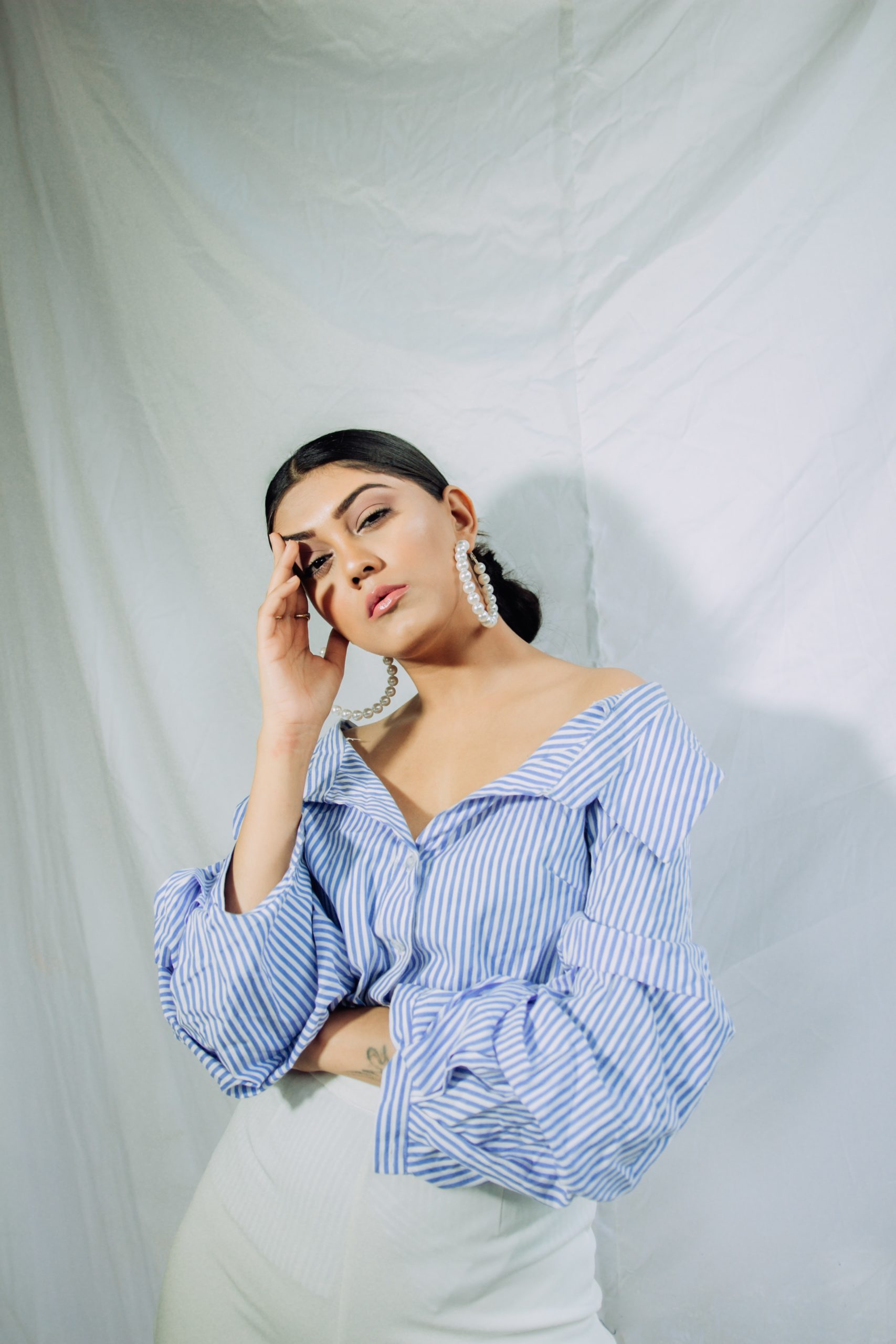 Oversize dress shirts
They are here to replace jackets in spring and look great over flowered maxi dresses as well as with shorts!
Black and white houndstooth pattern is trendy as well as the cozy boyfriend-style and those made of light denim.
80s earrings
"Think BIG!" is our styling motto when it comes to earrings now. If you want to follow this year's trends, go for 80s style.
Bodies
Skin-tight bodies are going mainstream! They highlight your sexy curves and work really well under elegant blazers. The hottest ones being sold this season are mostly transparent, but lined at the bust, and have a deep backline.
XL glasses
It goes without saying that we keep an eye on all trends. A proof of that is that we already know what kind of glasses everybody is going to be wearing this season: the largest ones at the stores! This way, you can be sure your eyes will be well protected from sunlight.
Princess blouses
The buttoned blouses in corset look remind of royal costumes. No wonder they make us feel like royalty. Look out, Kate, here we come!
Statement t-shirts
In short, the shirts with funny inscriptions are indispensable. Why? Because they are fun and always fit!
Chain Bags
Well, do you hear it rattle? These are the new must-have bags with massive chain handles, which now have their moment of glory.
Minis
Jeans skirts with cool details accompany us stylishly into the new season — also worn with colored tights!
Fleece jackets
Soft teddy fur jackets are the best boyfriend substitute: they are cuddly, make us look good and never argue with us…
Polar Express: with rustic buttons
Brown Bear: made of soft fleece fabric
Grey Grizzly: loose fit made of synthetic fur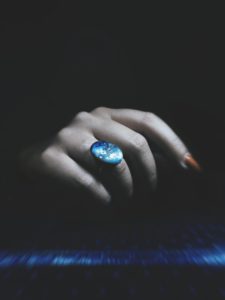 Signet rings
Those big jewels are really something. Gold and silver, by the way, can also be worn together. They come in stamp format, with stones or gold-plated sterling silver.
Hoodies
These sweaters are like Harry Potter's magic cape: just put them on, put on the hood and get into chill mode! The ones with a large pocket in the front are particularly hip at the moment.
For Sugar Daddies
Men will be able to wear mainly shorts in the spring/summer 2020 season, including in the office and at work — provided your company doesn't have a strict dress code or you're the boss. Also, flannel and Hawaiian shirts are in trend. Classics such as aviator glasses and white shirts are a must, especially in the summer.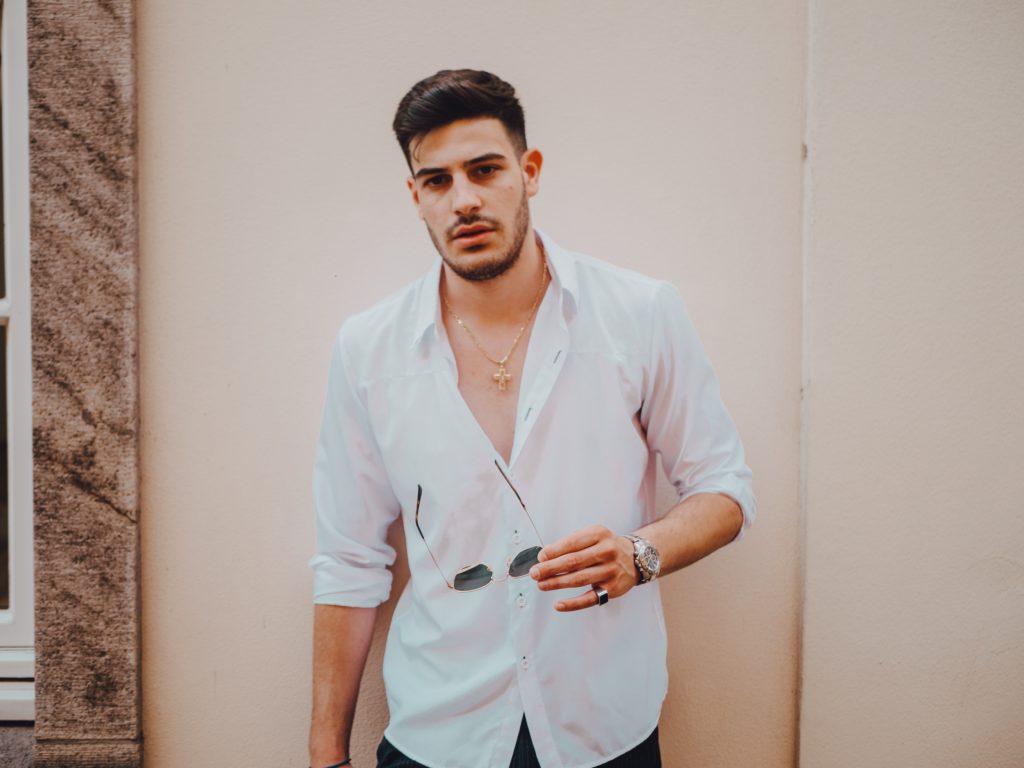 Pastel colors are IN…
Men can also be delicate, and the trends of this spring and summer are going to enable them to show their soft side. One of the trends are pastel colors. The look of the season is soft colors.
… but neon colors and animal prints are too
On the other extreme, polo shirts are très chic again, especially in bold bright colors and neon colors.
Animal prints are indispensable in menswear too. You'll see them everywhere, as they will be the look of the season. Whether tiger, lion or leopard — men's fashion will be colorful and diverse. The animal patterns can be seen on the most diverse pieces of clothing: on jackets, coats, shirts, pants and accessories.