Valentine's Day Celebrations
Valentine's Day is already over and, hopefully, all of us were left with heartwarming memories and thoughtful gifts. As I was curious to hear more details about Valentine's Day celebrations done the sugar way, I decided to take the opportunity to ask Sugar Babies from our community how their Valentine's was like.
If I were to sum up all conversations in a single sentence, it would be the following: Sugar Daddies are very good at exceeding expectations!
A Sweet Escape
Becky, 27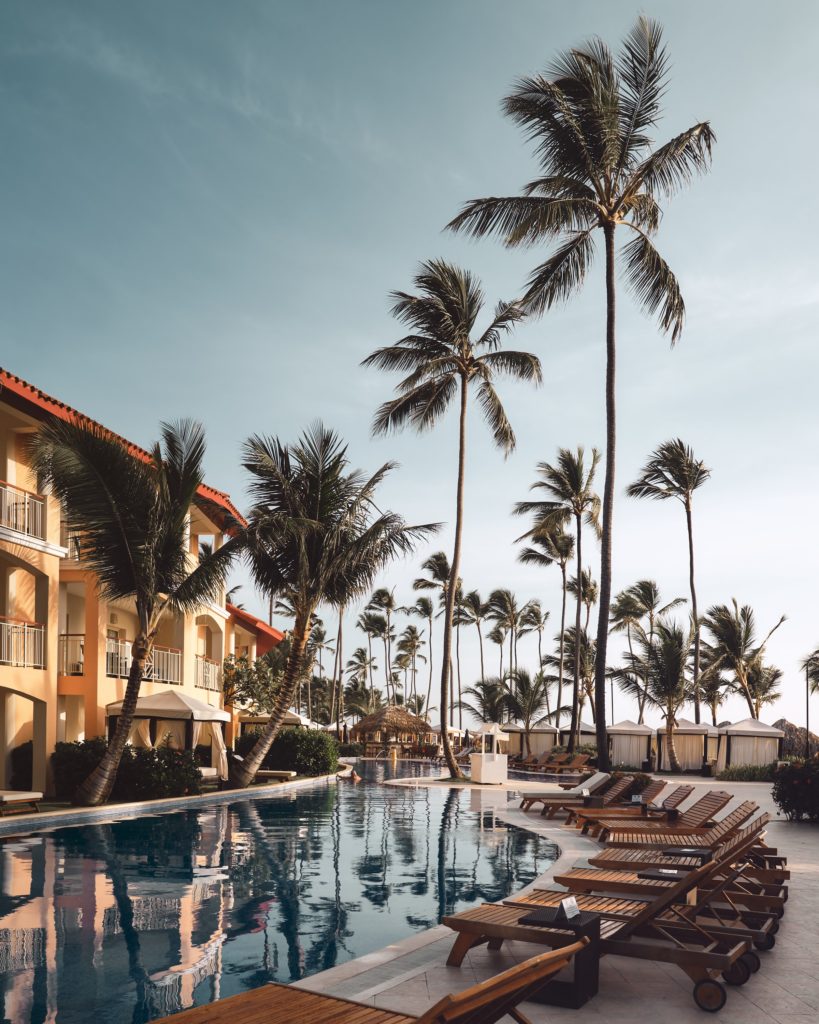 Several Sugar Babies told me they went on a trip the past weekend, but I chose Becky's story because it sounded both romantic and fun and she was kind enough to share some pics with us.
Her Sugar Daddy took her on a trip to Mexico! Every tiny detail, from the choice of beach resort to all the activities they did together, was perfectly planned by him.
"What were the most unforgettable moments you guys shared?", I asked. "I don't know where to start! We stayed at a five-star resort. On Friday, we started out the day with breakfast in bed, then had a professional massage. We spent the rest of the morning at the beach sipping on the best champagne I've ever had. In the evening, he surprised me with a stunning necklace and dinner at a beachfront restaurant."
This is, in my opinion, the kind of Valentine's Day celebrations that every Sugar Baby deserves.
Besides, this is proof that sugaring is the best way to travel the world without spending a single cent. She went to Mexico — and some girls to Europe — for free!
Giving and receiving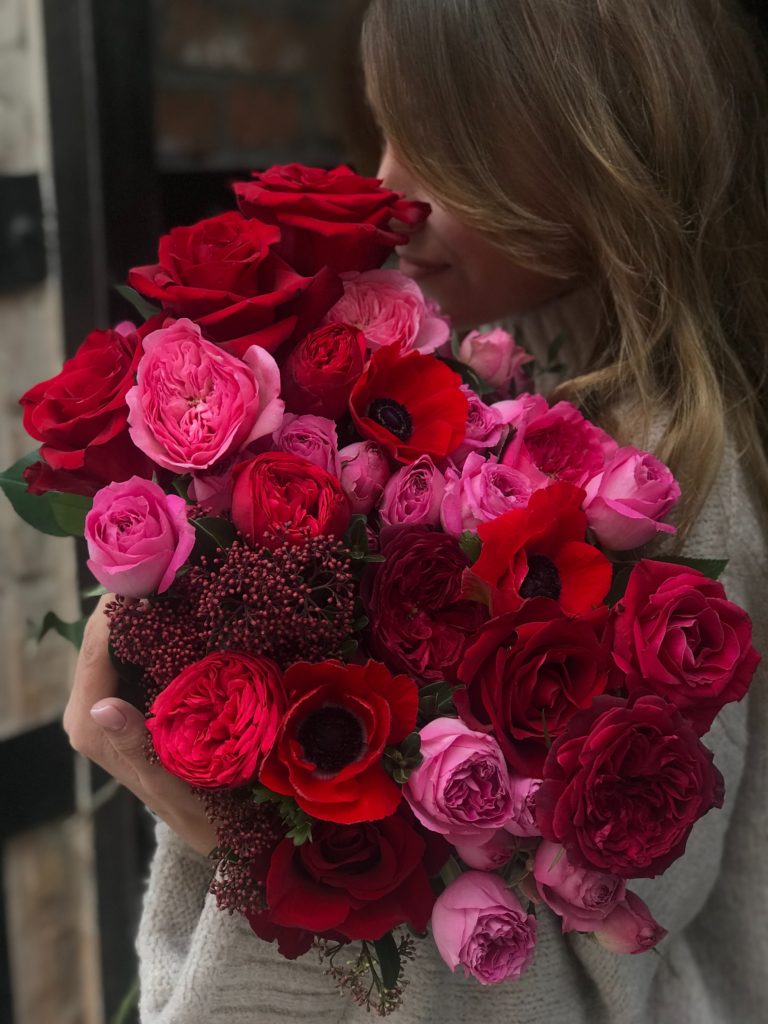 Jennifer, 23
Jennifer is one of those people who enjoy giving as much as receiving. Knowing that her Sugar Daddy is extremely generous, she prepared a little surprise for him too. It is true that Sugar Daddies already have anything they could possibly wish for; however, they can also appreciate the thoughtfulness behind a simple gesture.
She thought a lot about his hobbies and preferences and ended up buying a box of Cuban cigarettes, which she packed with great care. He, in turn, gave her a giant bouquet of roses and took her to spend a glorious day with him at a spa.
What she didn't expect was his reaction: he teared up and thanked her profusely.
Considering his reaction and the fact that he is constantly showering her with gifts, it is fair to assume that gifts is his main love language. I wonder if she recognized it intuitively or followed the tips of our article about the five love languages.
---
What about you? How were you spoiled this weekend?