Sugar Daddy Bar | Best bars ever
A Good Sugar Daddy Bar
Every girl needs a sugar daddy, and if she's smart she will be on the prowl for him. Yes, a sugar daddy's girl should know how to hunt. He may think that he is the hunter but let me tell you, the hunt already began long before he even set eyes on you. I have frequented a few sugar daddy bar here and there over the last few months I can tell you that there are certainly some to avoid and some that are worth their price in gold. Let me give you a few tips about how to separate a good sugar daddy bar from a not-so-good one.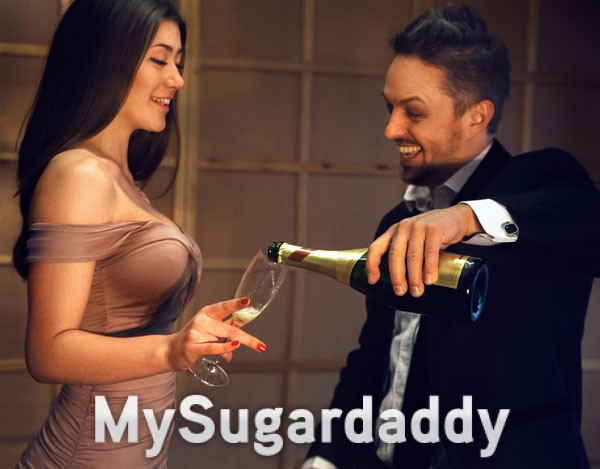 What Makes a Good Sugar Daddy Bar?
A good sugar daddy bar will always have an entrance fee. You don't want just any old sugar daddy, you want a sugar daddy who will be able to take care of you as he rightfully should. Not only should a good sugar daddy bar charge an entrance fee but it should also be upmarket. You don't want a restaurant, family-style bar. You want an exclusive one where rich men go to relax and wine with a Cuban cigar and the best champagne money can buy.
True, there is that initial cost of you frequenting these bars, but all too soon, your sugar daddy will be eating out of the palm of your hand.
Tips To Spot A Sugar Daddy at the Sugar Daddy Bar
Now that you're at the upmarket and exclusive sugar daddy bar, let me tell you how to spot your potential daddy. He is older and he likes younger women. He lets his eyes linger a little too long on the young waitress.He's rich and he knows it. He spends without thinking about the costs. He sometimes buys drinks for the company he has with him.
He dresses well. Not only does he wear the best suits but they are tailored for him, and his shoes are bespoke leather.
If you approach him, his eyes light up. You will be able to charm him quite easily and he invites you to sit with him. He isn't shy with the drinks and insists on making sure that you get home safely.

Check Out Your Competition at the Sugar Daddy Bar
Be sure to know that you are not the only young lass at the sugar daddy bar, but not every girl at a sugar daddy bar is there for the same reasons as you. A sugar daddy's girl is not there with a crowd of friends. This is not a girls' night out for her. She is there on a mission. She is dressed to the nines and has on an outfit that reeks of sexiness.
And last, but certainly not least, this girl will not be friendly towards you or even smile in your direction.