luxury living and Sugar daddies go hand-in-hand
Having a sugar daddy also means luxury living, right?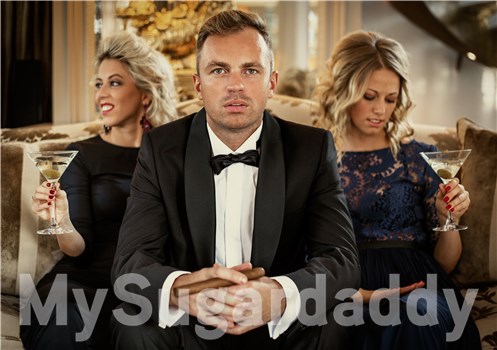 Luxury living – When you think of a sugar daddy you also think of luxury living. It is just one of those things that go hand-in-hand, because lets be honest, you're not going to spend your days tied down to an older man just for a trip to your local cafe.
It's about living a life of luxury and a sugar daddy sure knows how to spoil a girl.
It doesn't matter whether you're that sugar daddy searching for that sugar babe or vice versa, it's simply about a life of luxury living that most would dream of.
How does a sugar daddy lead a life of luxury living?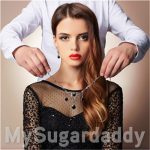 The ultimate question, where does their money comes from? Well to put it simply sugar daddies didn't spend their weekends slumming it around the house and just dragging themselves through a typical 9-5 job. Instead they have been out there pursuing their dreams so that the luxury living we sit and day dream about actually becomes a reality.
When luxury living becomes an everyday thing you know you've made it, but living that lifestyle can be quite tiring if there isn't anyone to share all those millions with. That's when websites like MySugarDaddy give a lonely sugar daddy the chance to share his world with a sugar babe.
When can I start a luxury living life with my sugar daddy?
If you find a match through MySugarDaddy then you can start living your luxury life as soon as possible. You just need to create yourself a profile that will capture of attention of rich men and millionaires across the globe, then the rest is left up to you. You can charm, talk, boast and even glisten a cute smile because sometimes that's all a girl needs to win the attention of rich men with a lot of cash to share.
There's no need to continue living the life of the ordinary when luxury living is only a click away, and just remember, a sugar daddy is for life and not just for Christmas.