Sugar Daddy – Where to find?
How to find a Sugar Daddy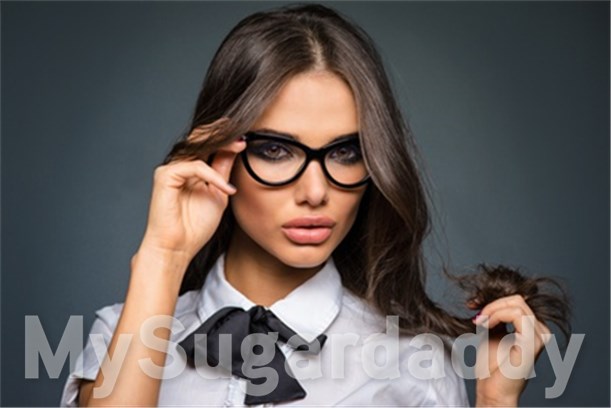 Are you tired of the pile of bills passing through your mailbox every day? Have you considered finding a sugardaddy but you have no idea where to start?
Here is how to find a millionaire to sort your bills and yourself out;
1. Persistence is key in the search for a sugar daddy.
Before you find the right sugar daddy, you will for sure have kissed enough wrong ones. It takes a lot of persistence, perseverance, and patience to find what you are looking for in a sugar daddy. It is important to know what you want in such a relationship and list down those wants. The list could be comprised of items such as age, location, race and what your freedoms are while you are with him. You can then take a few photos of yourself and place them on dating sites and sugar daddy websites. There are many good websites such as My-sugar-daddy.com, where you can find a millionaire who is genuine.
2. Know what your roles are while you are with the sugar daddy.
A sugar daddy in most cases is a rich man who is willing to spend his money and other favors on a sugar babe. It is, therefore important for you to avoid domesticity in such a relationship. As a sugar babe, try to be cheerful and exciting even in the bedroom so as not to bore your sugar daddy. Also, try not to dump all your emotional issues on him. Do not be too clingy or to wifey as it may raise some wrong suggestions causing him to end the relationship immediately. Remember he is not usually looking for a wife, but a girlfriend.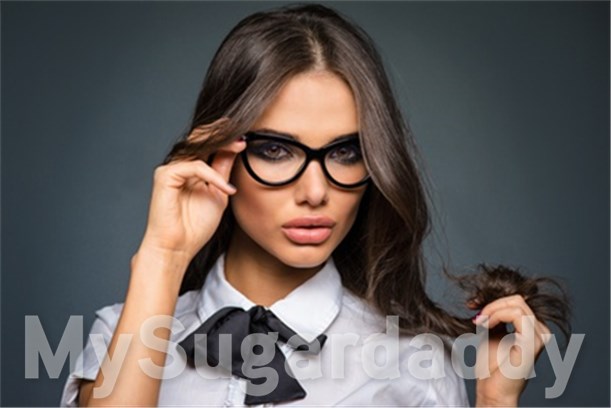 3.Get value for the services rendered to the sugar daddy.
The whole point of dating the rich man is so you can make some money, enjoy exotic places, great clothes and have fun. Try not to give out too much for free, or ask for too much either. Ensure he is taking care of your good food, spa, salon and designer clothes and shoes so that you may look good for him.
Remember that you may not be able to make a lifestyle that is sustainable by being a sugar babe, so enjoy the adventure as it comes.