Sugar daddies answer: Does experience matter for you when choosing a Sugar Baby?
Many girls want to join the Sugar Universe but end up not doing so because they fear their lack of experience may prevent them from finding a Sugar Daddy. So we went straight to the source and asked some Sugar Daddies what they think about that. In the end, does experience really matter for them or not?? Let's find out together…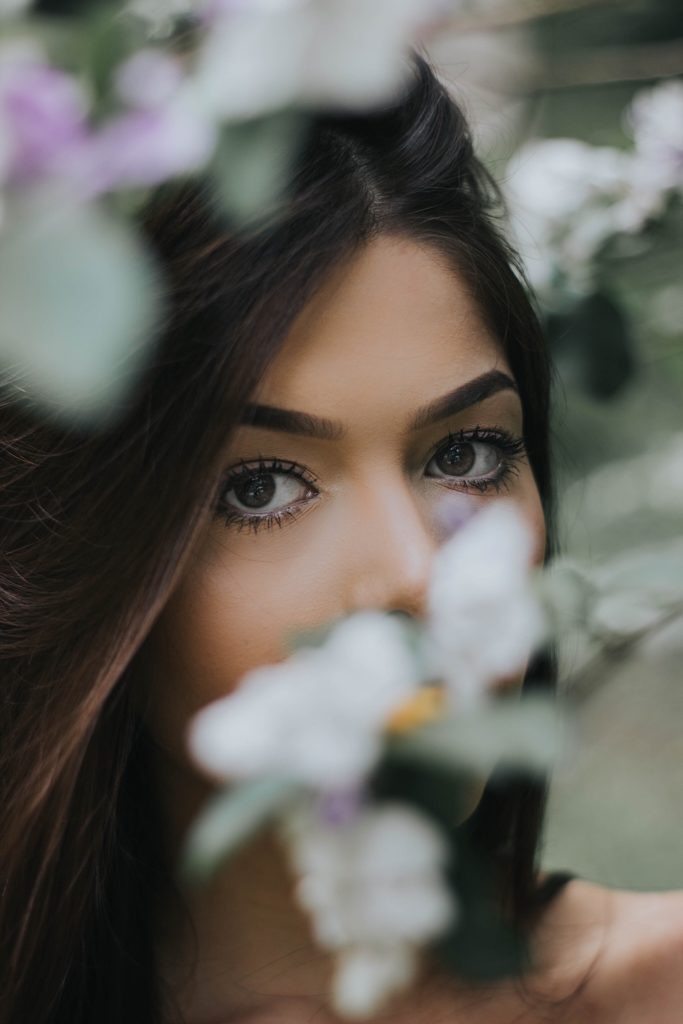 R. S., 43 y/o – 2 as a Sugar Daddy
I consider experience totally irrelevant. I'm guided by instinct when I'm searching for a Sugar Baby. If I like her personality and we share interests and expectations, I don't care at all if she is new in the Sugar Dating World. Being a Sugar Daddy or a Sugar Baby is not a profession. You don't need to show your curriculum for that!
P. W., 57 y/o – 5 as a Sugar Daddy
When I'm getting to know a Sugar Baby, I think more important than having the experience, is that she has it clear in her mind what is the meaning of being a Sugar Baby. I met "experienced" Sugar Babies that were misunderstood entirely about how to be a Sugar Baby, and also the opposite. Some years ago, I dated a fresh Sugar Baby, and it was terrific. Even though she was new to this world, I learned a lot from her.
S. L., 60 y/o – 12 as a Sugar Daddy
In my humble opinion, and based on what I've been living in the past 12 years, experience is the most dispensable criteria. What is really relevant for me when deciding to engage in a sugar relationship with a Sugar Baby is that there is a congruence of thoughts. It is much more essential that our necessities and expectations match. In conclusion, what really matters for me is that I see truth in the Sugar Baby.
---
Sugar Babies, now that you know what Sugar Daddies consider when searching for a Sugar Baby, waste no more time! Create a free account today at MySugardaddy and enjoy the best of the sugar dating world!