Sexy Halloween Costumes and Costumes for Couples
It's almost Halloween, that time of the year that we've been looking forward to. October 31st is that day that for a couple of hours we can pretend to be someone else, or better, we can incarnate the darkest characters. To help you to have an unforgettable night, we bring to you the sexiest Halloween costumes for both Sugar Babies and Sugar Daddies. Sexy is not enough for you and you want to be the sensation of the night? Then check out the matching costumes for couples that we prepared.
Why do we celebrate Halloween?
The Halloween as we know today originated and massified mainly here in the US. But did you know it has its origins somewhere else?
The origins of Halloween
The celebration of Halloween has its origin in a Celtic tradition. The reason behind the celebration was the end of harvest time in Ireland and therefore, the end of summer. With the immigration of Irish to the United States, this tradition expanded to the new continent. In addition to Celtic rituals, offerings (especially sweets) were left outside the house for visiting souls during the night. It was a pagan celebration called "Samhain" which meant "end of summer". People believed that during that night the spirits came to visit the living, so these rituals were performed in order to establish communication with them. With the introduction of Christianity in Europe, this day became the eve of the Christian Solemnity "All Saints' Day" (November 1).
So back to the Halloween costumes…
Costumes for Sugar Babies
Witch:
This costume is a Halloween classic. That evil woman who casts spells for her convenience and who is often presented as an unattractive woman. But, instead of being the not so graceful and old witch, why not be a sexy one?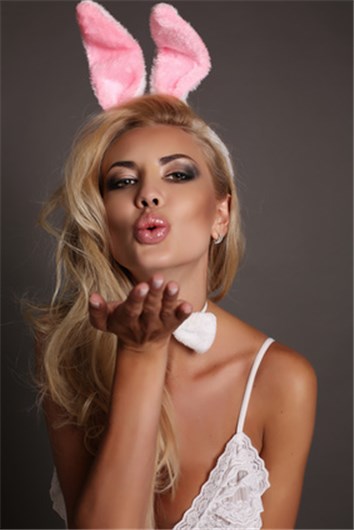 Playboy Bunny:
A costume that is very sexy, is the Playboy Bunny, that popular costume of the attractive girls of the Playboy mansion. The enigmatic mansion was founded by Hugh Hefner, who was an entrepreneur and founder of the magazine of the same name. These popular costumes are very sweet and sensual.
Nurse:
Costumes about professions are also very popular on Halloween. In this sense, there's the nurse costume, that is the perfect balance between sexy and macabre.
Schoolgirl: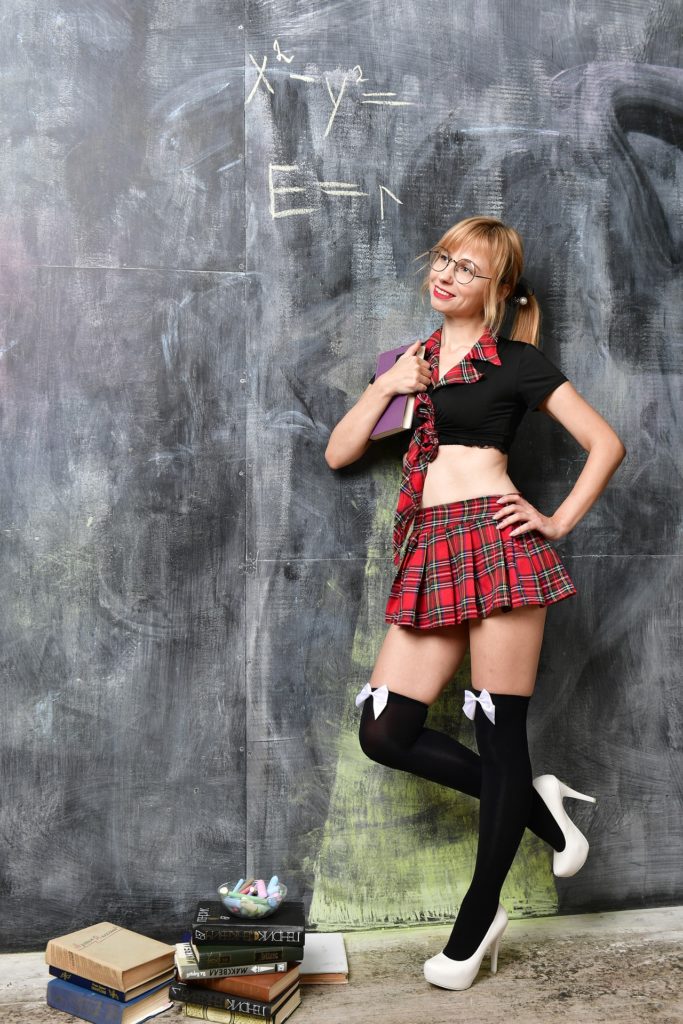 Who wouldn't want to go back to school? Few worries and lots of fun… Well, Halloween night is a great time to get back to the fun. Maybe you can find a Sugar Daddy who can teach you something.
Venetian mask:
If you are one of those people who prefer simplicity and likes to maintain elegance at all times, a Venetian mask will get you out of trouble. You can combine this with a sexy black dress, in the purest style of "50 shades of Grey".
Costumes for Sugar Daddies
Vampire:
A classic Halloween costume that can't be missing this October 31st is the vampire costume. One of the best-known characters is undoubtedly Count Dracula. That man who every night would go in search of some beautiful neck to suck a little blood. Certainly, he is a character that besides horror evokes sensuality and eroticism.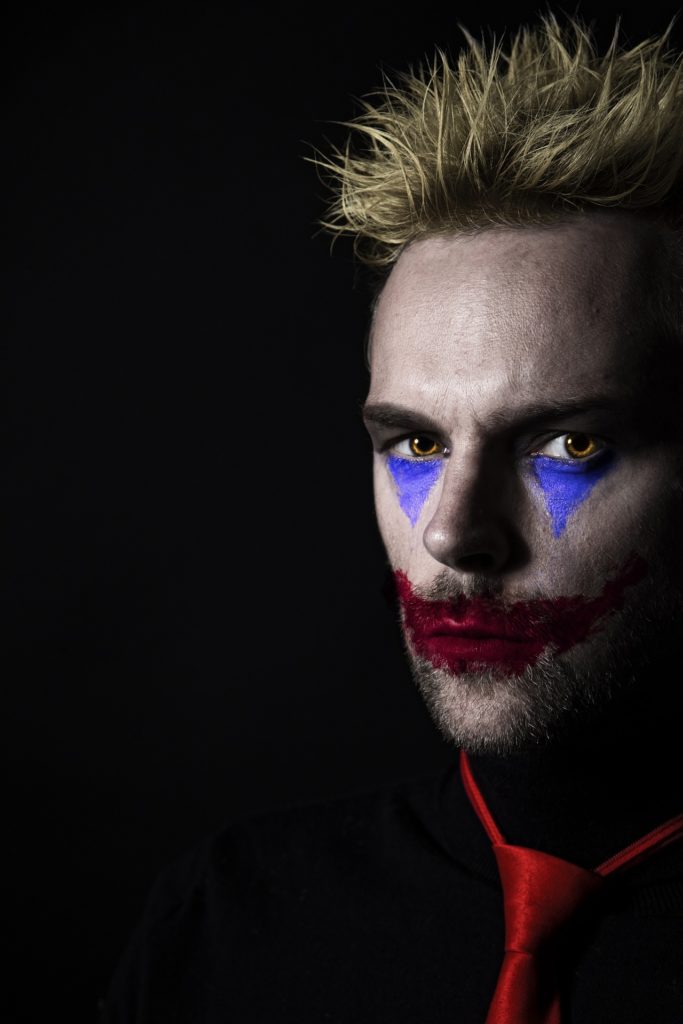 Joker:
A character who has taken the big screen in recent weeks is the Joker. Although he's not a very attractive character, he has a lot of mystery. This is a great opportunity to show that you are a Sugar Daddy who is aware of what's new in cinema.
Policeman:
It's a fact that for many women, men in uniform are really sexy. Why not fulfill the erotic fantasy of many Sugar Babes by choosing an attractive police costume?! It's also your chance to arrest some women for misbehavior.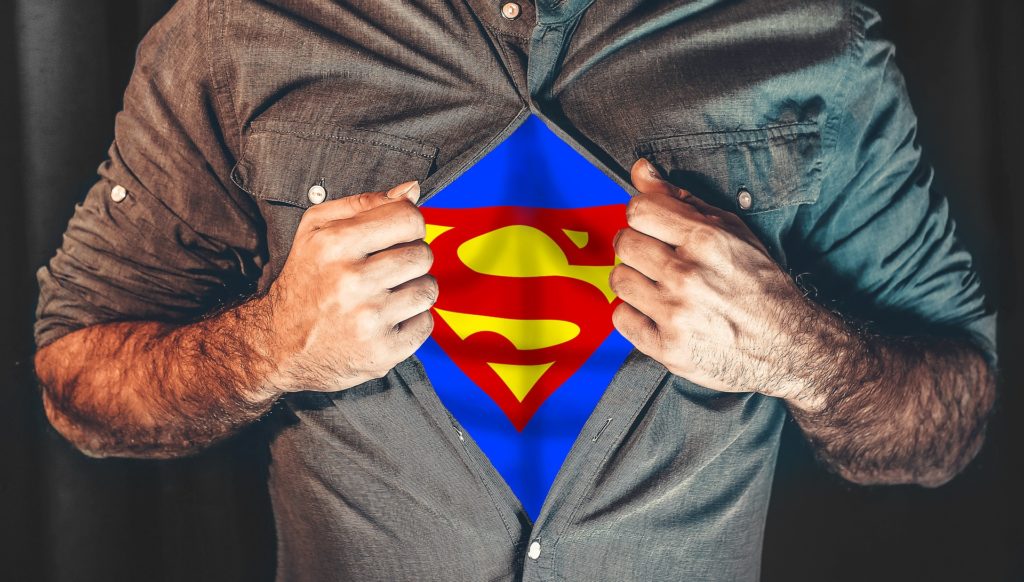 Superman:
Is there a more attractive superhero than the one who wants to save the world and at the same time is an intellectual and sexy reporter? Be a super-man for that night!
Costumes for the couple
20's Gangsters:
These costumes, that evoke those mafia movie characters from the 20's, are perfect for couples. Elegant and stylish, the vintages garments of this theme are the exact dose of sexy.
Steampunk:
Another costume that has become very popular in recent years is the Steampunk. It has its origin in the literary genre of the same name and is characterized by being a mixture between retro, sci-fi and the future. Its aesthetics are inspired by the Victorian Era.
James Bond and Bond Girl:
There is a film character who has been captivating viewers for generations. Yes, that's James Bond, the English secret agent who solves cases all over the world. This 007 agent undoubtedly stands out as a cold and incredibly attractive man. This costume is ideal for any Sugar Daddy! And of course, James Bond sometimes needs the help of his Bond Girl to solve his cases. This woman is characterized by wearing sophisticated and sensual garments.
---
And you, which one of these costumes will you wear for Halloween? Tell us in the comments 😉