Men crave compliments too
Chances are you either are going to celebrate World Compliment Day on March 1st or you already did on January 24th, National Compliment Day in the US. And if you didn't, no problem! Actually, I'm writing about this topic again because it is so important not to limit compliments to these celebration days. More precisely, I'd like to call your attention to a somewhat sad truth: many men crave compliments and don't get enough of them.
This was brought to my attention by this Reddit post I stumbled upon in the subreddit r/unpopular opinion which received almost three thousand upvotes and over five hundred comments, most of them agreeing with the opinion of the orignial poster. Some went as far as to claim that they need as many compliments as women.
Can you imagine a life where you needed to hear something nice every now and then and you hardly ever get to?! That'd make me miserable for sure! Let's change this sad reality one compliment at a time!
Why they don't get many compliments
According to this blog's stats, most of our readership is female. As a woman myself, I know we sometimes hesitate to compliment a guy. We've got plenty of good reasons to think twice before we do it.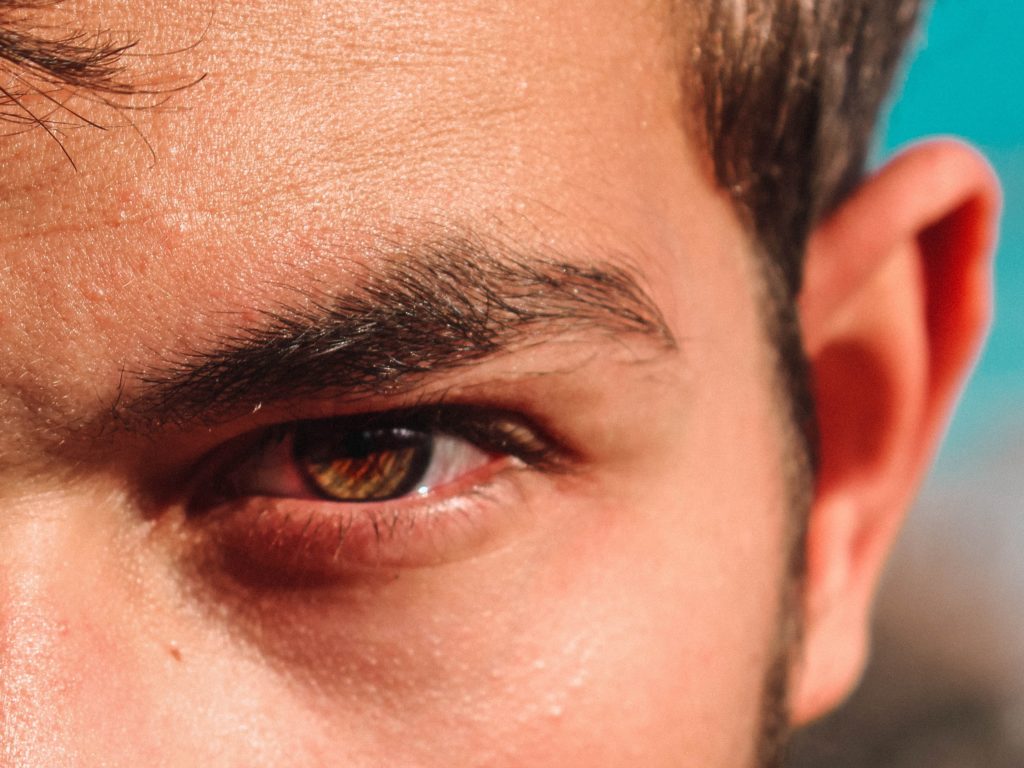 First of all, since it is usually done the other way around — i. e. guy compliments girl — some of us don't want to come off as weird.
Secondly, we might end up attracting unwanted attention and being misunderstood, as if compliments were solely means to an end and this end was necessarily sex.
Finally, let me be frank: most of the time, it doesn't even cross our minds because we're simply not used to openly compliment men — whereas we do quite often when talking to another female friend.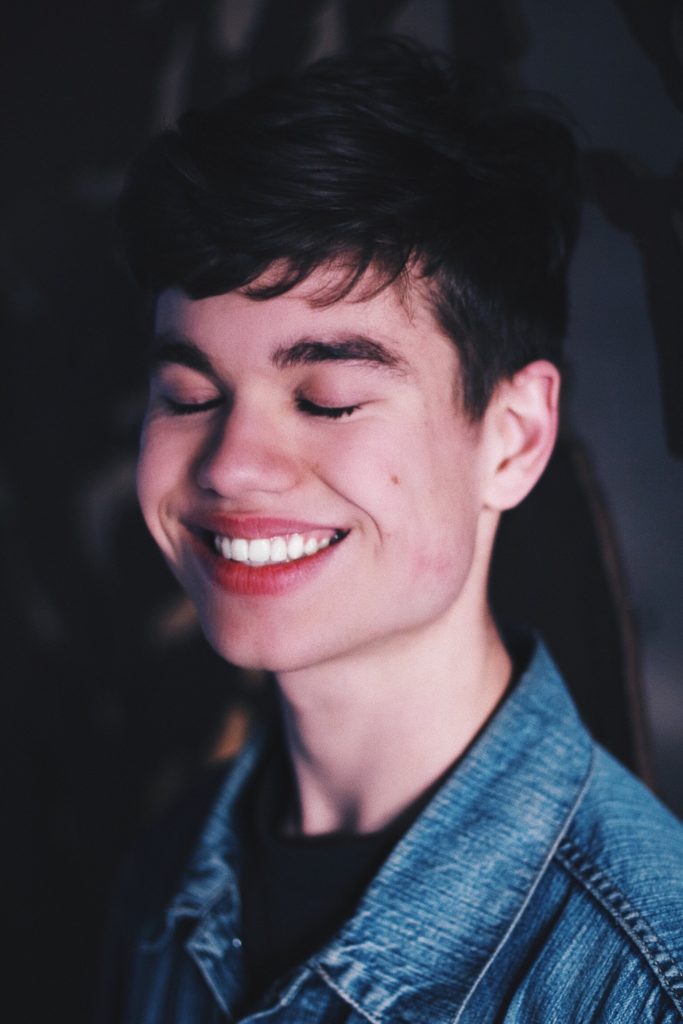 Be part of the change
Now that we've become aware of men's need for compliments, it's time to strategize how to meet their need, one small compliment at a time.
If you don't give men compliments out of concern for how you'd come off, dare to be different! Don't waste your life thinking about other's opinion of you because, I hate to break it to you, but most people are too busy thinking about themselves all the time.
On the other hand, if you don't want people to think you're doing it with second intentions, keep your nice words to friends and colleagues in situations where flirtation wouldn't cross anybody's mind.
Finally, if you ever catch yourself commenting on someone else's positive characteristics when talking to a third person, make sure to repeat what you said in their presence or on social media 😉
---
Not sure about what to compliment your male friends on? Then I'd recommend watching this video: