Lipstick, women's favorite make-up product!
No matter if your lips are puffy or thin, large or small, they will always look amazing with your favorite lipstick!
And speaking of lipsticks, did you know that on July 29th , the most popular make-up product celebrates its day?
Every woman has at least one in her purse and usually many more at home. Colored or nude, glossy or matt, it doesn't matter! It can be a lipstick but also a gloss, lip balm, lip tint… In short, everyone can find one that suits her taste!
Nowadays women love dark and intense shades. The juicy color of the lips adds clarity and character to the face and, at the same time, attracts attention and often makes the woman feel more self-confident. That's why lipstick is the cosmetic product number one!
However, it is important to choose the right color and texture for the occasion, in order to avoid being out of place.
A brief history of Lipstick
The first modern lipstick appeared for the 1st time at the World Exhibition in Amsterdam in 1883. A Parisian perfumery presented a new type of Stylo d'Amour (pastel of love). It was a colorful stick made from beeswax and animal fat wrapped in foil. It was a smashing success!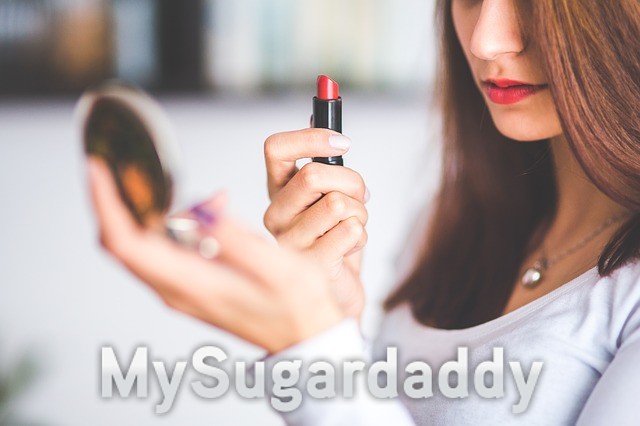 Actually, the history of lipsticks and lip paints is much older than that. In fact, the first to invent and wear lipsticks were probably the Sumerians, five thousand years ago.
Ancient Egyptians used to wear lipsticks as well but as a symbol of social status instead of a gender.
In the Middle Ages, it was associated with the image of the sinful and passionate woman and was therefore banished. Since the 1920s, thanks to silent film stars and cosmetic innovations, lipstick has become even more popular. In 1923, a mechanism was created to lift the stick out of its wrapper and make it, therefore, more practical to use. That is the kind of package that we use until today.
Is it still so popular?
Today, according to the Sueddeutsche Zeitung, only in Germany 16 million women between 14 and 64 apply lipsticks or other lip make-up products on a daily basis. Bright red is the most popular color, followed by nude or transparent lipsticks and lip glosses. After them, many women choose shades of light brown or beige.
Nowadays, it is normal for a woman to paint her lips. Furthermore, we have a much wider choice than before: we can choose among many shades of pink, purple or beige, or even unusual colors such as blue or green. It would be a pity, therefore, not to try at least once!

Now let's talk about the lipsticks trend colors of this summer!
Pink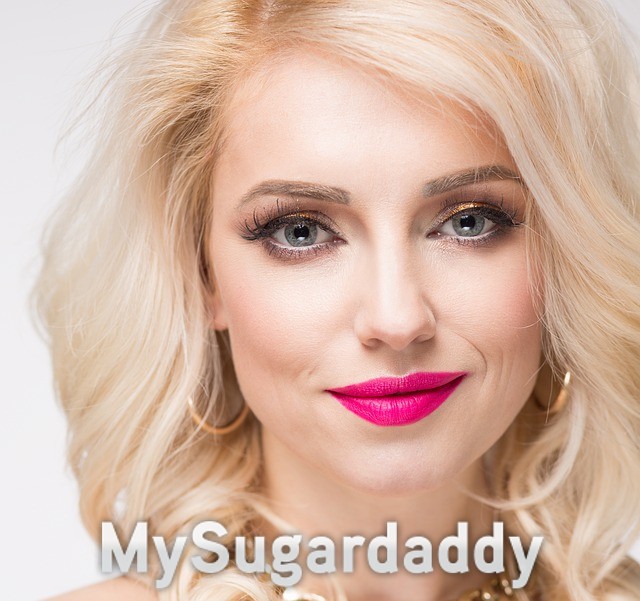 Pink is the perfect color for summer!
Lipsticks in this color are perfect for everyday use, even combined with a casual outfit like a white T-shirt, jeans and sneakers.
The most daring can also opt for a bright fuchsia!

If you are blonde, choose a baby pink that can also match heavy eye make-ups. But avoid to wear a light pink lipstick if you have a darker skin tone.
Red
Red lipstick is a classic of elegance. Almost every woman has at least one. It is a worldwide symbol of femininity because it's very sexy, but also revives the image, improves mood and is able to cover up fatigue on your face!
Some people might recommend to use it mainly on evening occasions, but this is definitely a silly rule. You can also wear it during the day, just choose it correctly and match it with the right outfit.
Choose the shade of red should according to your skin tone. In fact, skins with warm tones look better if combined with warm shades of red, while for a cooler complexion choose the plum color.
Nude lipstick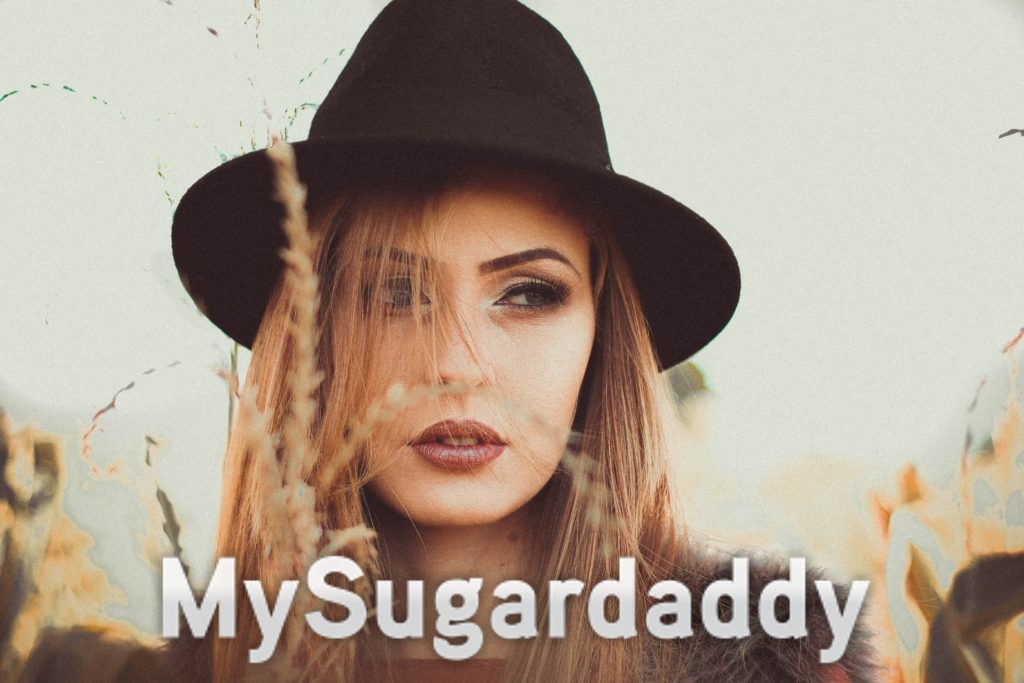 Nude lipstick is an essential product for daily make-up. It isn't very showy but very classy and sophisticated! It works in every lip shape, looks good on every skin tone, goes well with all clothes and can match perfectly with any make-up look.
Nude colored lipsticks are available in many versions of bronze, peach or delicate rose. Depending on your preferences, you can choose between a glossy or a matte one.
Message on the mirror …
Especially in films, lipsticks are sometimes used with different purposes, but one thing is true: they never fail to emphasize the femininity of its owner.
An example is the classic message on the mirror, written by a girl for her lover after a night of passion. This is absolutely more romantic and effective than a post-it left on the fridge!
And do you like to use lipsticks? And which colors are your favorites?