The first Sugar Baby in history
In one of our most recent articles, titled "The first Sugar Daddy ever", I presented the origin of the term sugar daddy — it's worth checking out 😉. As I mentioned before, the first Sugar Baby in history deserves an article dedicated just to her, since she was an awesome woman — and that's an understatement!
Please tell me: how does one go from being the daughter of poor immigrants to a socialite in just a few years? By finding a rich guy, obviously. Women have been doing something similar — preferring men from a higher class over theirs — since classes existed. This phenomenon has a name: hypergamy. As common as this is, an American has gone down in history for doing exactly that, but in style: Alma de Bretteville. Here we will tell you how.
Alma de Bretteville Spreckels
What does a name say? In the case of Alma de Bretteville Spreckels (1881 – 1968), a lot. Her birth name was Alma Charlotte Corday le Normand de Bretteville. Whoever paid attention to history classes knows what a long name like this indicates: nobility.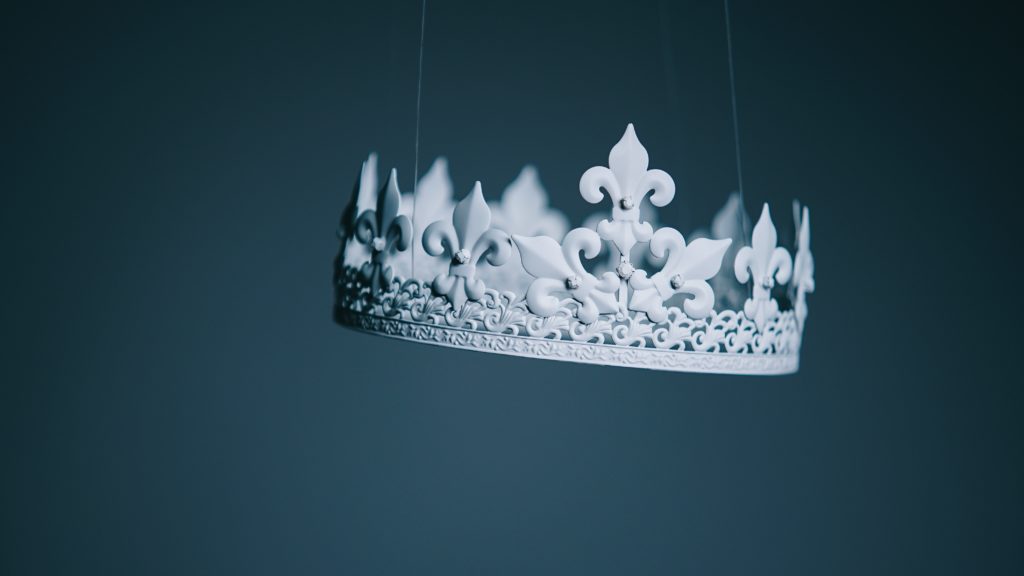 Her parents were descendants of the Franco-Danish dynasty, but this did not spare them the poverty that struck them after they immigrated to San Francisco.
Since her father was born a noble and therefore refused to work, it was her mother who had to sweat a lot to gain the family's livelihood. At age 14, Alma stopped studying and began helping her mother with her laundry/bakery/massage parlor. Obviously, she didn't stop there.
From decadent noble to the first Sugar Baby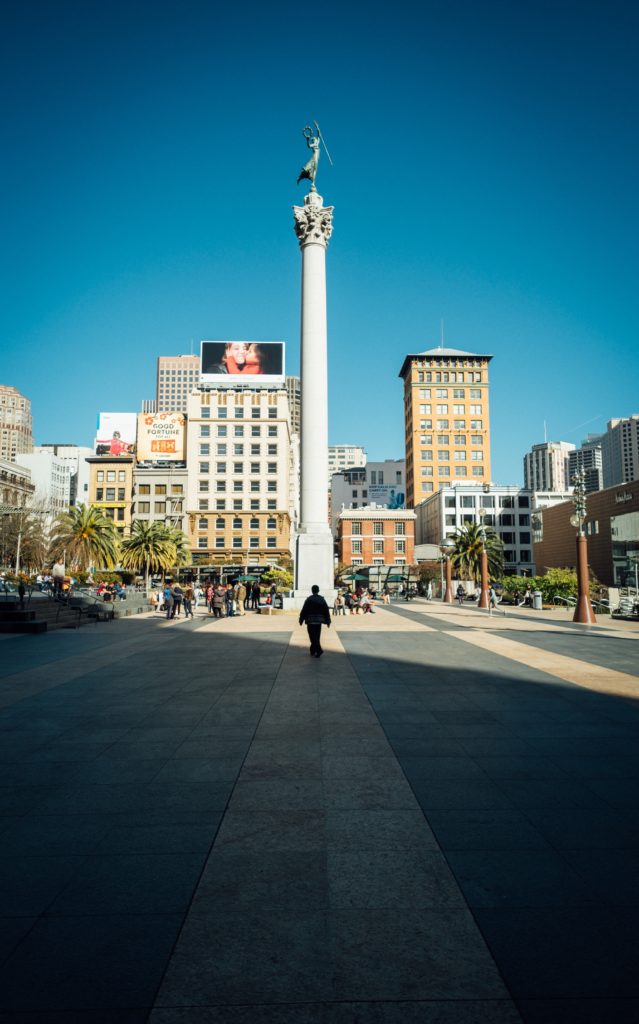 You might have seen Alma before. There's even a public monument modeled after her. It can be found at Dewey Monument in Union Square, San Francisco, California (pictured here).
The desire to have a life worthy of nobles again always ran in the blood of this family. In order to attain the lifestyle she longed for, Alma resorted to her creativity. She followed her love for art and enrolled in what is today the San Francisco Institute of Arts. There, she began to earn extra money as a living model. If today nude artists still raise some eyebrows, imagine 100 years ago!
FUN FACT: Alma always provided plenty of material for people to gossip about her. One of the reasons was a lawsuit against her ex-fiancé for — I can't believe I'm typing this! — "personal deflowering". In those days, virginity was an asset and she knew its value.
It was through art that she met her future husband, Adolph Spreckels. He was the one who gave the deciding vote regarding the statue that should occupy the center of Union Square, in San Francisco. Guess who had modeled for the winning statue? Alma, of course.
Adolph fell in love with her and proposed five years later. Since he owned the largest sugar refinery in the United States at the time and was 24 years her senior, she used to lovingly referred to him as "sugar daddy,". The newspapers of that time began to call her, by extension, "sugar baby" and the rest is history.