Bikini Fashion Trends in 2019
The long-awaited summer has arrived! Finally, we can wear lighter clothes and enjoy a beautiful experience on the beach, lake or river. On these occasions we as women want to be always in fashion and look beautiful. And which swimsuit gives us more sensuality than the popular bikini. With it we can stand comfortably under the sun and get a real tan. And since World Bikini Day will be celebrated tomorrow, July 5th, we'll give you a brief overview of this season's bikinis and which one suits you best.
Find out here which bikinis will be in fashion this summer 2019!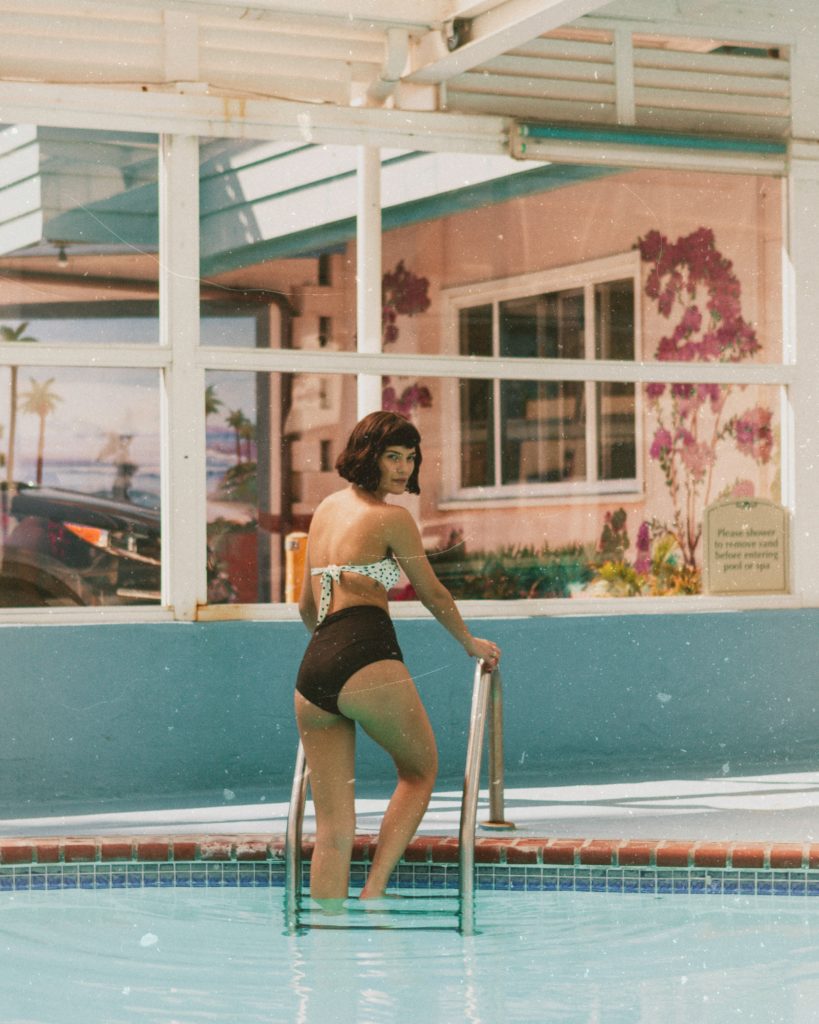 But first a short story about the bikini…Although buying or wearing a bikini is normal in today's world, it is important to remember that this garment has only been worn in bikini fashions for several decades. The bikini itself, as we know it today, was designed by the Frenchman Louis Réard. In the 1940s, the machine builder had to take over his mother's business selling lingerie. During a holiday on the beach of Saint Tropez, he saw women trying to tan with long suits. This motivated him to create a garment that would allow them to wear their belly freely. Already in the 1960s the French sex icon Brigitte Bardot immortalized the garment in one of her films. This garment became a symbol of the liberation of women. From there, the bikini has become a very popular and valued garment. Bikinis worn today have a mixture of fashion from different decades until today. There is a wide variety of shapes, textures and colors that make it every bikini fashion Allow a woman to express her personality.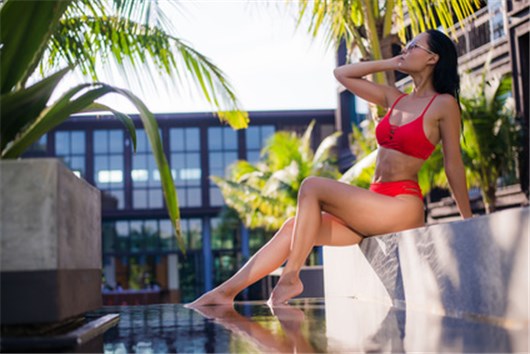 As we all know, every fashion comes back sometime. This year is the occasion for bikinis, because we will combine them with designs inspired by the 1950s. The bottom of this bikini starts with the waist. The special thing about this bikini is that the top also covers part of our waist. This type of bikini is ideal for those who want to wear a garment that covers slightly more than normal and of course for those who love the retro style.
Retro is back
Simplicity will also come into fashion this summer. Another one type of bikini that will come into fashion this summer is the bikini with simple lines and somewhat sporty. The colors used are both bright, such as yellow, and opaque, such as grey or olive green. This type of clothing is ideal for the most athletic women who want to feel more comfortable on the beach and value simplicity.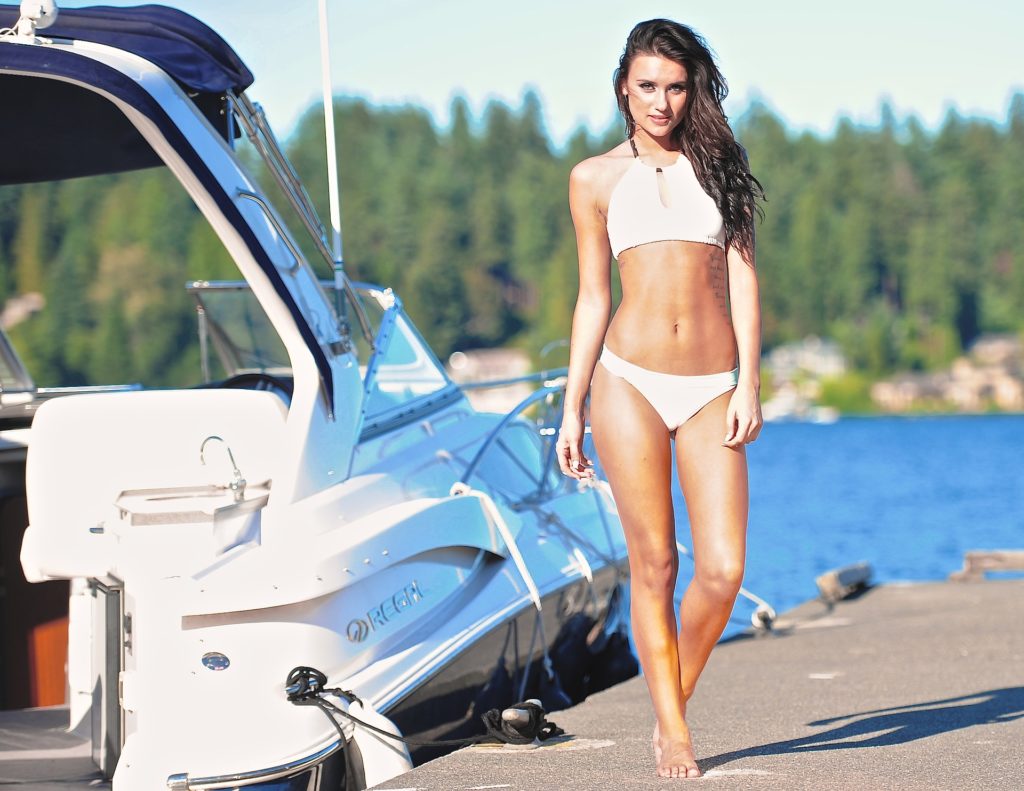 With flounces: The 80s and beautiful flounces will also be an important aspect for the bikinis this season. This garment not only makes us look sweeter it also makes us look on our shoulders in a very sensual way. The colors used are mainly clear and bright.
Criss Cross Bikini: Undoubtedly, this type of bikini will be revolutionary this summer. This sensual bikini has already begun to gain great popularity. The advantage lies in the crossed lines at the waist, which emphasize our figure and give us a great touch of sensuality.
Don´t have a Sugar daddy yet? Access our website and find the perfect partner still this summer!