Sugar Daddy application form
Making the Most of Your Sugar Daddy Application Form
Whether you're looking for a sugar daddy or you're seeking a sugar baby, making the most of your sugar daddy application form helps you get more from the website. In the long term, investing a little time in the process leads to lasting agreements that are mutually beneficial.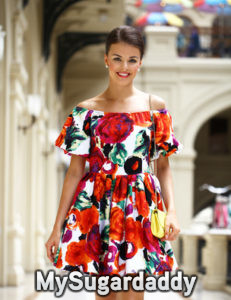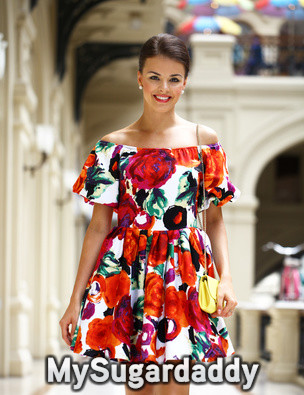 What does a sugar daddy application form ask?
First of all, the sugar daddy application form will ask for basic details. This includes your name, email address, and where you're located. A sugar daddy application form that's being filled out by the daddy will ask questions about profession and salary. This is, after all, a big deciding factor for babies seeking an arrangement. Babies should also expect to answer unique questions about their appearance and preferences. Both parties will need to identify what sort of arrangement they're seeking. Being as honest and as accurate as possible is the best way to find a suitable match that'll help you get more from the site.
How can I make my application more attractive to others?
It sounds like a bit of a cliche, but honesty is the best policy when it comes to your sugar daddy application form. Exaggerating certain features or lifestyle benefits misleads potential candidates, and it prevents you from meeting the best match available. Try to let as much of your personality shine through on your sugar daddy application form as possible. Everyone has their own idea of what they're looking for when it comes to daddies and babies and personality can be as big a factor as looks. Finally, try to ensure your profile remains professional. Refrain from using swear words and keep a close eye on your grammar. Class should remain at the forefront of your mind at all times.
Are photos an important factor?
Photos are an important factor on any sugar daddy application form, but this is especially the case for babies. Try to ensure you use a broad range of photos. People want to see both your face and your physique. In addition, try to use natural shots as much as possible. While modelling shots and selfies are visually appealing, they don't reveal much about your personality or what you like to do. If you do choose to use photos that include other people, ensure you make it clear which person you are.
Are there any other tips for successfully completing a sugar daddy application form?
Make sure you take your time. While this doesn't feel like a difficult process, not rushing allows you to put your best foot forward from the second the profile is published on the site. In addition, avoid completing the form while tired or after having a drink, as you may make mistakes that are unattractive to potential candidates.