I'm a Sugar Baby and I Love it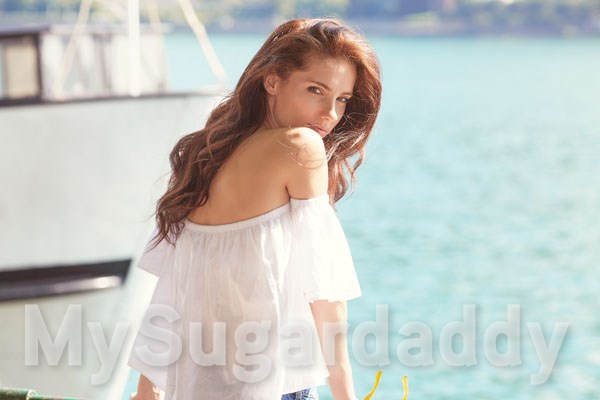 I really enjoy being a sugar baby. People often ask me what I am doing with a guy more than twice my age and I always tell them that; "I've dated so many men my age and all I get are excuses and STDs", and it's true. Younger men seem to have so much to prove and so much time to waste on looking successful rather than just doing it! My Sugar Daddy has nothing to prove. He has money, style, confidence and a really fat bank account with which he spoils me rotten. He makes sure I always look like a lady and i feel like one too. I know he is probably using me in some ways, you know, to look good in public. But I use him too so what's the big deal. He respects me and never embarrasses me in public by staring at other chicks. This is just my opinion.
Being a Sugar baby
it's not hard being a sugar baby because if you date a guy your age you'll probably spend half of your time arguing about stupid things like why he doesn't take you out enough or why his phone is always on silent! I'm a proud sugar baby because my sugar daddy gives me all the attention i need and always make sure i am satisfied whether he is or not. wink wink!
How to be a Good Sugar Baby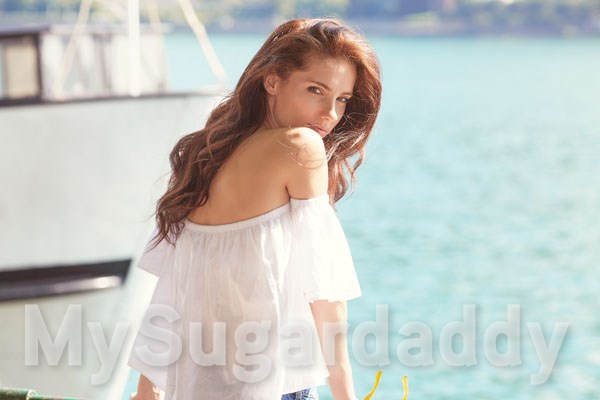 I think that being a good sugar baby is to make you sugar daddy feel special too. It's not just about me I actually want my sugar daddy to talk to his friends about me and say that I make him happy. He has had a lot of pain in his life and now he has decided to share a part of his success with me. I would be stupid to abuse his trust and not be honest with him. He knows I sometimes go out with guys my age just in case there is one out there that could come close to the way he treats me. Not sure if I will but it's worth trying. I mean, my sugar daddy has grown up children and definitely doesn't want any more so I have to keep my options open a little. Anyway, these are just my thoughts and reasons for being a sugar baby. Good luck with whatever you decide to do.