Sugar dating advice
Sugar Dating Advice For Beginners
If you're just starting out in sugar dating then you're likely looking for some sugar dating advice. To start with sugar dating is similar to normal dating, you'll spend time with someone you like on your own terms. That person also has to cater to your own needs. The way sugar dating works will allow you to add these requirements to any potential arrangement with a sugar daddy. You can check profiles, exchange messages, and meet up with possible sugar daddies before having to commit to anything. Some more good sugar dating advice is to keep everything discreet as possible, some older men are single but plenty could be married.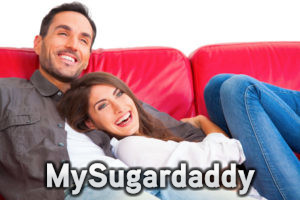 Sugar Dating Advice, Making An Arrangement
When it comes to making an arrangement with a sugar daddy you've decided to go with, you'll need to be straightforward. Not making your intentions clear at the outset is a mistake. If you both know the boundaries of your arrangement from the beginning you'll be much less likely to encounter problems during your liaisons. As sugar dating advice goes this is an important thing to keep in mind. Be open and confident about what you want and don't want, make it clear what you consider a red flag and be sure to ask any questions you might have.
Specific Sugar Dating Advice
Continuing with sugar dating advice on arrangements. Specifics are key to any good arrangement with a sugar daddy. The best sugar dating advice on the subject is to define how often you'll meet and when you'll meet, what you'll do on dates, how long your dates will be, will payment be in gifts and cash or just one of the two, and how long you'd like to keep seeing each other. Whatever arrangement you make, both parties have to stick to it. There isn't much point looking for sugar dating advice if you end up reneging on an arrangement. Of course, this applies to your sugar daddy as well. Don't except excuses for lack of payment, make it clear that this is a dealbreaker from the beginning.