sugar baby guidelines
sugar baby guidelines
Golden Sugar Baby guidelines
Sugar baby guidelines each sugar baby should keep in mind
The ultimate sugar baby guidelines
A sugar baby is a person in a romantic relationship who receives money, gifts, and other benefits and in return offers companionship, intimacy, entertainment and pleasure. Her partner is called a sugar daddy, and he is wealthy, often older and successful. The relationship is known as 'sugaring.'
Sugar baby guidelines are golden rules to keep in mind to ensure the 'sugaring' relationships come out successfully. The following are some of those guidelines: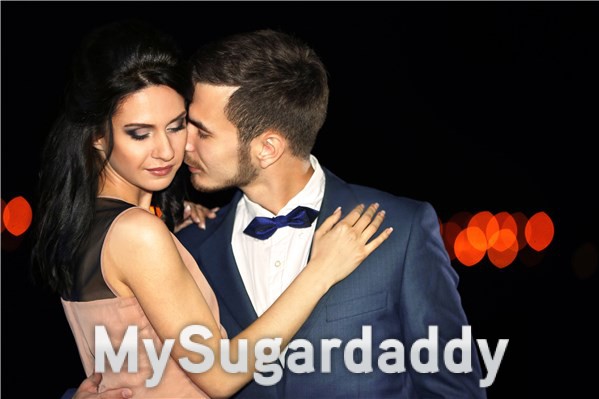 1.
Sugar baby guidelines regarding open mindedness and smart on the first date
It's exciting when that day finally comes to meet that
sugar daddy
that you've 'clicked' with after a long search. However, always remember not to cloud your judgment. The fact is, this is a person you barely know. So; meet in a public place and make sure someone you trust knows crucial details like the person you're meeting, the venue of the meeting, time, etc. Secondly, choose to meet him at an agreed upon location instead of him picking you, (he can always do that on subsequent dates). After the end of your meeting, it's always prudent to makeyour arrangements on how to get home. After some time, you will have known him well enough to allow him to pick and drop you, let him know a few things like your residence (if need be), etc.
2.
Sugar baby guidelines concerning spelling out your expectations clearly
Communicating your expectations right from the onset of the relationship is one of the important sugar baby guidelines. For example, are you looking for a short-term fling or a committed long-term relationship? What do you expect to get your pay and when and so on? If you have questions, don't be afraid to ask him, it should be an open discussion not just you presenting your demands to him. Let him also express himself; tell you his expectations and other relevant information that you should know. This kind of discussions will let you know whether you will be compatible with your sugar daddy or not.
3.
Sugar baby guidelines on being appreciative
Well, to be pampered and 'spoiled' is one of the key things a sugar baby looks out for in a sugar relationship. When your sugar daddy spoils and treats like a queen, you should not take it for granted. Instead appreciate and be grateful for the 'treat.' In addition to that, refrain from exposing yourself as a greedy and demanding lady for that will portray an unattractive quality in you. It is also demeaning and insulting to your sugar daddy. You can be very sure if you expose yourself like that, your relationship won't last for long.